When it comes to clean, minimal style with seamless beautiful cuts nothing tops Scandinavian brands . Scandi Chic style is timeless, beautiful and practical. From Copenhagen to Stockholm, Scandinavian women are known for their chic and pared-back wardrobes and here are some Scandi brands you need to know about if you want to incorporate this style into your wardrobe.
House of Dagmar
House of Dagmar is Stockholm based womenswear brand founded in 2005 by three sisters Karin Söderlind, Kristina Tjäder and Sofia Wallenstam. House of Dagmar is all about tailored fits, elegant cuts and exceptional fabrics, the brand embodies true sophistication, with sleek monochrome palettes, flattering silhouettes and wearable separates filtering throughout each collection. Simple and chic with a decadent cosmopolitan feel, House of Dagmar is inspiring us to renew our wardrobes with classic Scandi style.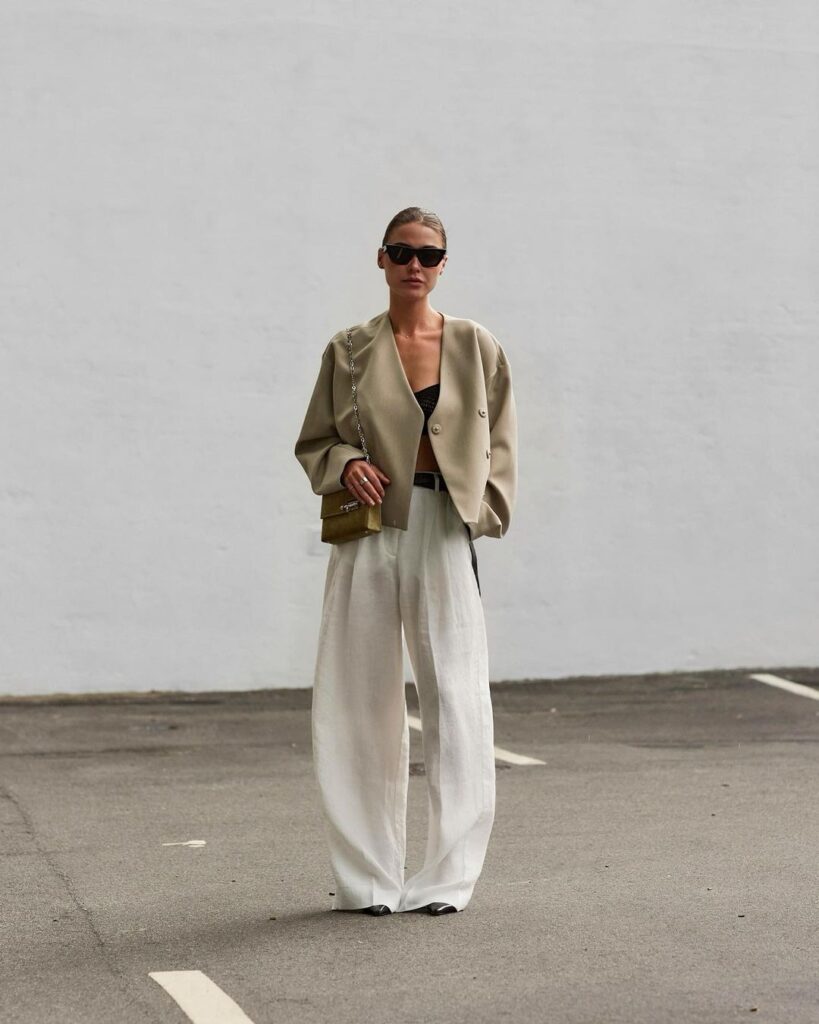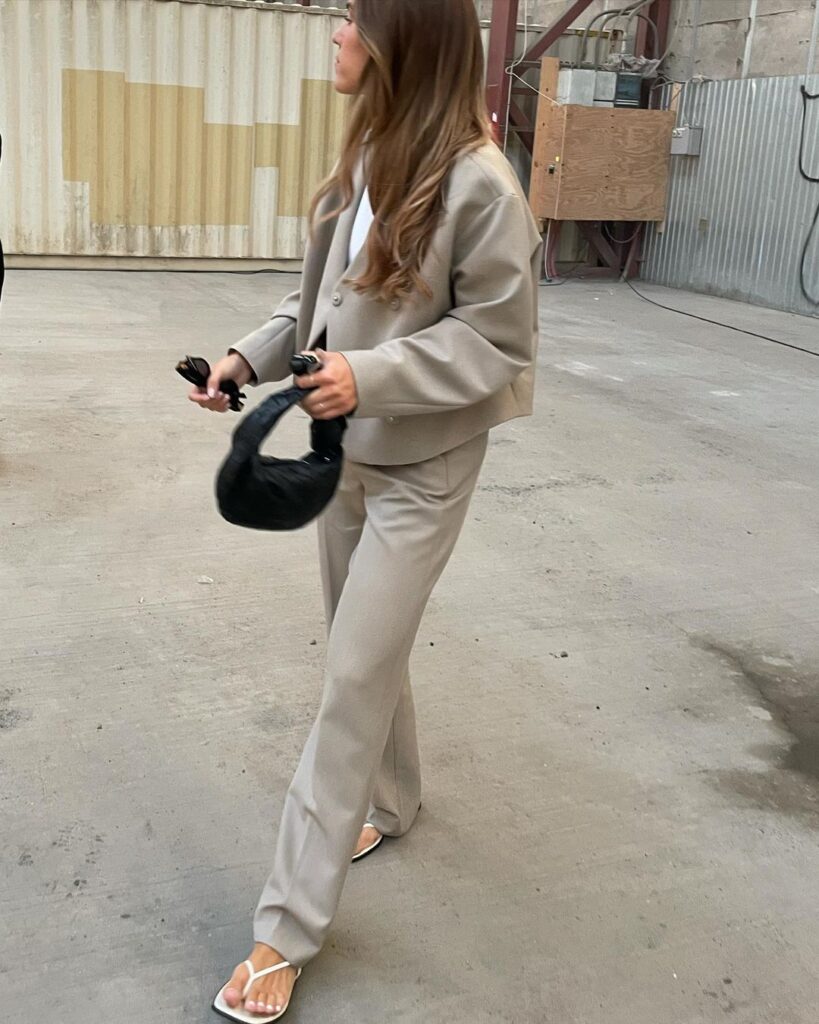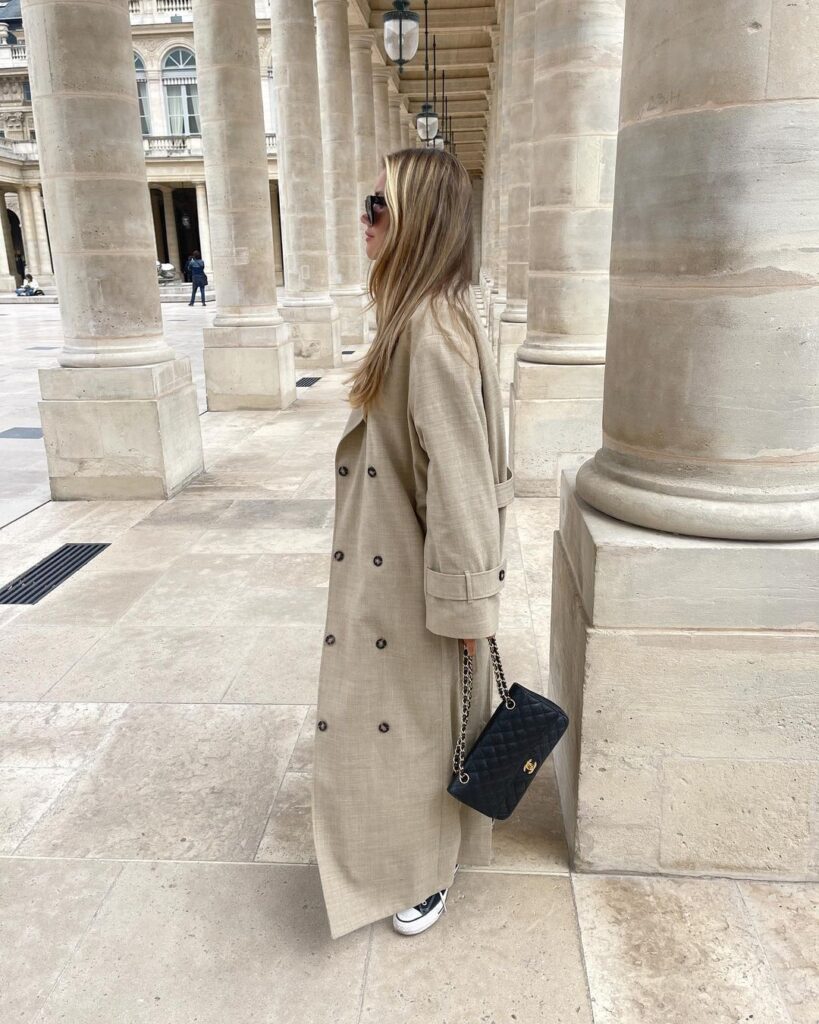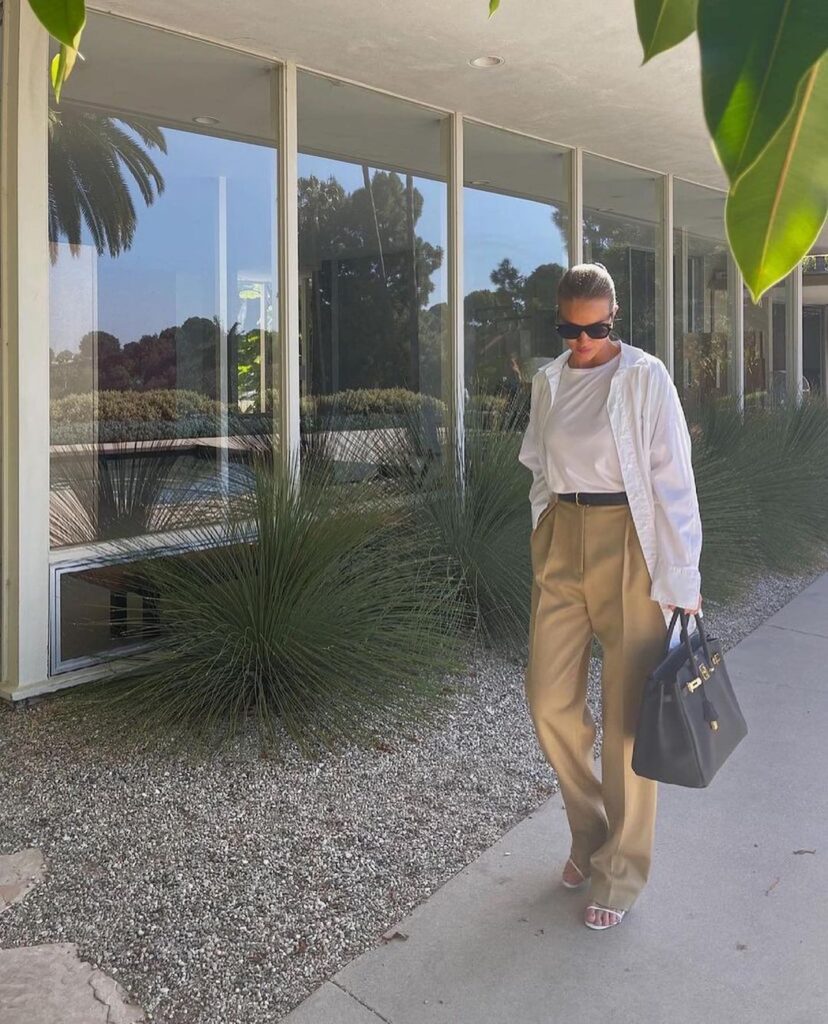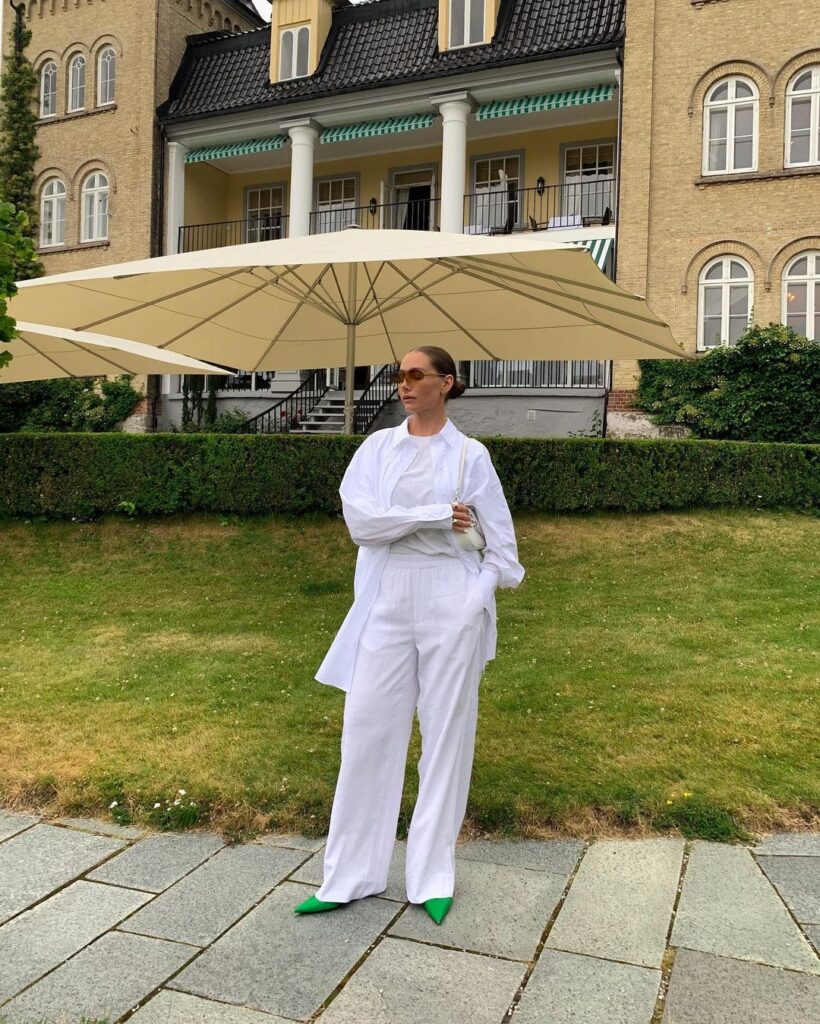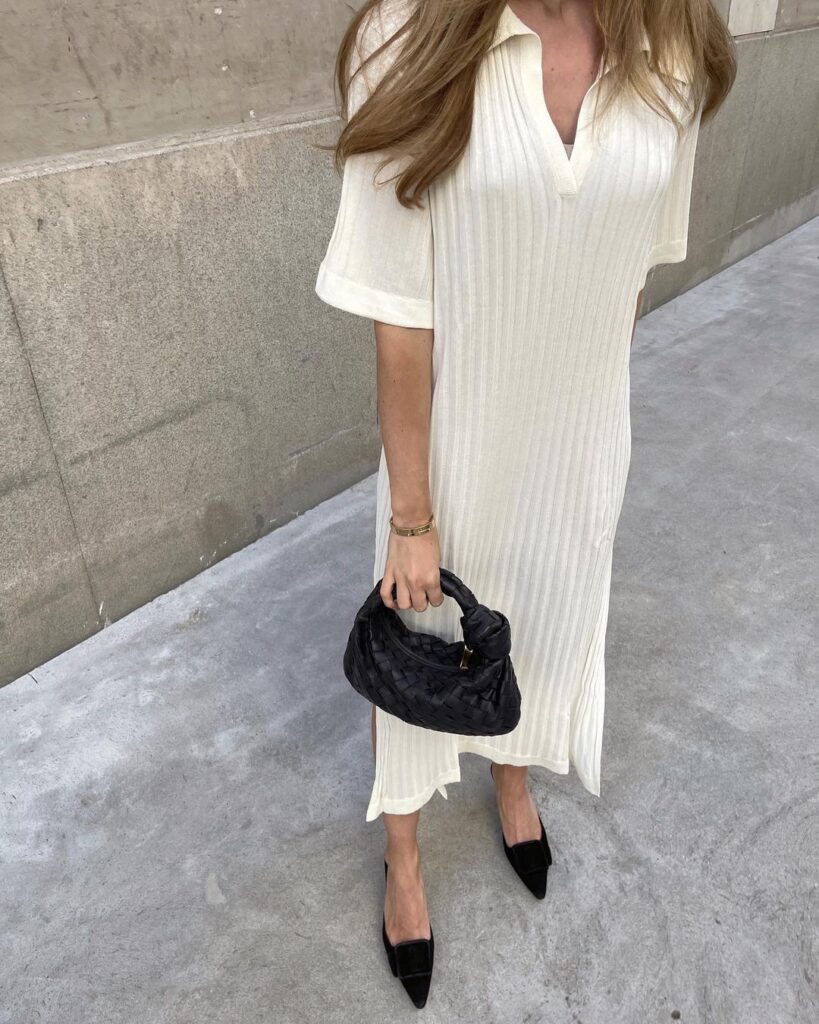 Shop Our Favorites
A Roege Hove
A. Roege Hove is a conceptual knitwear brand that challenges traditions with a modern and artistic approach to original craftsmanship and an aim for silhouettes to be both effortless and extravagant. The brand was created in 2019 and its unique designs are created each season by founder Amalie Røge Hove. Semi-transparent knitwear is playfully provocative, A. Roege Hoves collections are uniqueand blur the boundary between clothing and skin.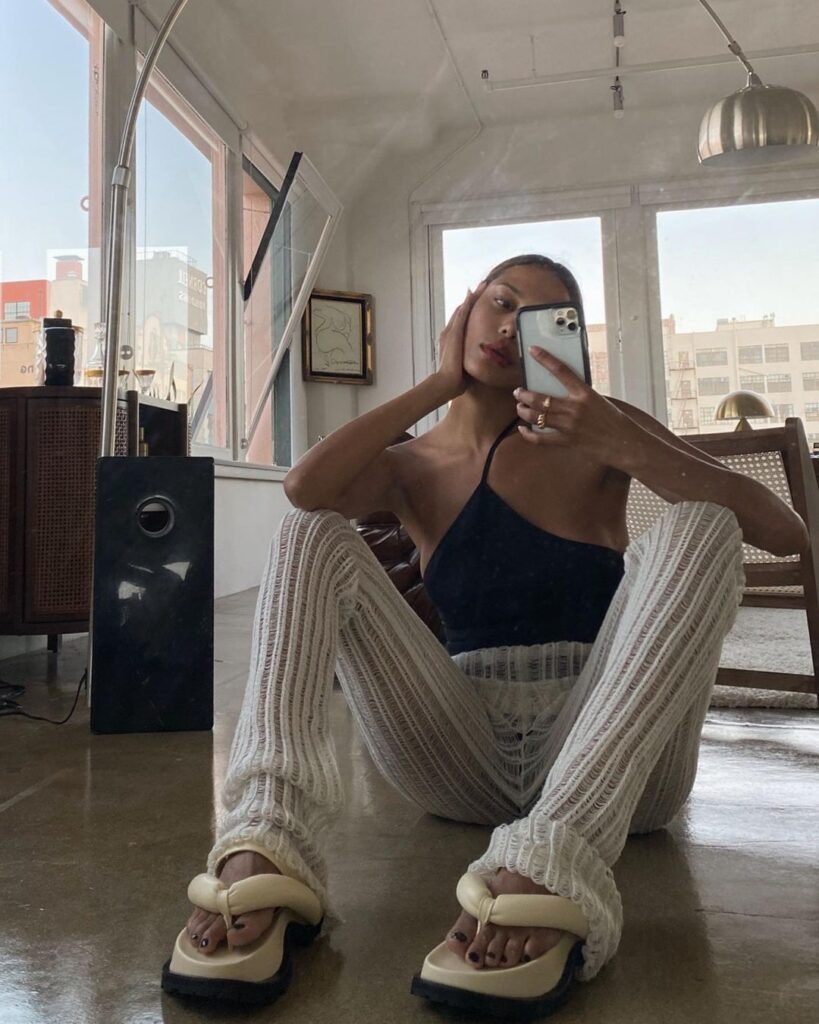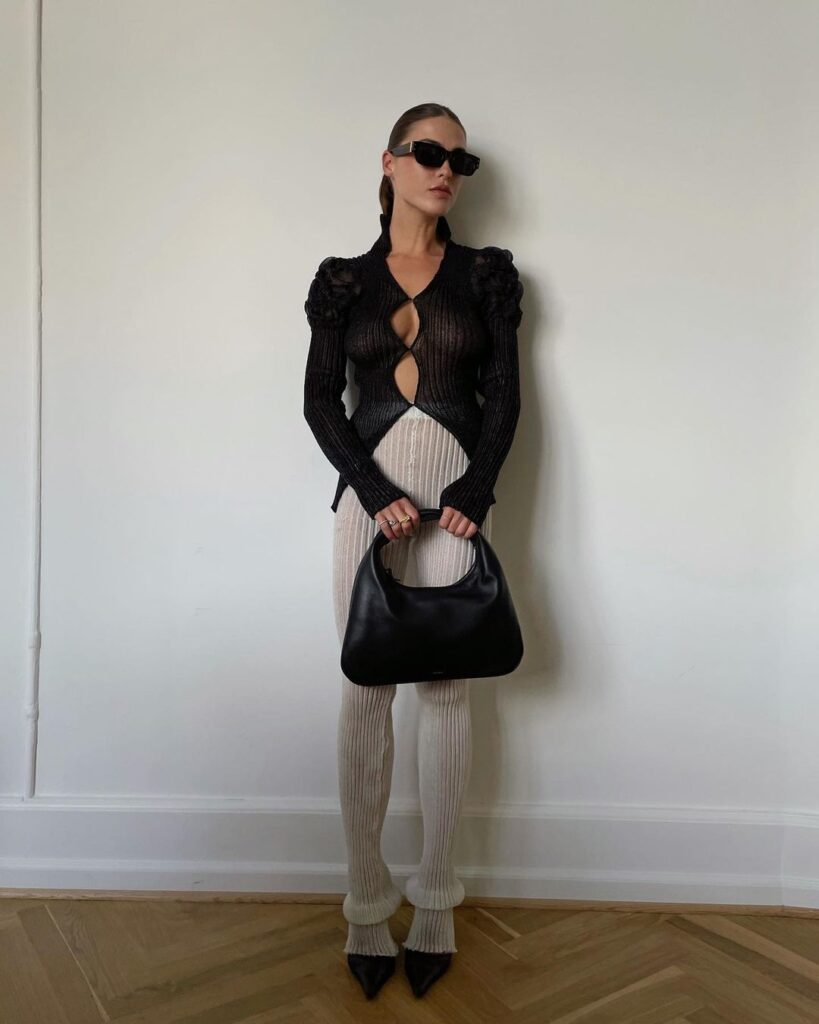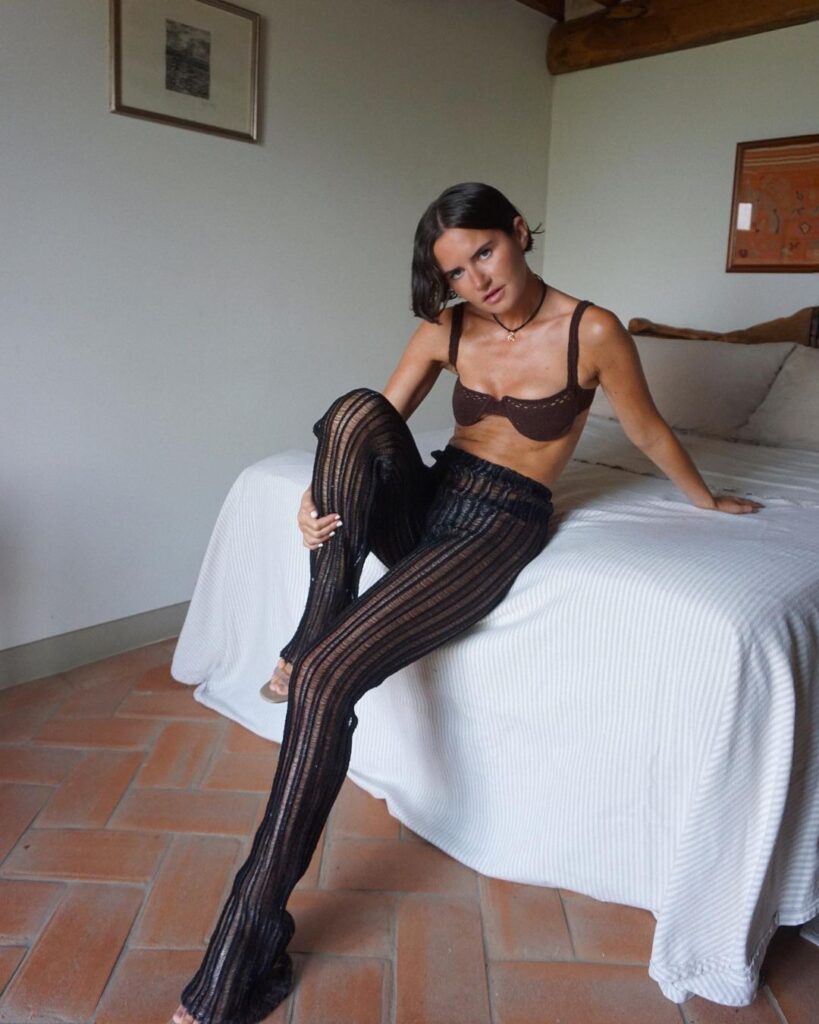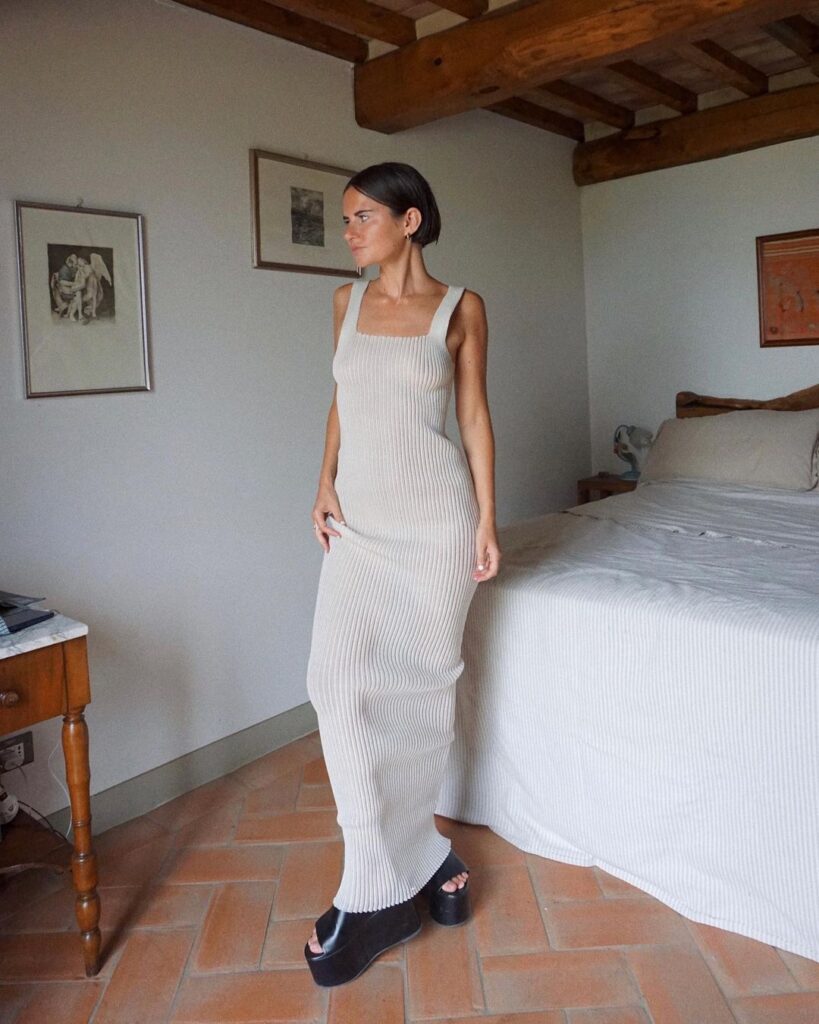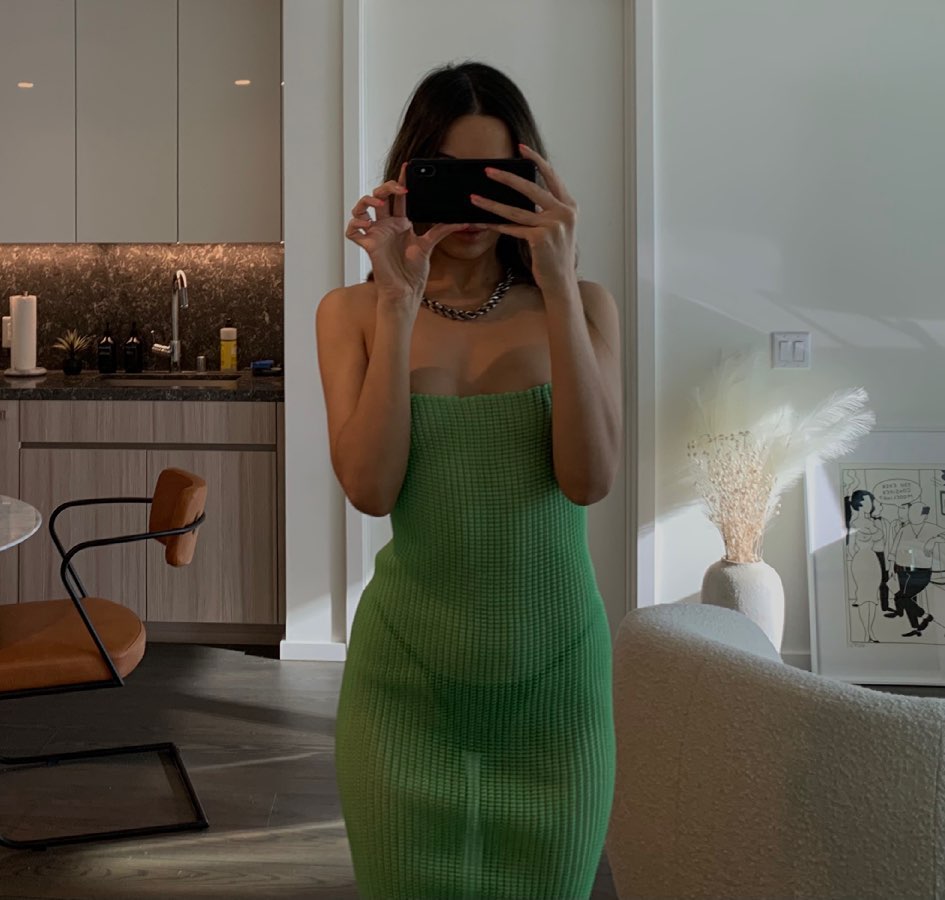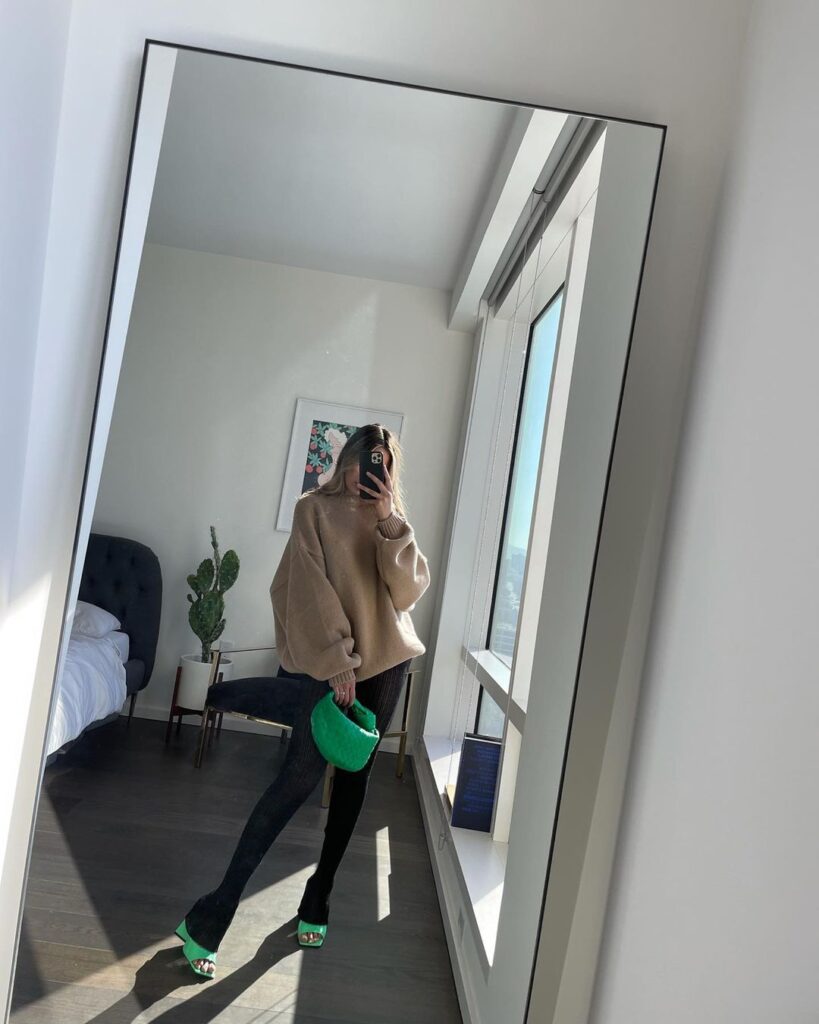 Shop Our Favorites
The Garment
The Garment is a Copenhagen-based design lab founded by the famous influencer Sophia Roe and Charlotte Eskildsen. The Garment has a seasonless approach to creating timeless garments.
Our Vision is to re-invent the perfect wardrobe, where we cater for women, who has an urge for building a wardrobe with a timeless and personal content, which she can keep and re-style. We share a passion for minimalism and quality, for us sustainability is about owning less by buying right.

The Garment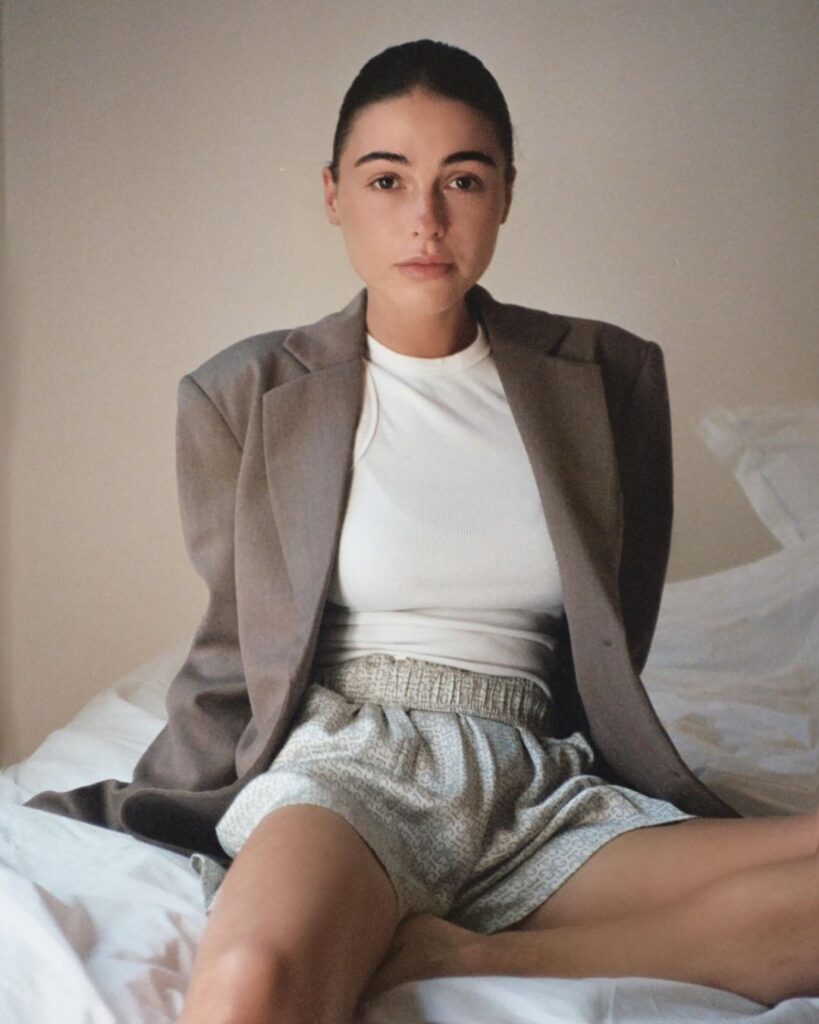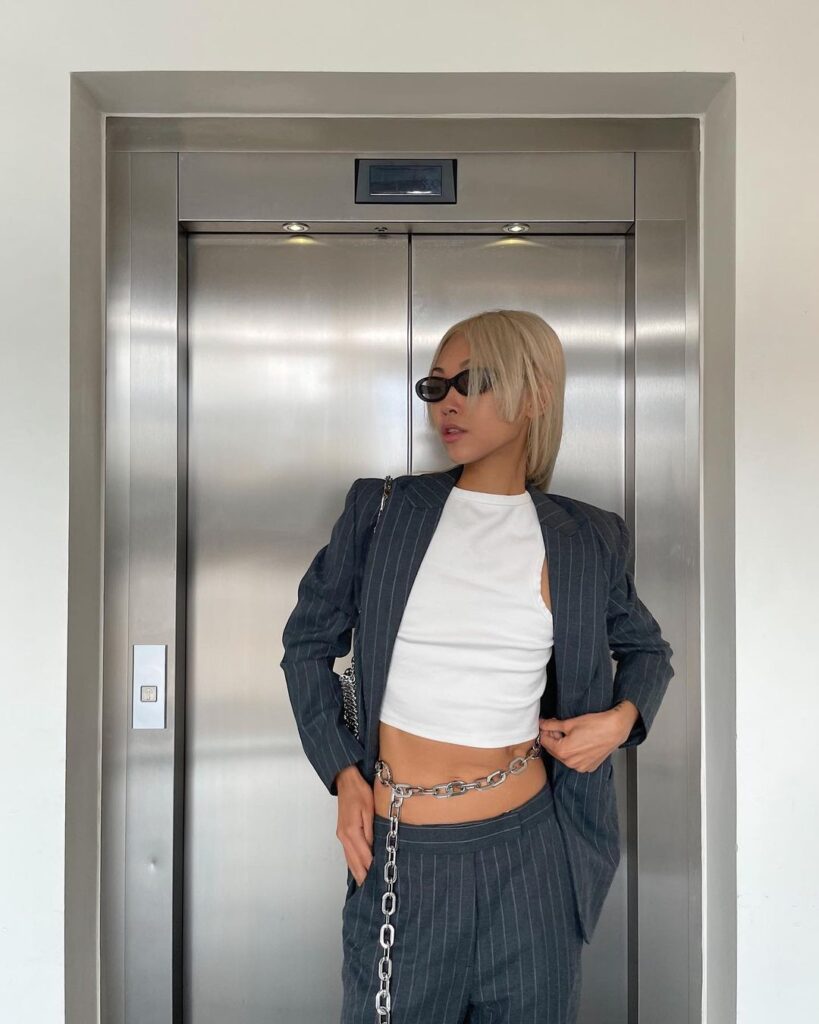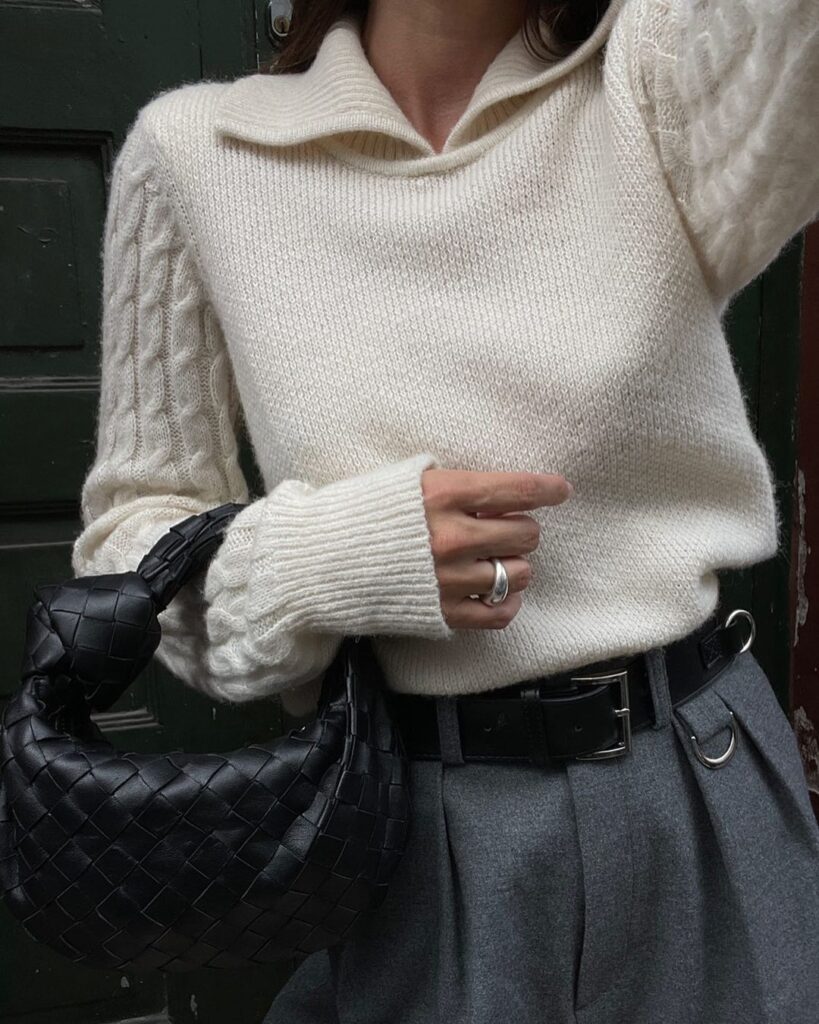 Shop Our Favorites