Hello, dear Trend-lovers. We're back with the seasonal fashion report with all the trends you need to know about straight from the runway. Scroll down for the biggest trends of the season and find some must-have pieces you need in your wardrobe.
Saturated Hues
Judging by the runways the color code of the season is – the brighter the better. The beautiful bright colors trend that was very popular this summer ( and TrendAlert reported about it) will continue to dominate in the following months. Neon is featured heavily at Balmain, Roksanda, Prada, Versace, and Bottega Veneta. After a long reign of beige and black, expect to see a color block everything, so this is the time to have fun with your outfit and step out of your comfort zone.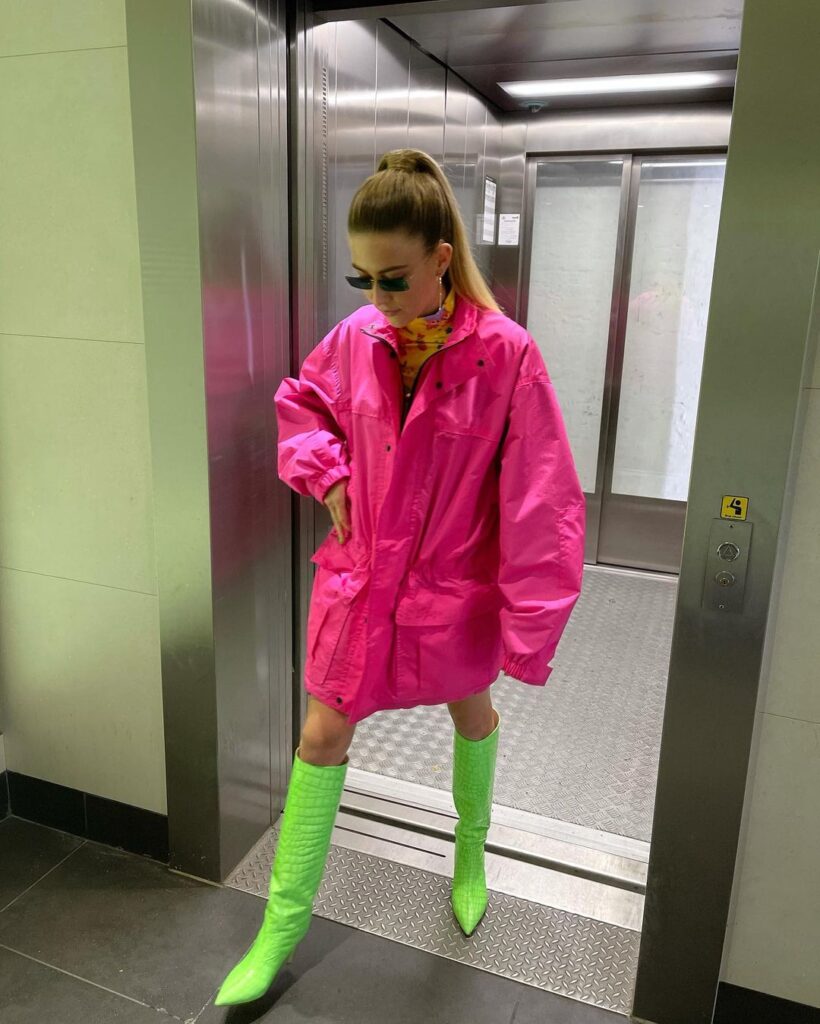 Shop Our Favorites
Fancy Cutouts
Cutouts are the major trend of the season! Even if you're wearing something cozy, like a knit jumper, cutout detail at the side or back gives your look a bit of something extra.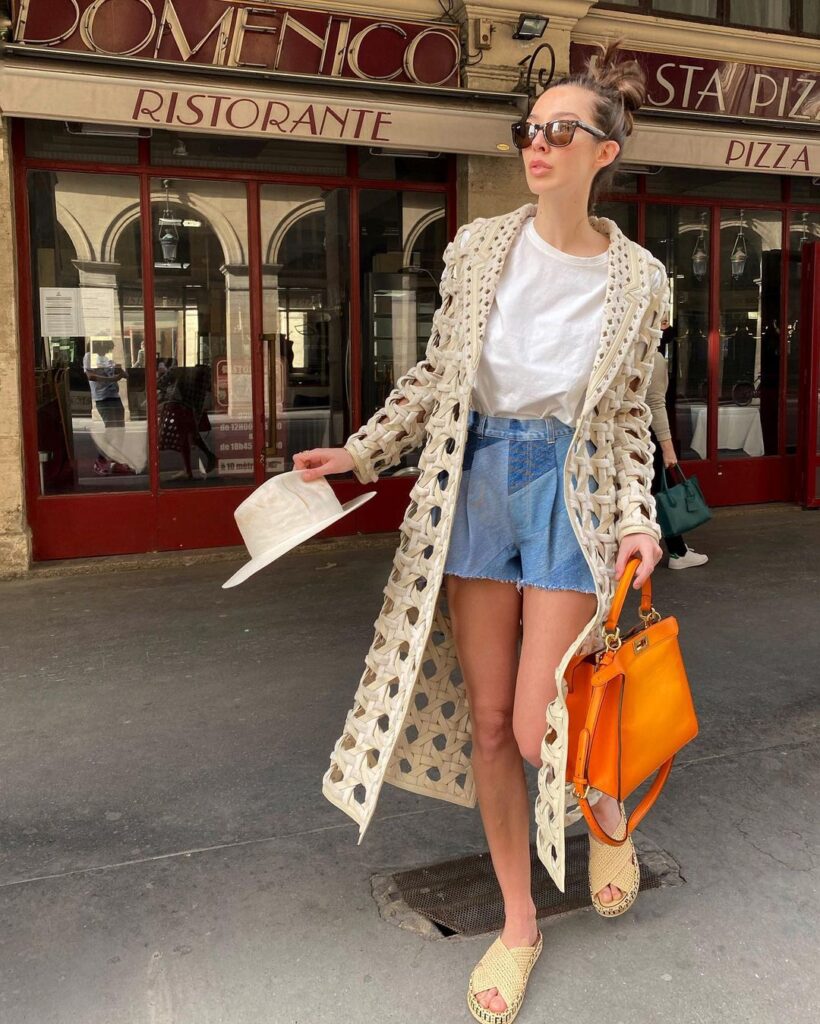 Shop Our Favorites
Logos and Monograms
If you're looking for an outfit that will turn heads left and right search no more because we have it – monogram look head to toe! The monogram has become fashion's new favorite way to stand out from the crowd, It seems like a good monogram can reach across those fleeting trends and decades, maintaining its cachet even as the brand it represents fades in and out of popularity. Logos and monograms have been growing in popularity in recent years, with Fendi being one of the labels to champion the retro look. And if you're looking for an outfit that will turn heads left and right – monogram head to toe is a look to go to, and it is present on the runway in muted and monochrome tones.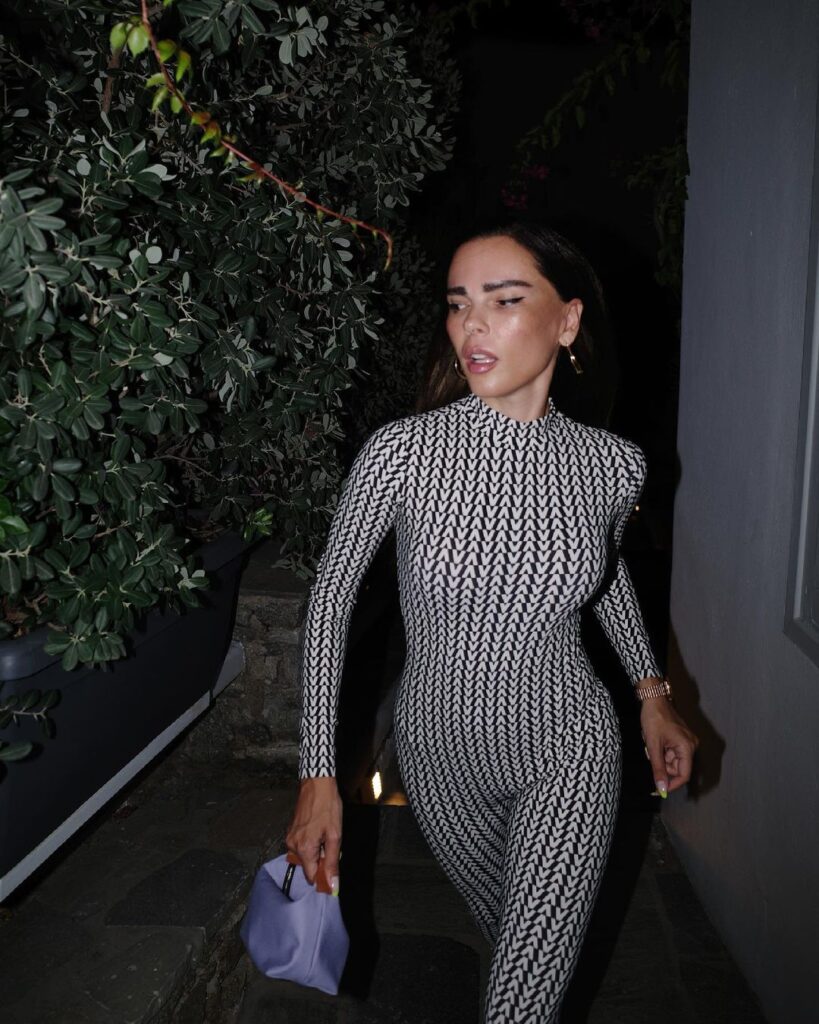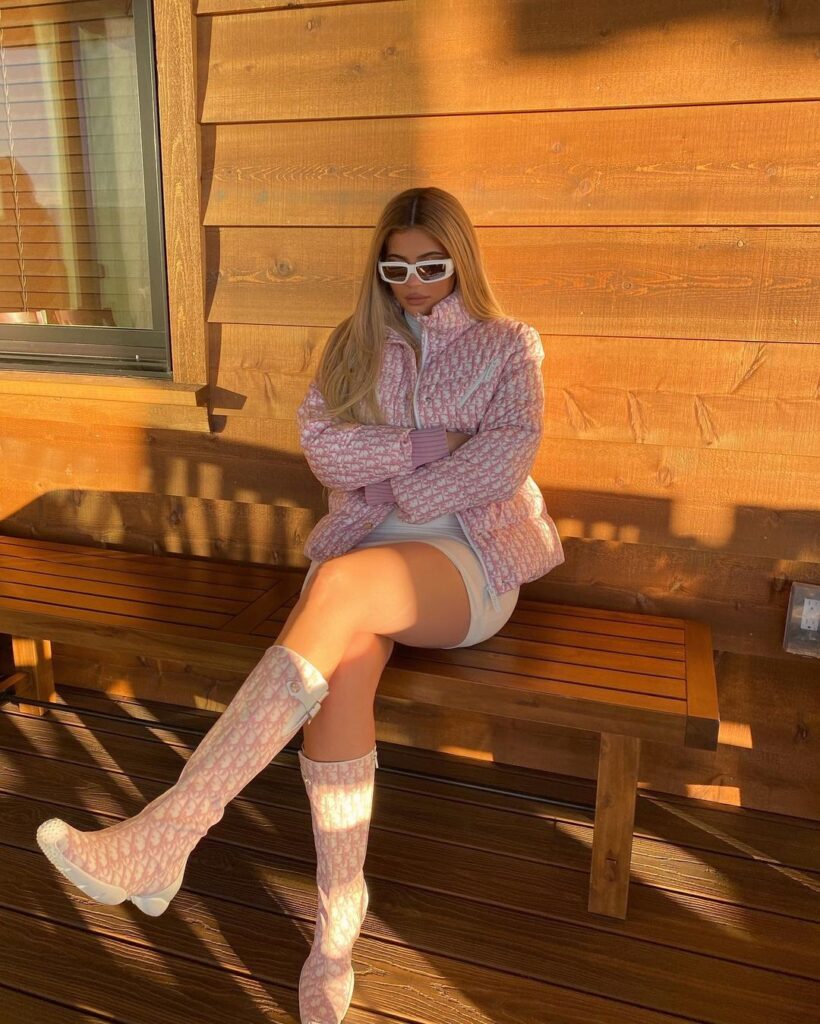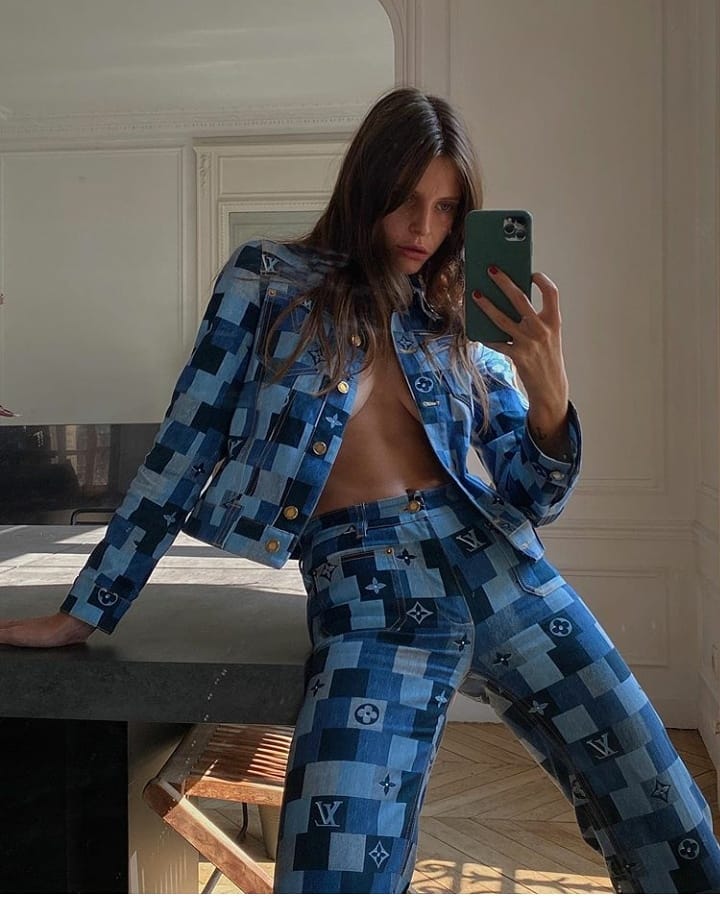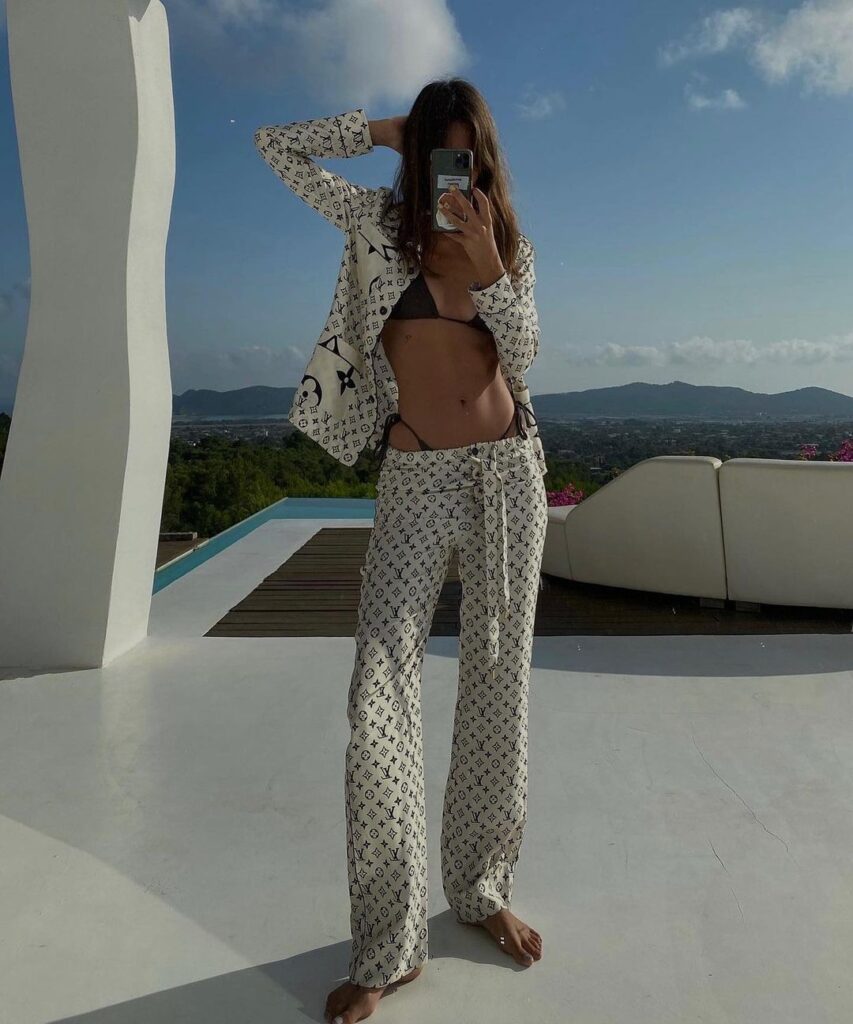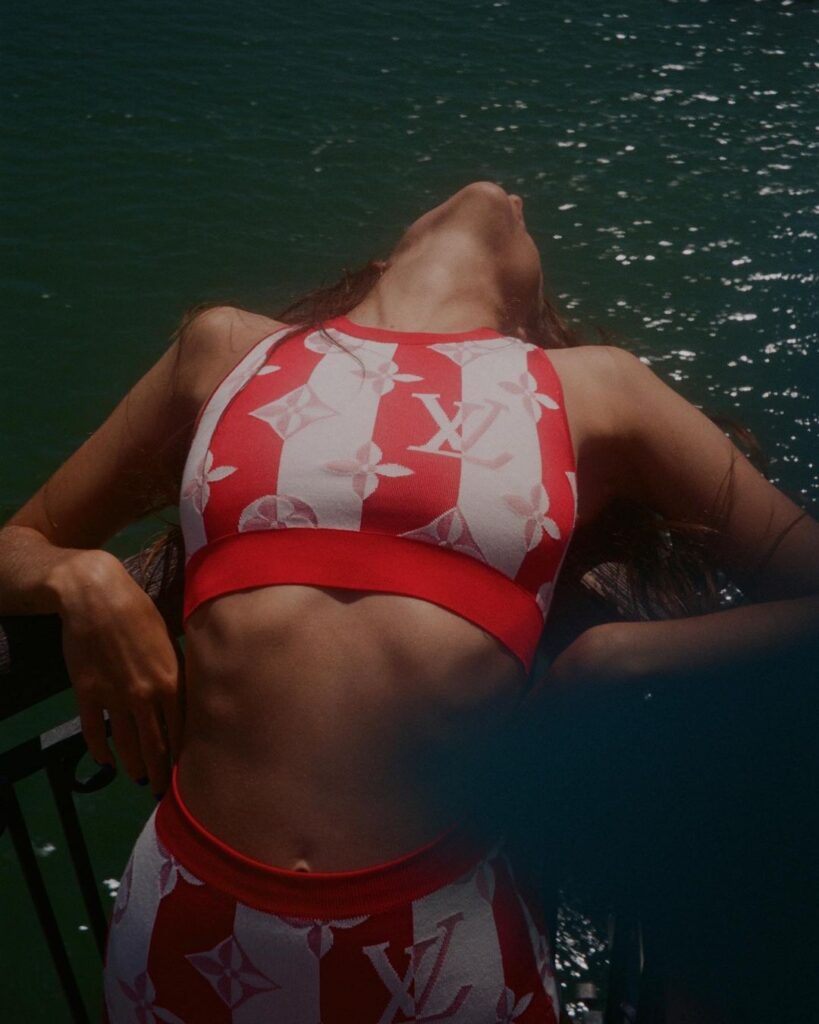 Shop Our Favorites
Full Padded
Puffer jackets are bigger, bolder, and more exaggerated than ever! This season runways dictate upgrading our puffer jacket to a super puffy runway-approved silhouette. It is safe to say that Prada set the tone with its hybrid outerwear pieces, combining wrap and bomber silhouettes and elevated sporty parkas. Whether you prefer a short or long puffer coat, blew up your padded pieces in whatever shape and form you like, from cropped jackets to ponchos and longline coats.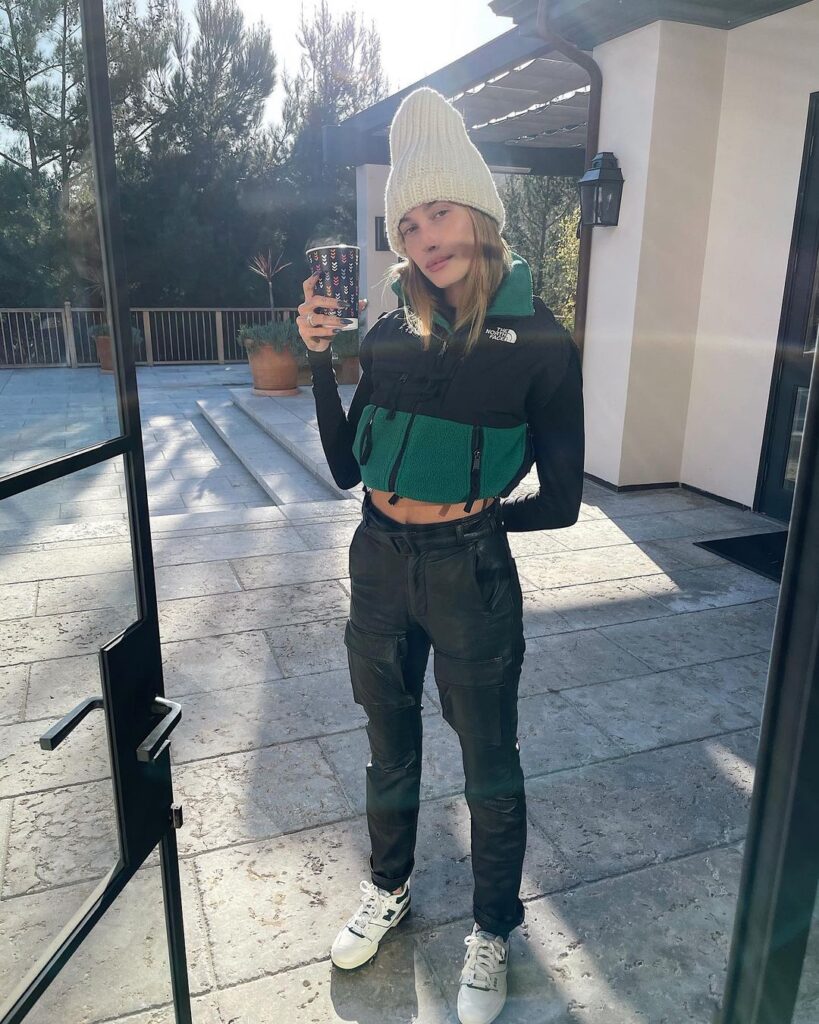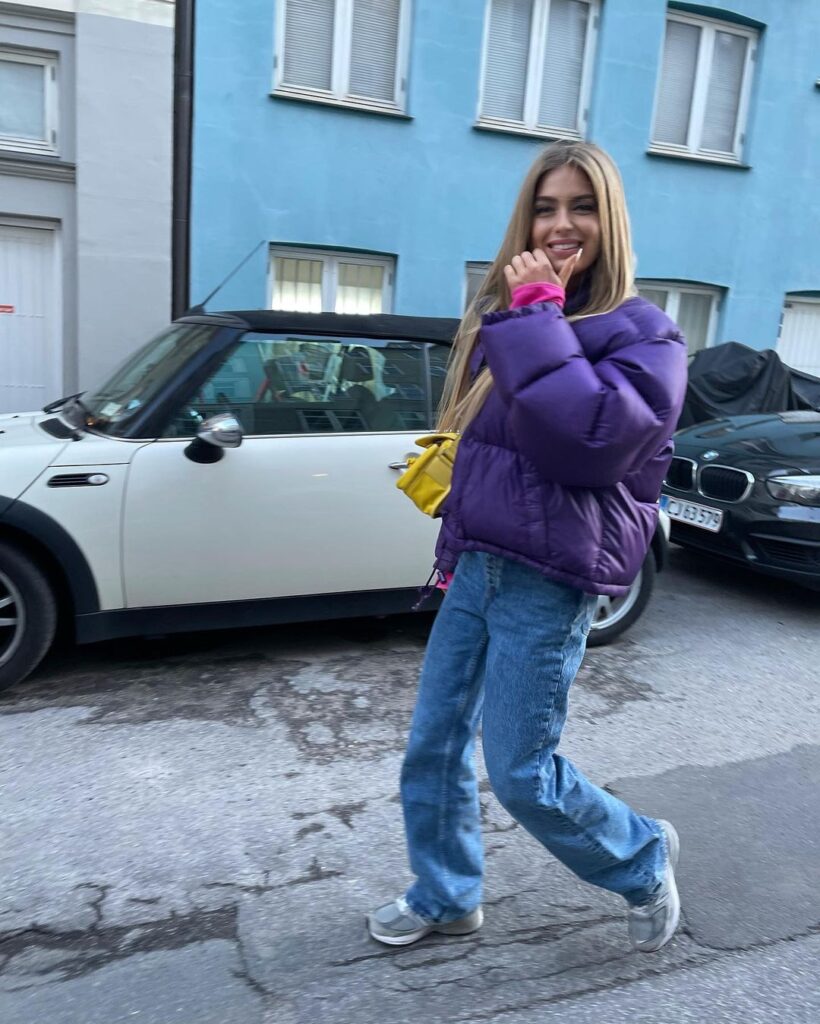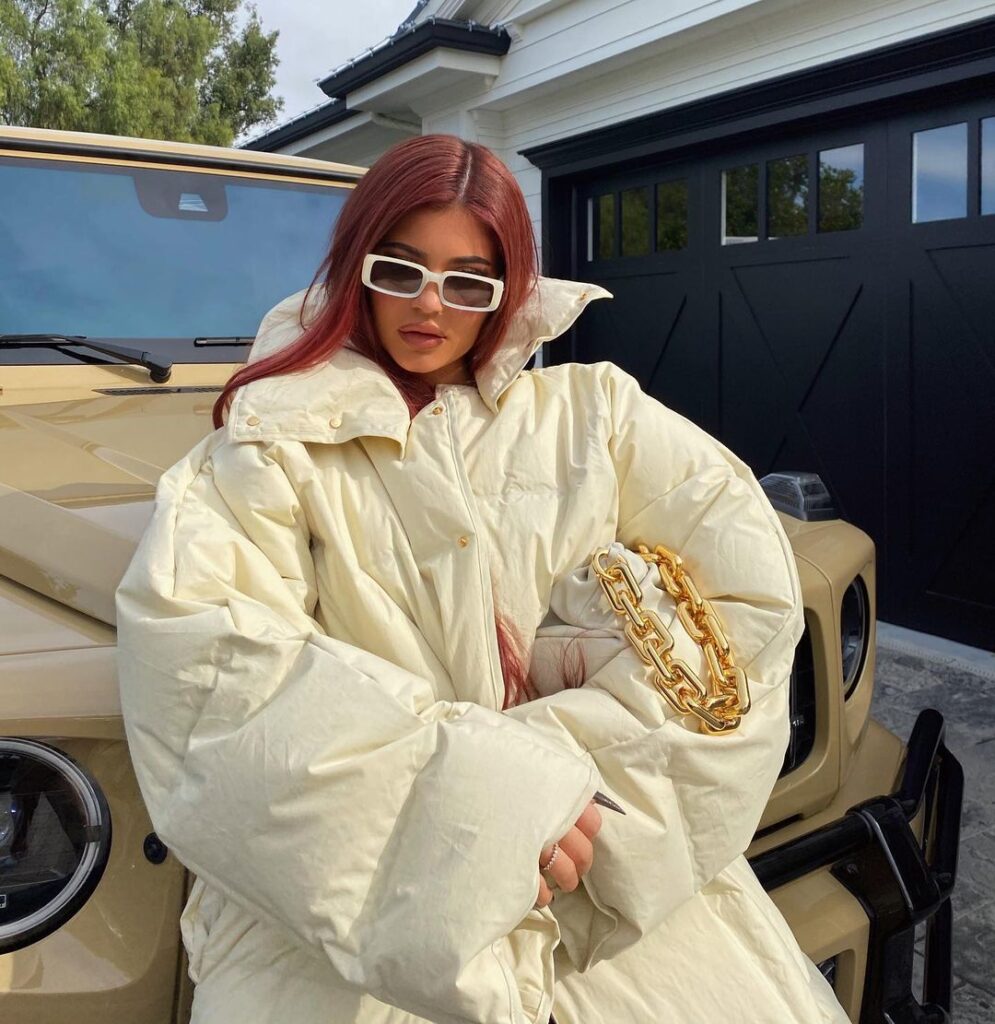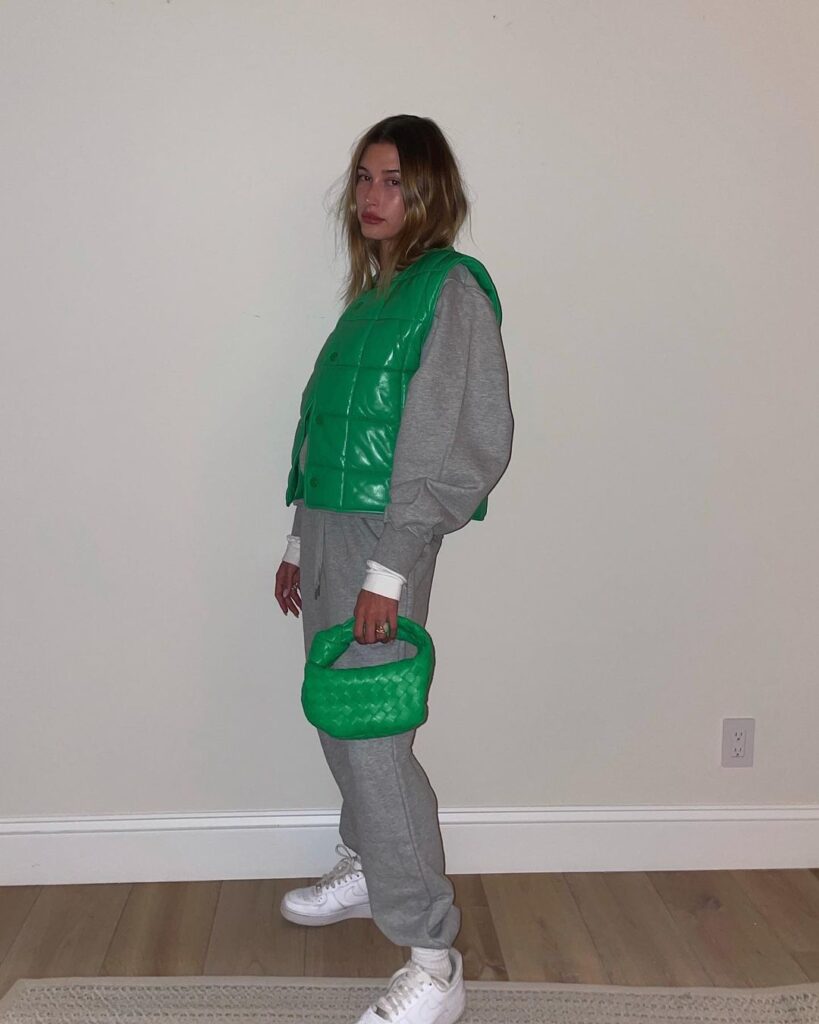 Shop Our Favorites
XXL Bags
When it comes to our favorite accessorize piece (and of course we think about BAGS) the rule for the upcoming season is – the bigger the better! And we love it! Yes, tiny purses are cute we give you that, but we are relieved that the micro trend is officially behind us. We will finally be able to stuff all those important unnecessary things back into our bags and live all our wildest carryall fantasies!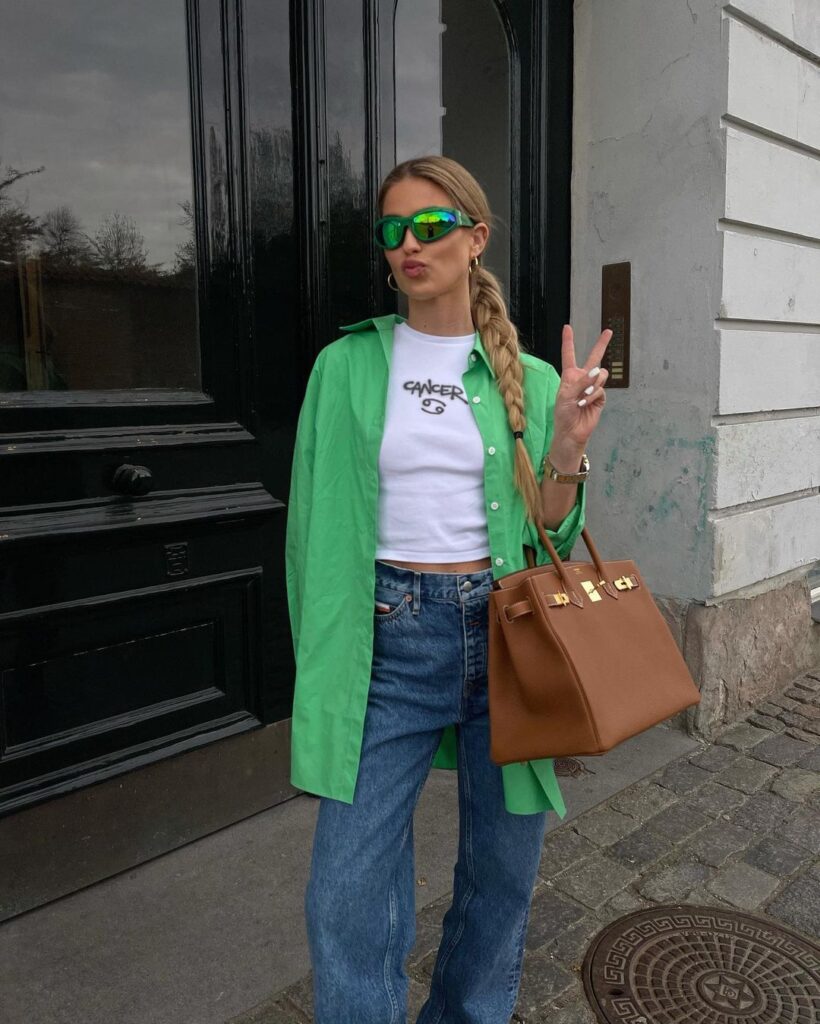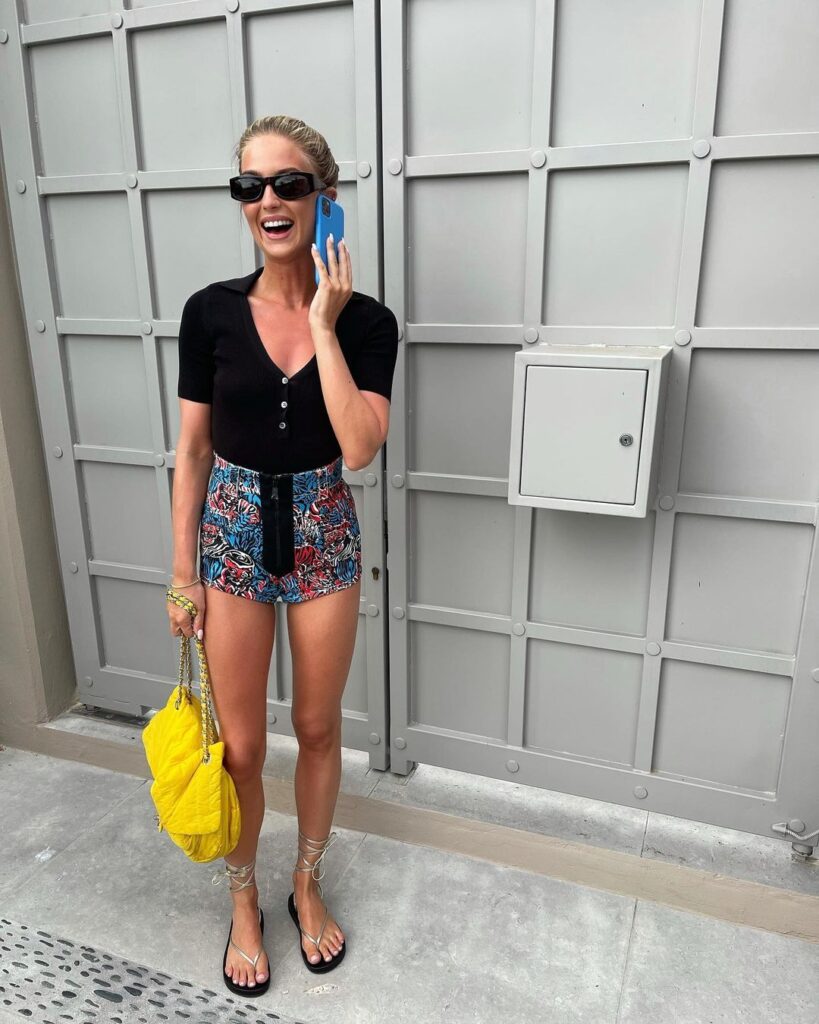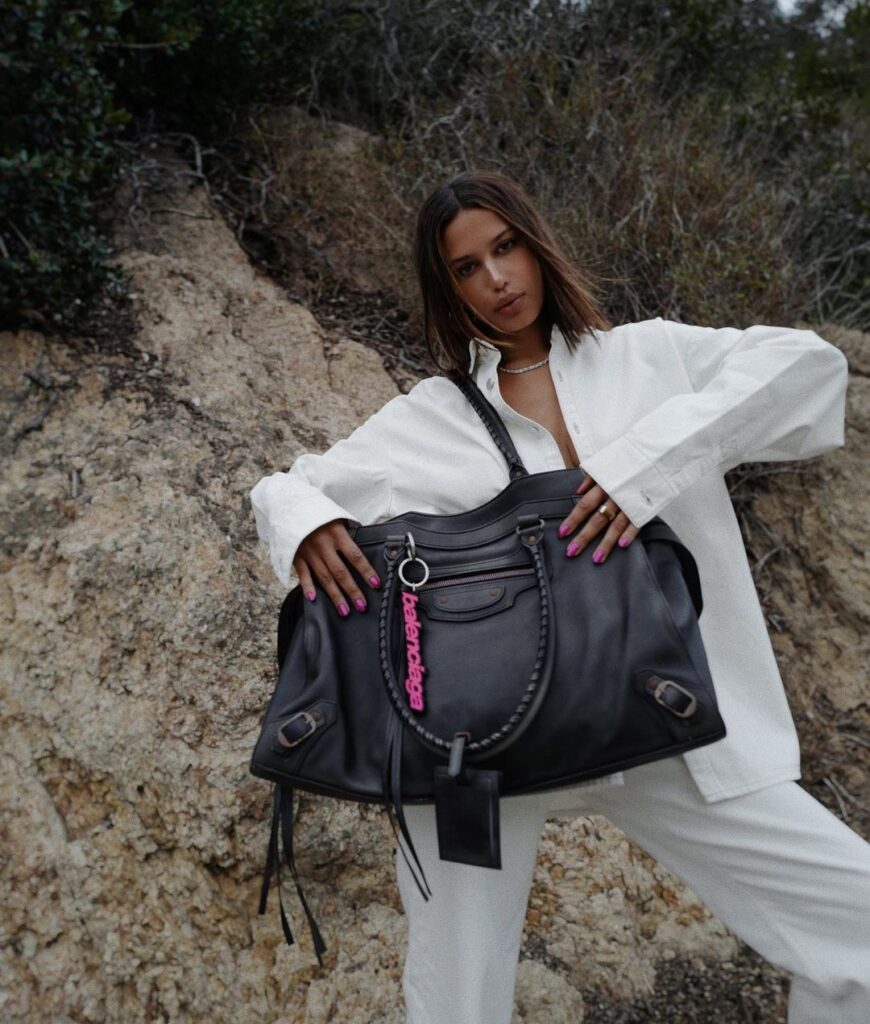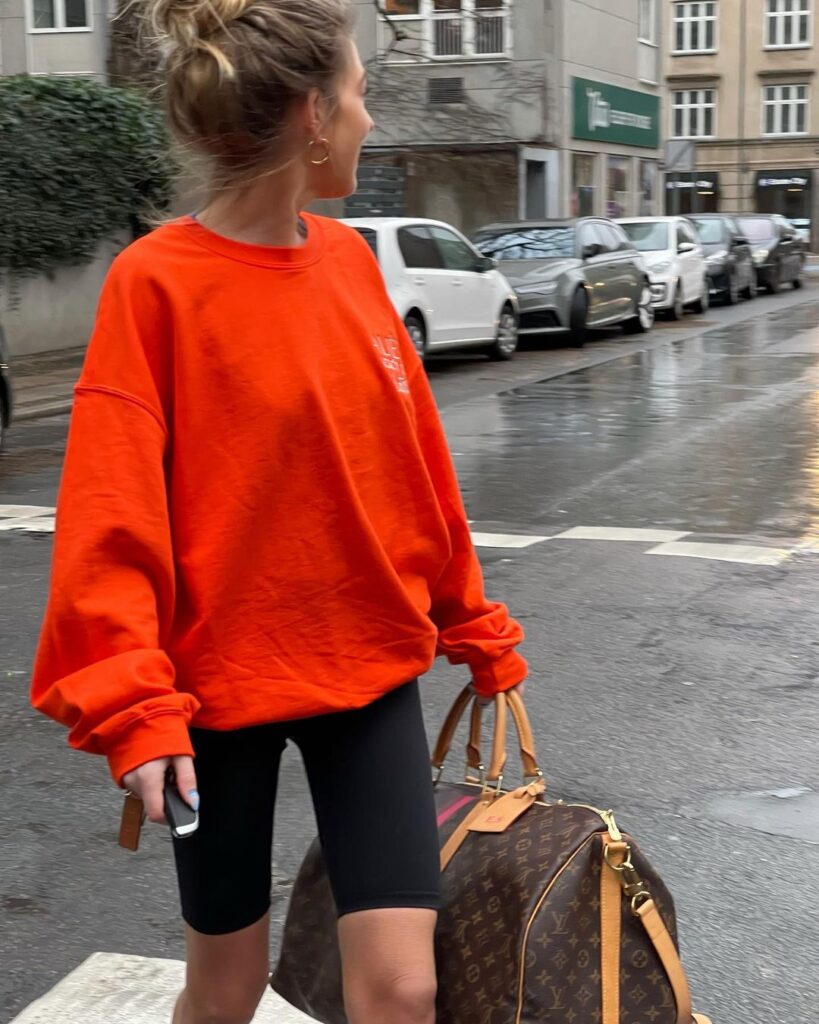 Shop Our favorites
Y2K – Back To The 00s
The 00s are back and we are loving it! We've seen beautiful bold silhouettes, daring cuts, extra-low baggy jeans, and mini-skirts/dresses all over the runway. Like it or not, early-2000s style is coming back, and it's so much fun! This is if you ask us what getting dressed should be all about!
One of the most dominant styles of the '00s is definitely the micro mania, so dig up your favorite mini skirt (it's cool again!) and show those legs!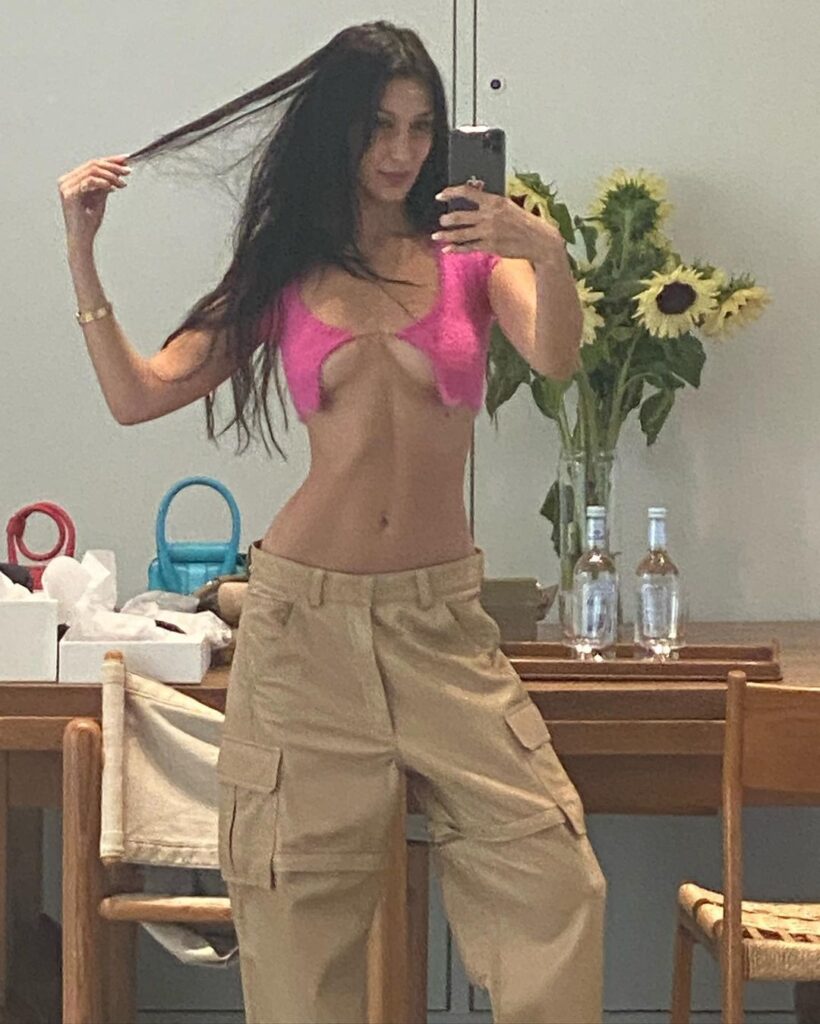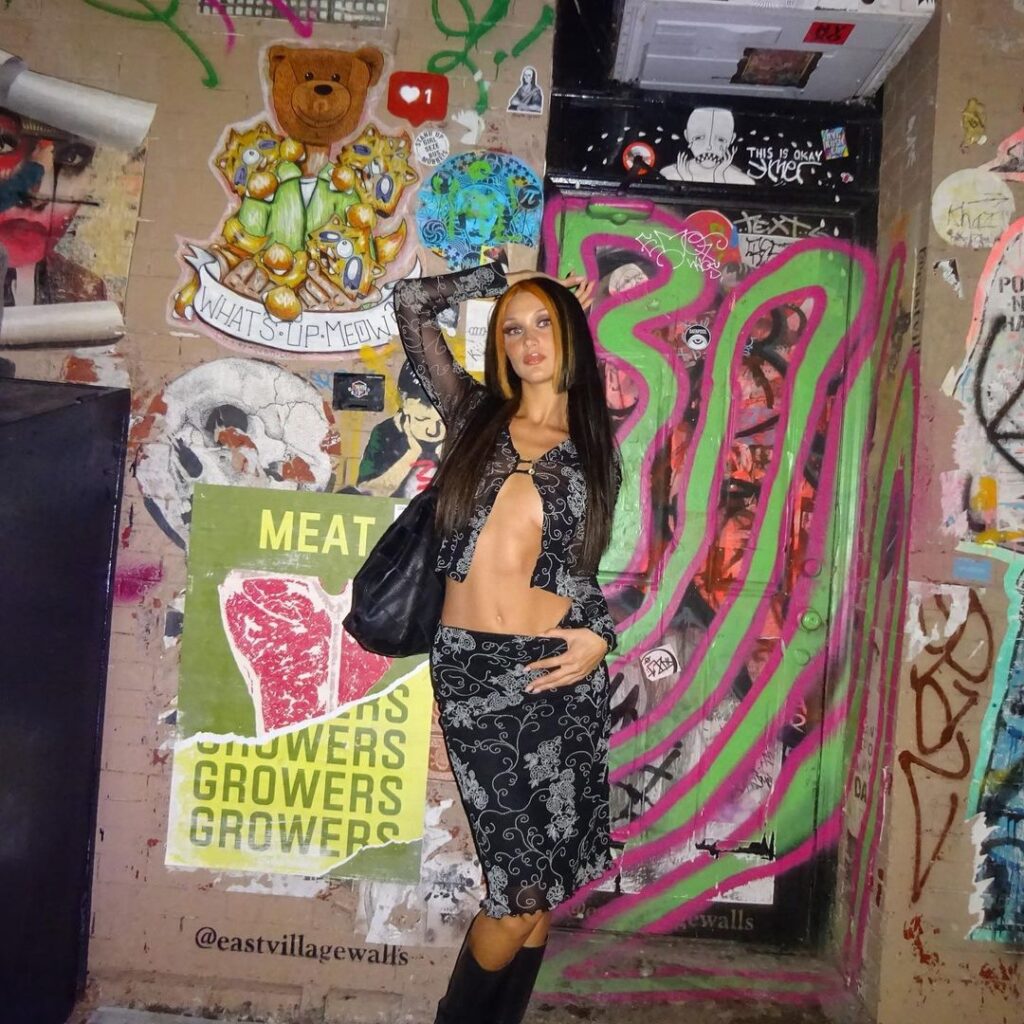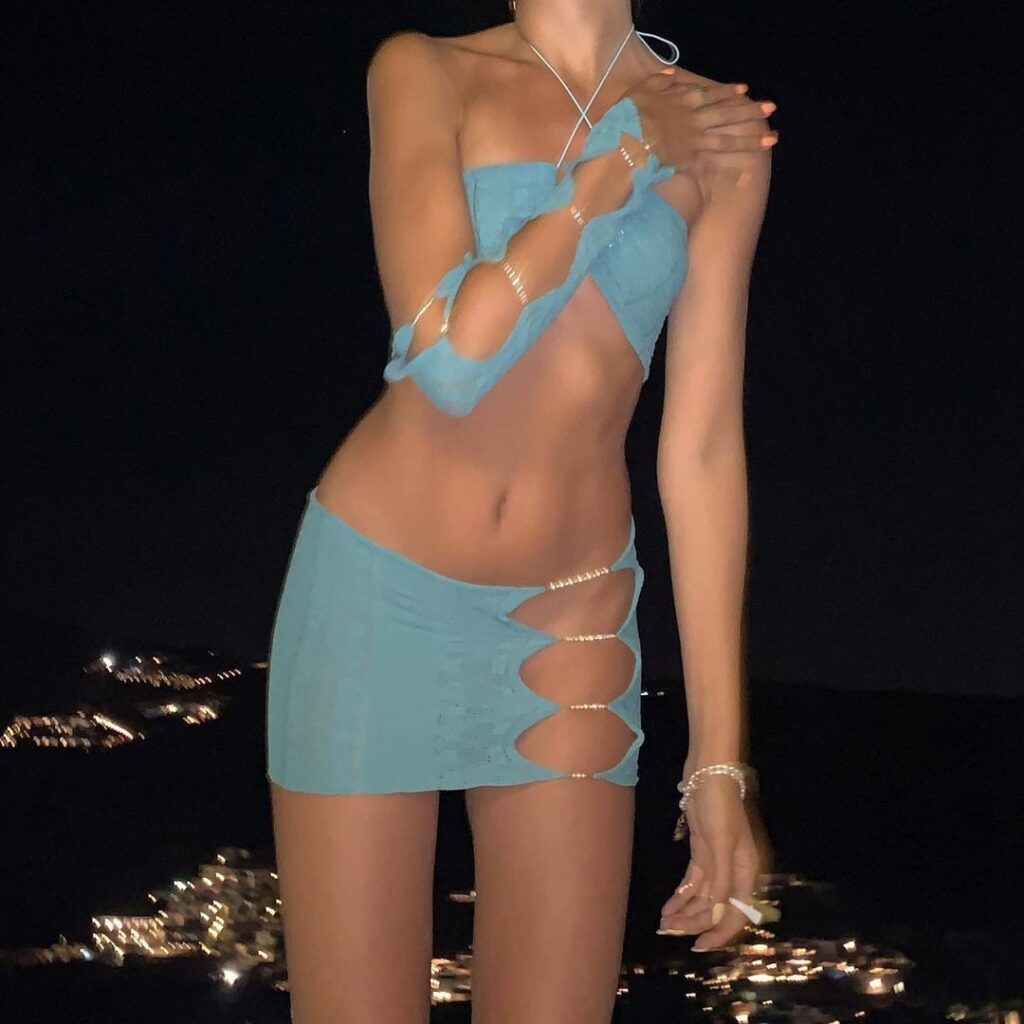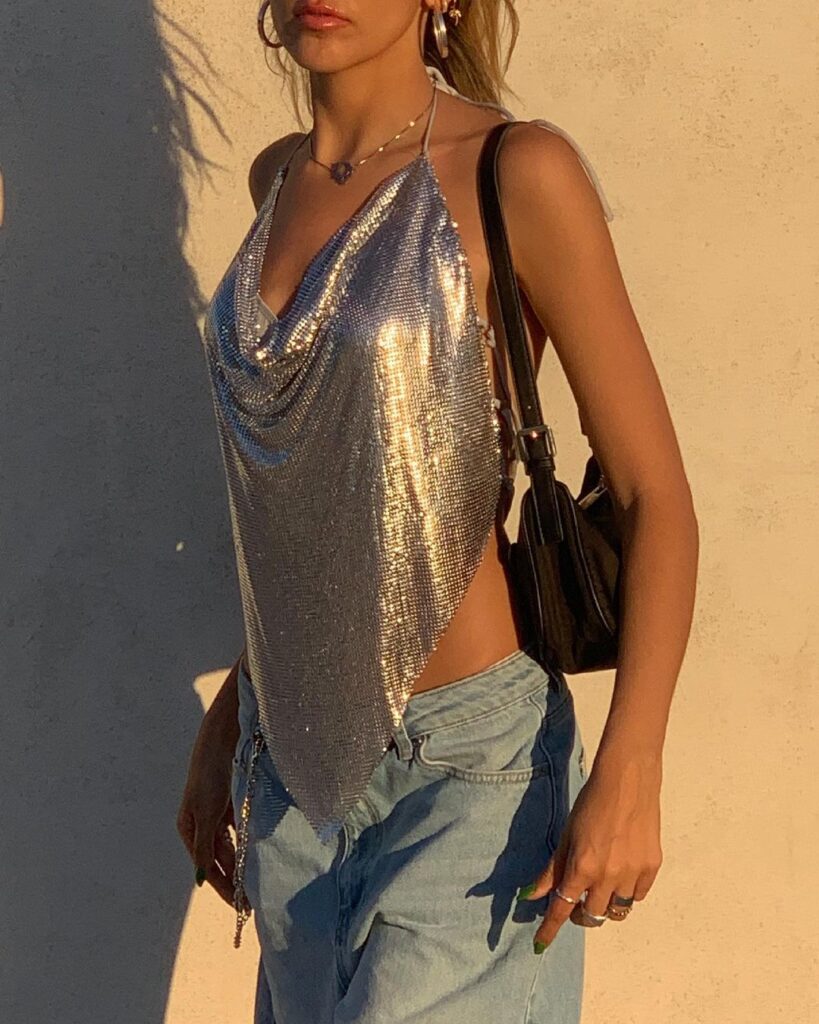 Shop Our Favorites
Monochrome Suits
Suit up but do it monochrome! A nicely tailored suit is always fashionable, and you can hardly go wrong with it, and if you wanna be on top of the game choose a monochrome suit. The monochrome suit is such a powerful outfit – there's just something about having a completely matching outfit that says both power and grace. Pro-tip for the boldest ones – choose a bright color!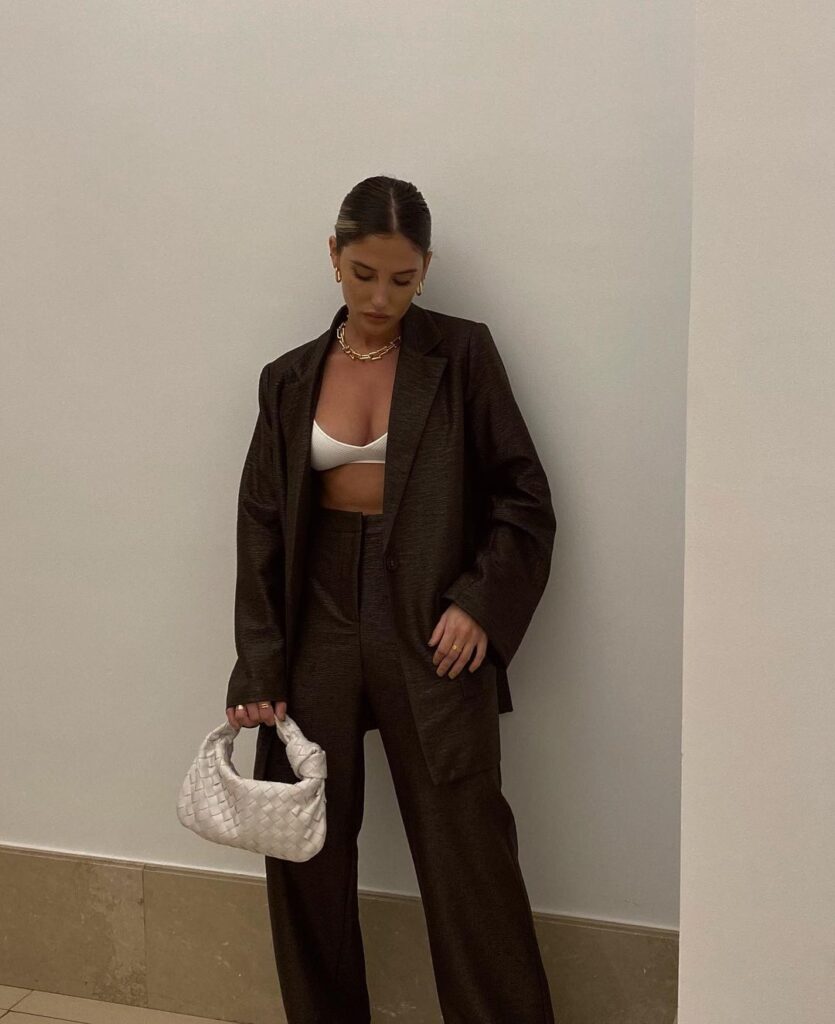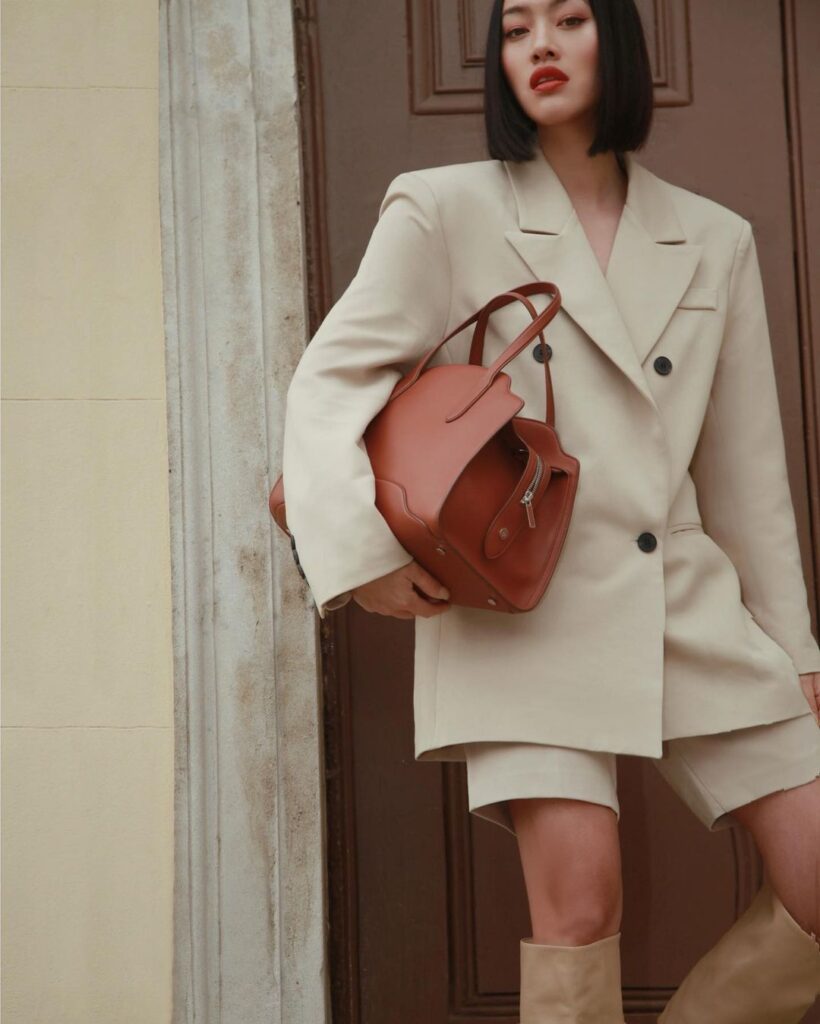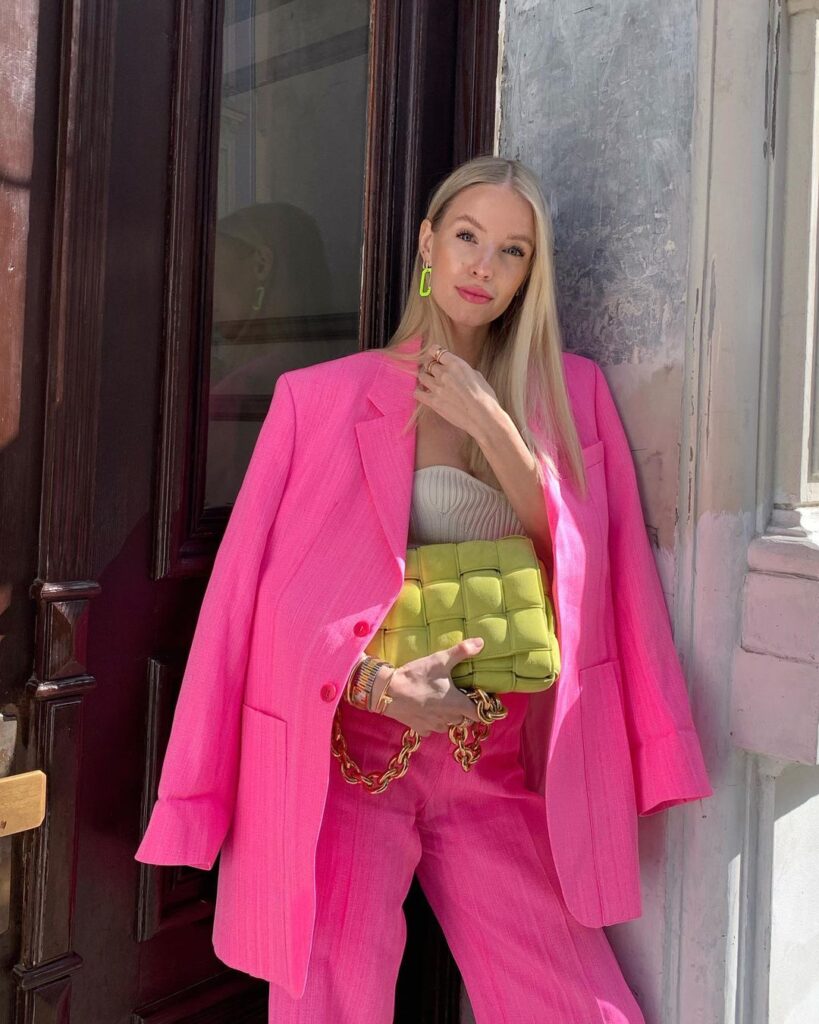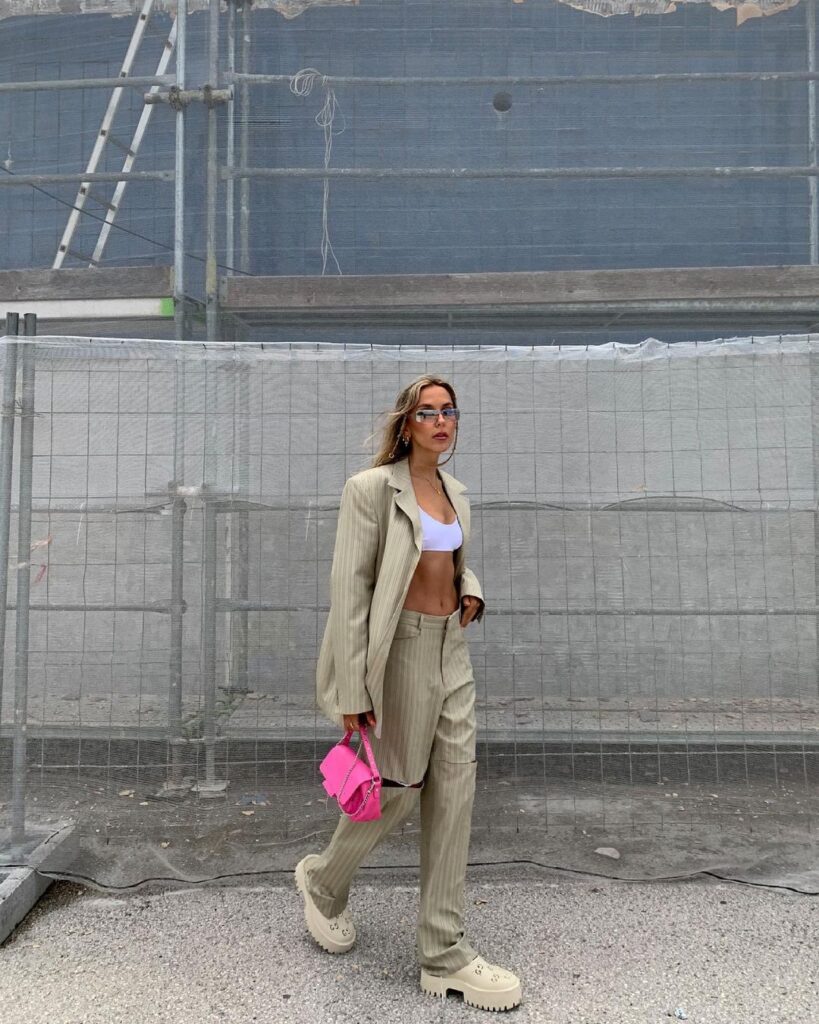 Shop Our Favorites
High-Shine & Crystals
Shine bright – it's the ultimate tip for the upcoming season. High-shine fabrics and crystal beads are on the very top of the trend list. The full shiny outfits are a major hit and we're loving the vibe! If you're still not quite ready to take on a full outfit in crystals, try adding a bit of sparkle in a top or blazer to glam up your outfit. Have some fun and escape your plain black/beige outfits with some shimmering pieces.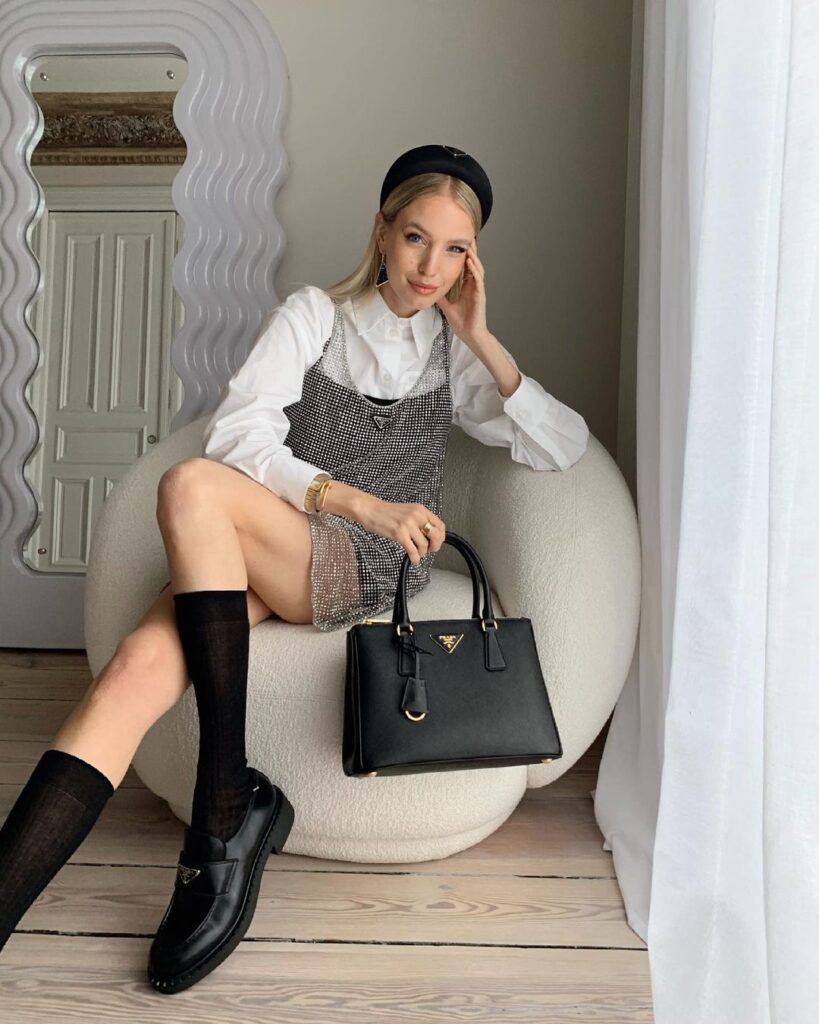 Shop Our favorites
Faux Fur
Faux Fur is definitely a big trend for the upcoming season! It's fabulous, chic, and animal cruelty-free. Furry boots, hats, scarves, coats whatever the piece just make it furry. To be honest, nothing says diva more than a big faux piece, this is probably why faux fur never strays far from the runway.
For those who prefer to keep it understated, adding a touch of faux fur in the form of accessories this autumn will make the perfect style statement.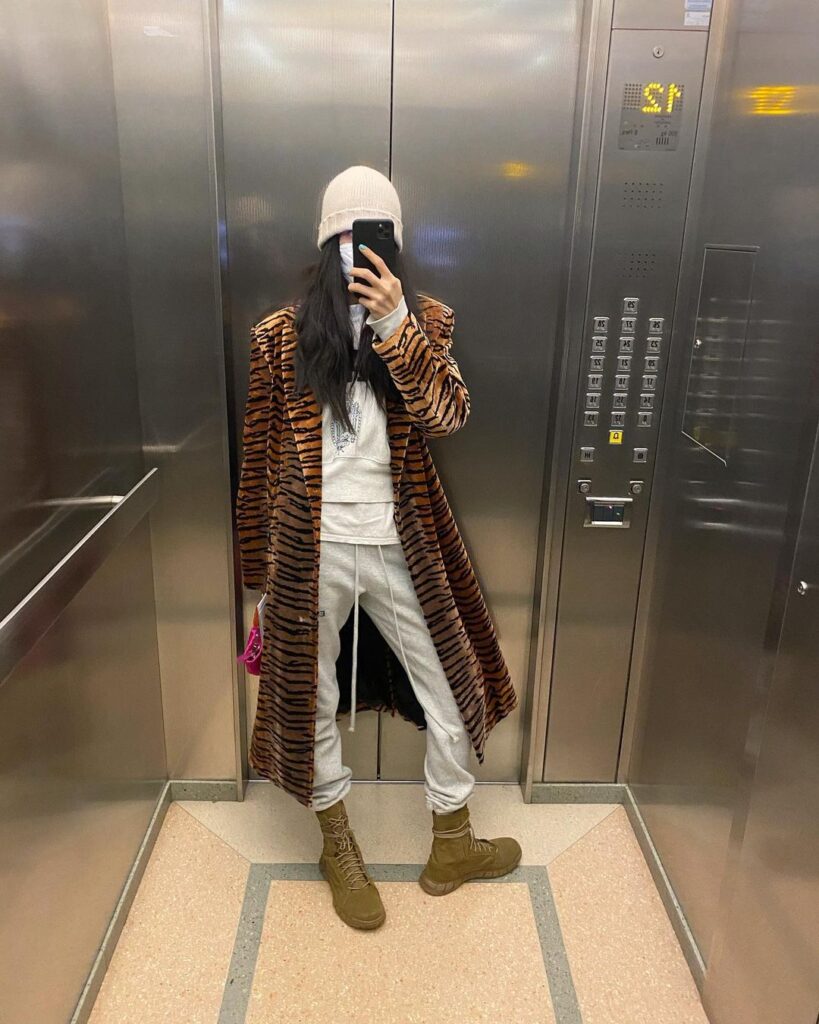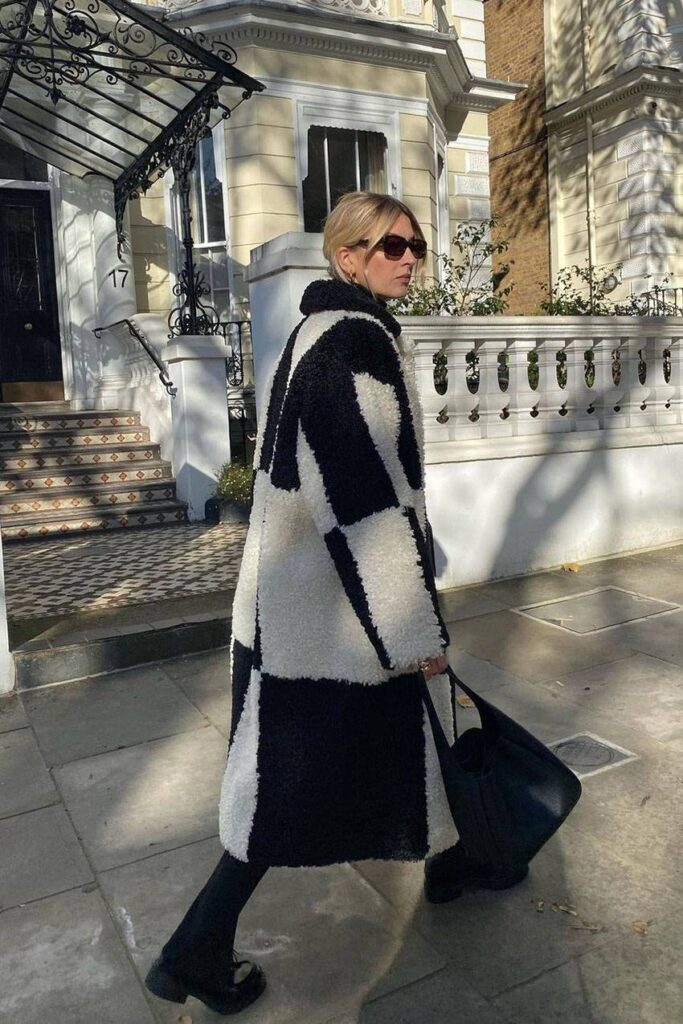 Shop our favorites
Fun Layering
To be in trend in the upcoming season, the best advice we can give you is to throw some layers on! Fun layering is one of the biggest upcoming trends and we are crazy about it! It's easy and stylish and so much fun! Basically, just throw on all your favorite pieces and you like an voila