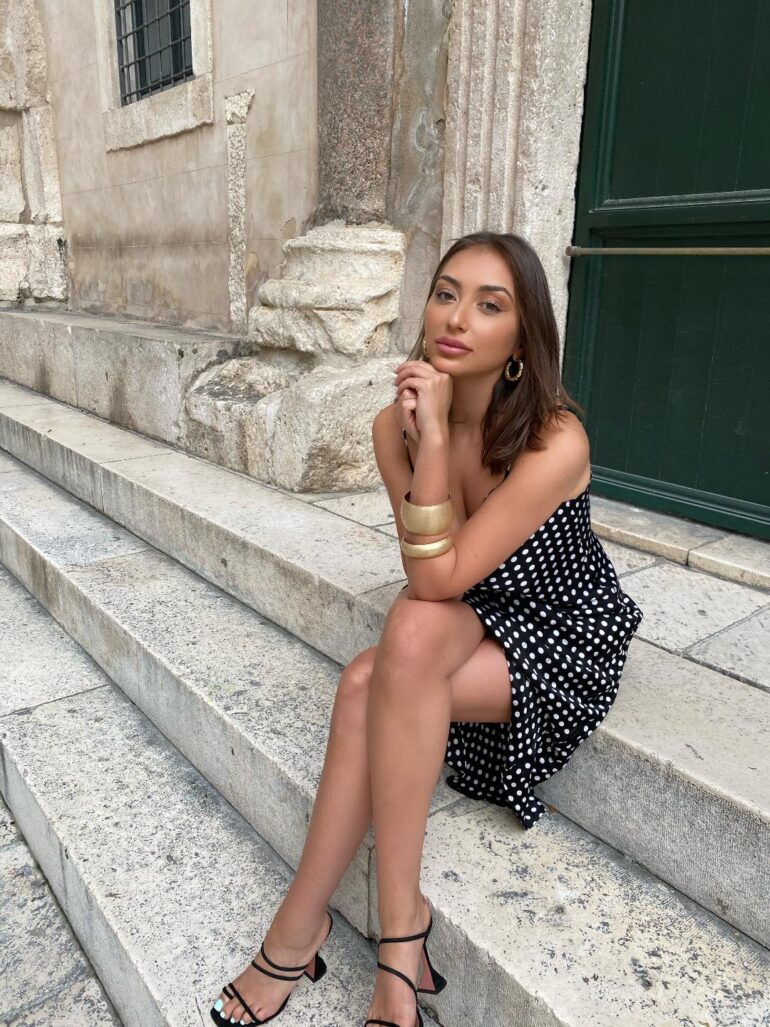 Olivia Levi Founder and Editor in Chief
TrendAlert is a curated online platform featuring the newest global trends in fashion, food, decor and travel with a social media presence since 2019 and the official website launch in 2020 by Olivia Levi.
With vast amount of gorgeous hotels, travel spots, restaurants, fashion and decor trends, TrendAlert aims to inspire the readers and makes it as easy to navigate through the latest trends.
For business inquiries and collaborations
contact us at: Info@trendalert.com
Be the first to get notified when there is a new story on our blog.