The low-rise trend is undoubtedly ON the rise!
We've already mentioned it in our FW21 trend report and if you're using TikTok you should have seen it all over there as well – the Y2K trend is everywhere and low-rise is a big part of it.
The most famous clothing piece from this trend in particular is probably the low-rise jeans but also other pants and skirts have been seen, like for example on the runway of the Miu Miu SS22 show.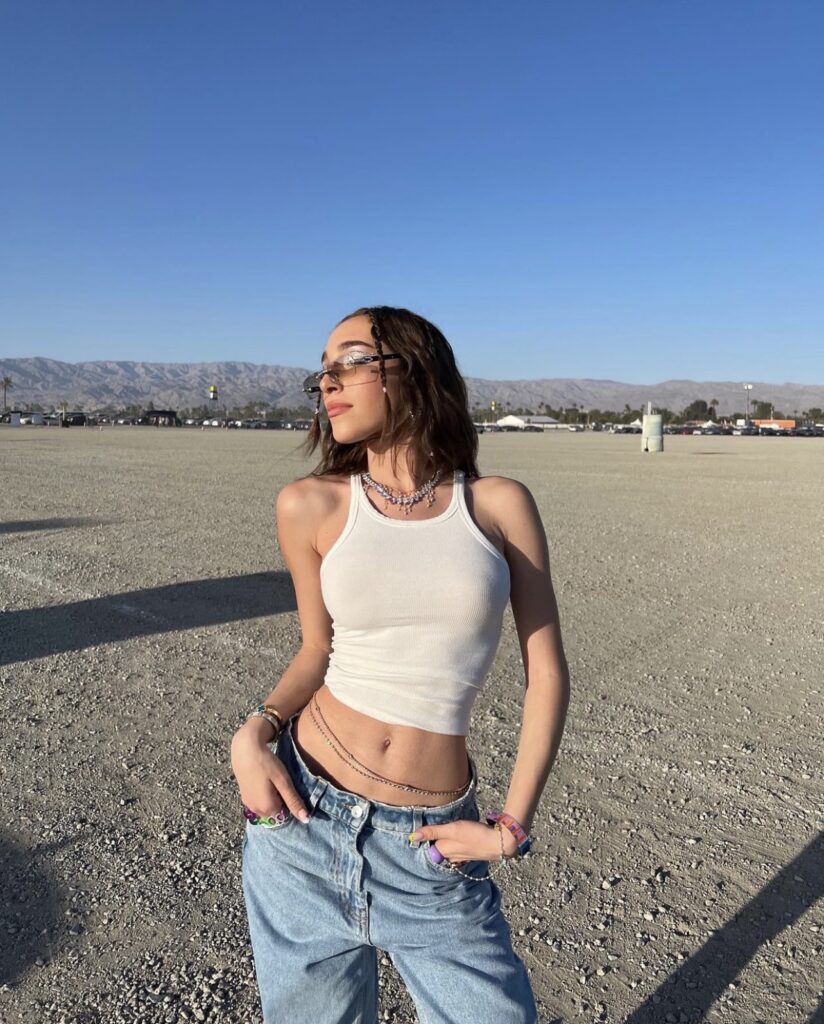 If low-rise feels a bit uncomfortable for you first (after so many years of high-waisted pants!), we recommend trying on simple jeans or a basic skirt with a simple shirt, blazer or sweater. We also love this trend especially for summer holiday season – just throw on a nice bikini and top it off with a low rise skirt or beach pants and you're good to go! But if Y2K is made for you then you can also go all in and combine it with a crazy crop top or choose a funky colour for your pants or skirt.
We can't wait to see you rock this trend – don't forget to tag us in your pictures!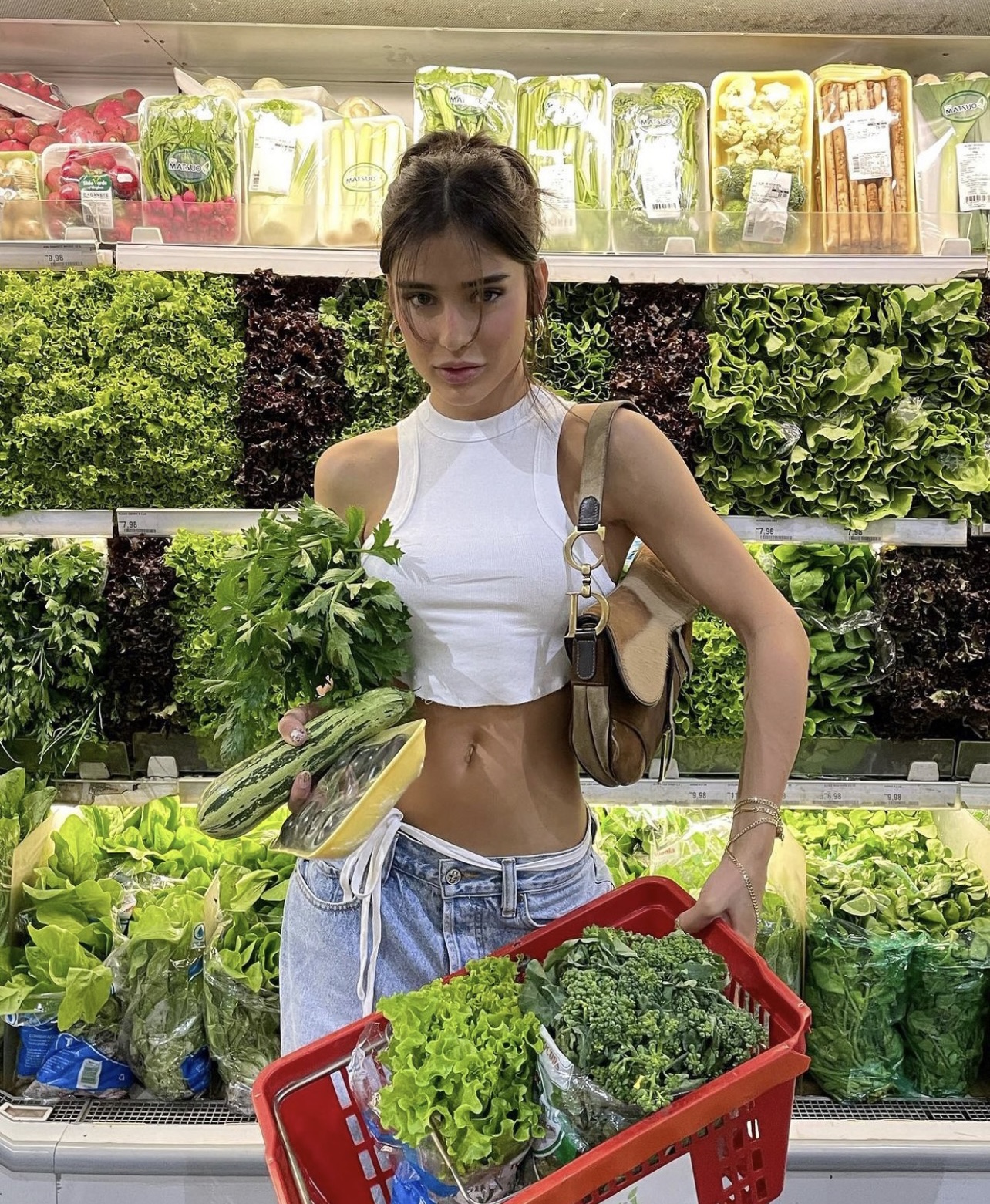 Shop Our Favorites: