Another 2000s fashion trend is making its comeback: The Shrug – and we're definitely here for it!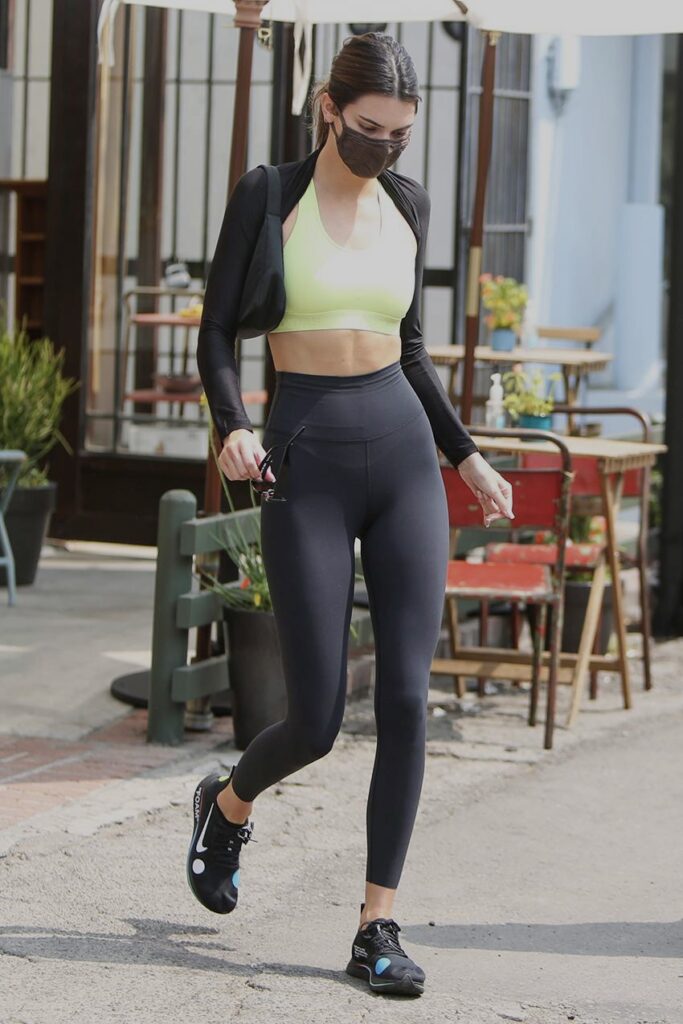 It's the perfect piece for layering this summer, as it comes in many different styles and materials. We've already seen the knit version of it last winter, but now more and more fashion brands are selling matching sets or sports wear shrugs. When it gets cold on a summer evening, the shrug looks super stylish compared to a regular cardigan.
For us, co-ord is key for this trend and we recommend to go with a matching set or similar colors – it definitely elevates the style and looks more expensive than two seperate colors!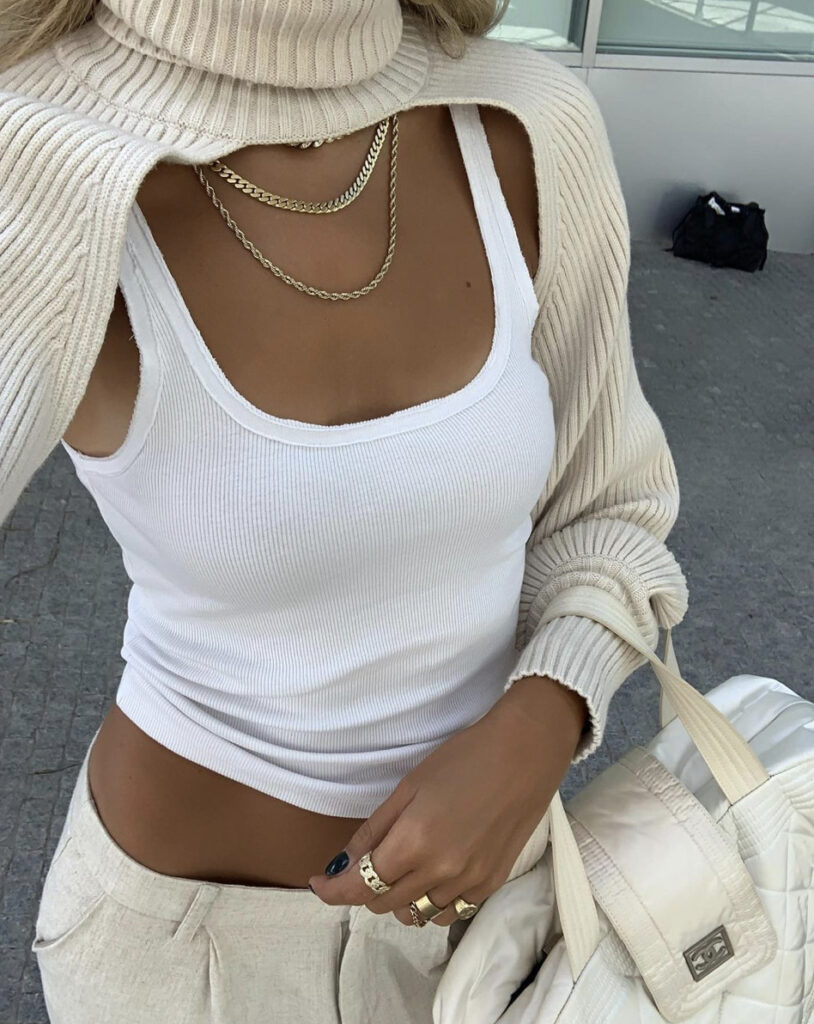 Shop our Favorites: