Harriets
With Harriet's being a part of the Hwood group, you know that you can't go wrong – purely based on the fact that the Hwood group also started venues like Delilah and The Nice Guy which have been proving popular among celebrities like Drake, Kylie Jenner, Justin Bieber, and Megan Fox. The scenery and the vibe will not be a disappointment.
Just steps away from one of the busiest streets in Los Angeles is Harriet's, an escape above all the noise of West Hollywood. Located on top of the 1Hotel on Sunset Boulevard in the heart of West Hollywood. This rooftop lounge boasts panoramic views of the city. Teeming with deep burgundy awnings, tasseled umbrellas, and green and white striped upholstery, this lush space is set against the backdrop of the city skyline. With a curated cocktail menu, lounging daytime drinks turn into evenings and evenings into late nights.
The rooftop we recommend for late-night drinks with friends for a fun night out!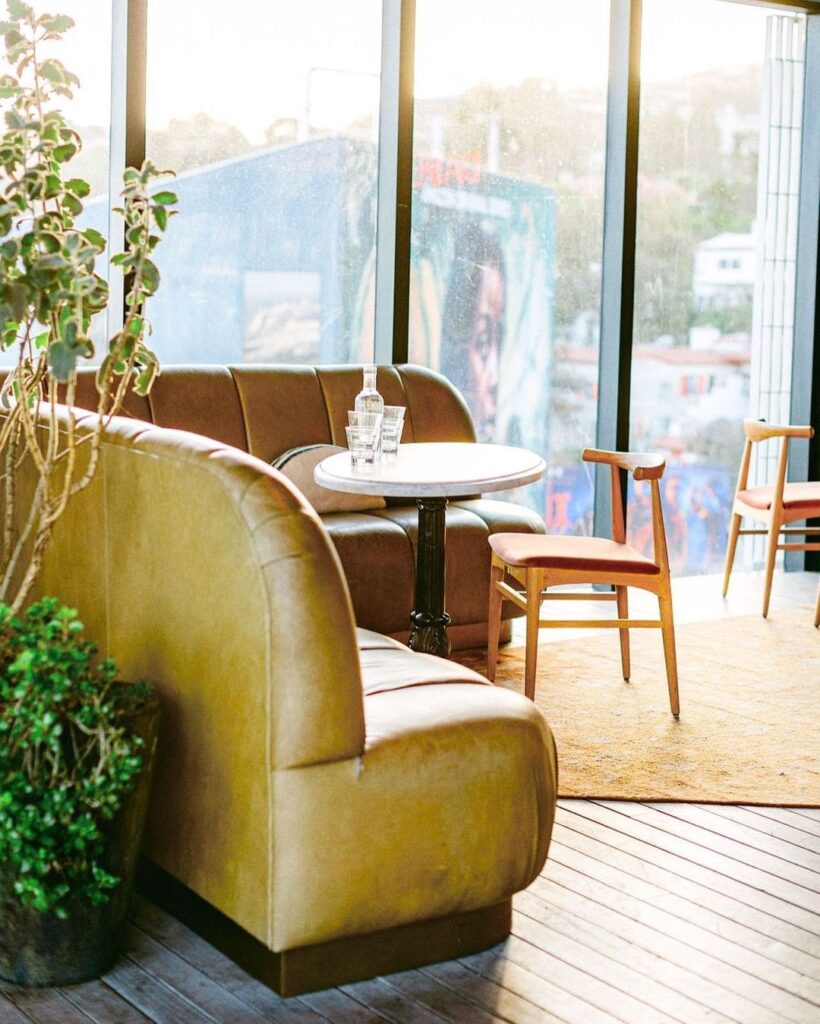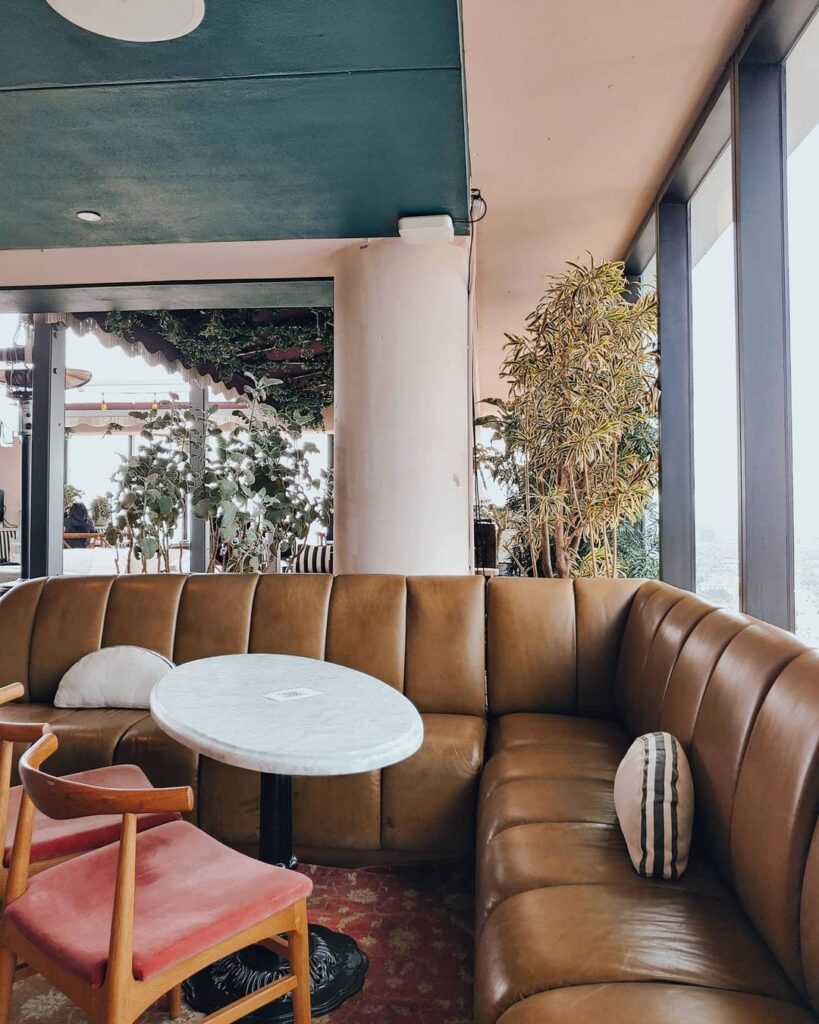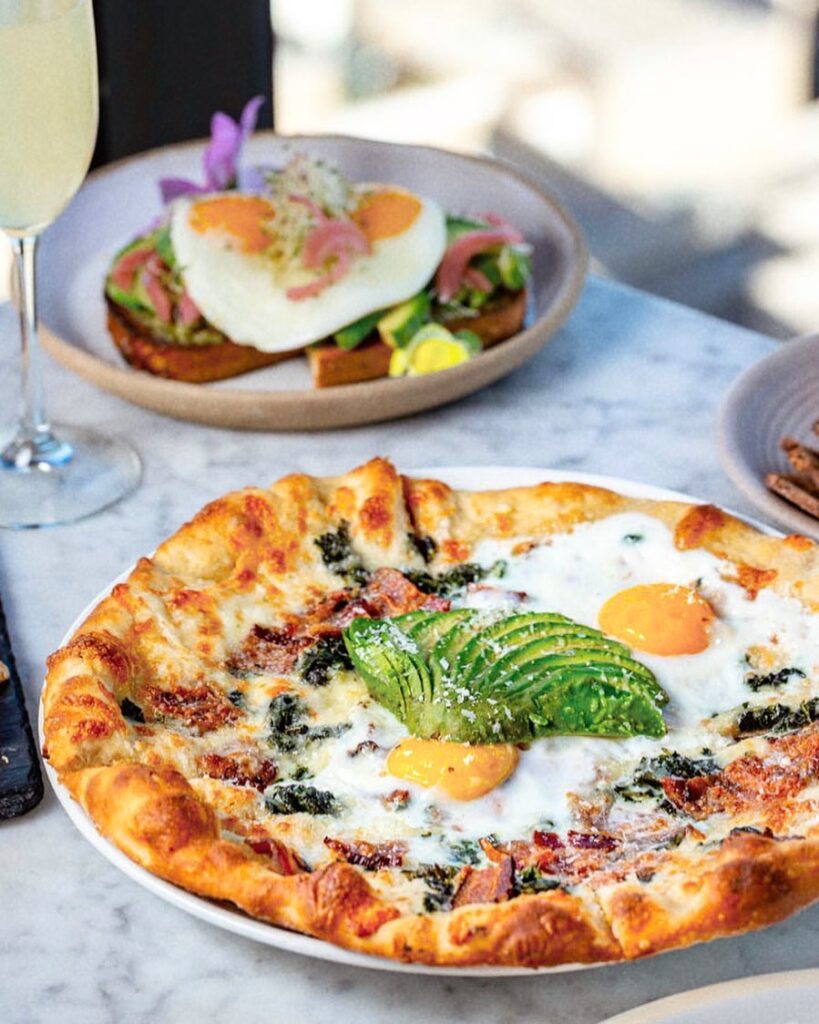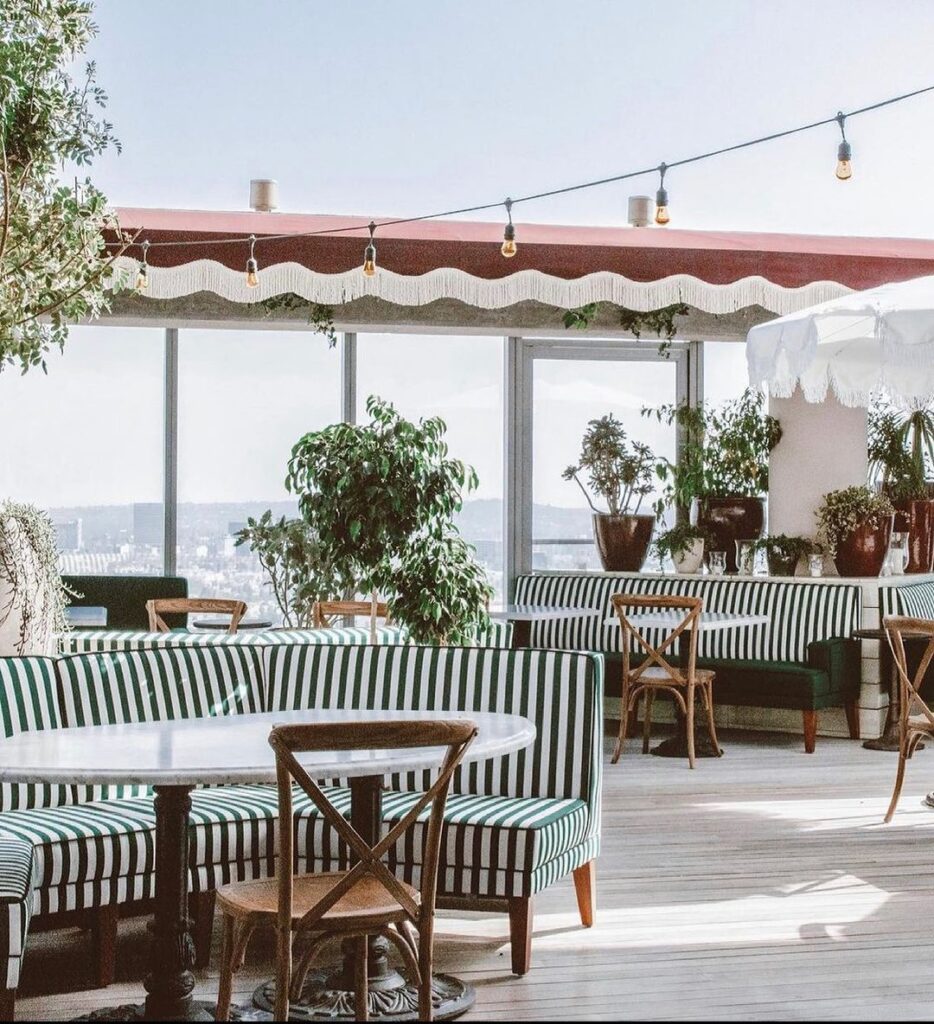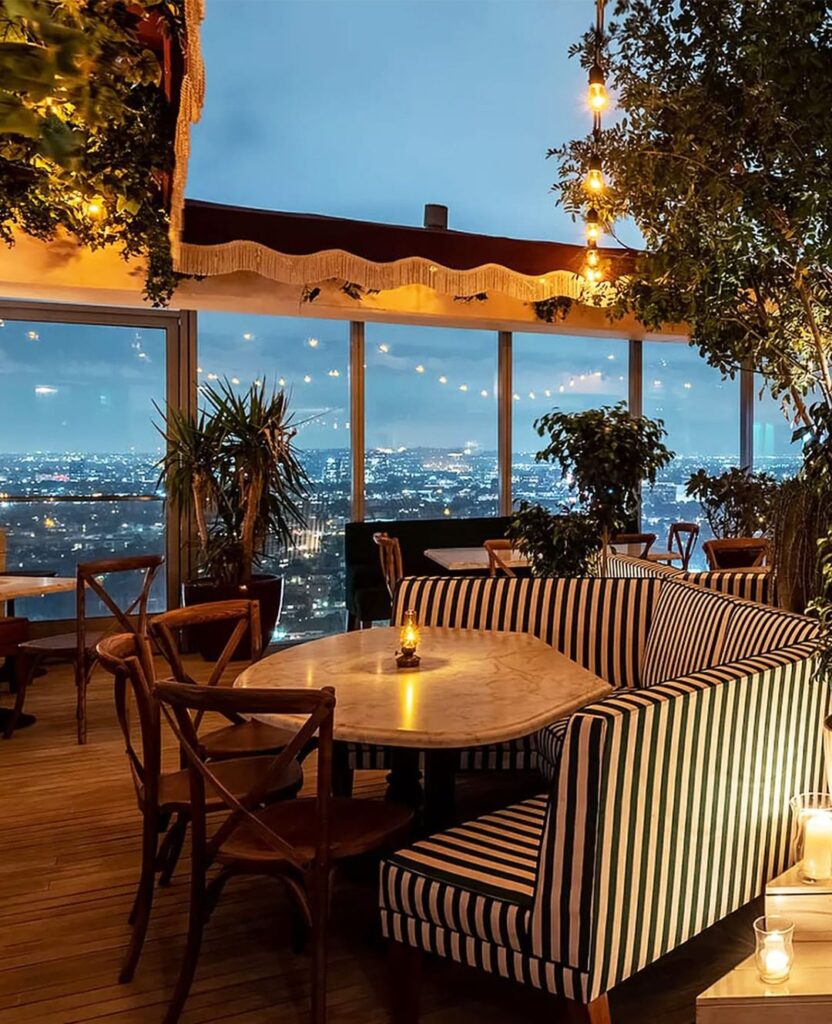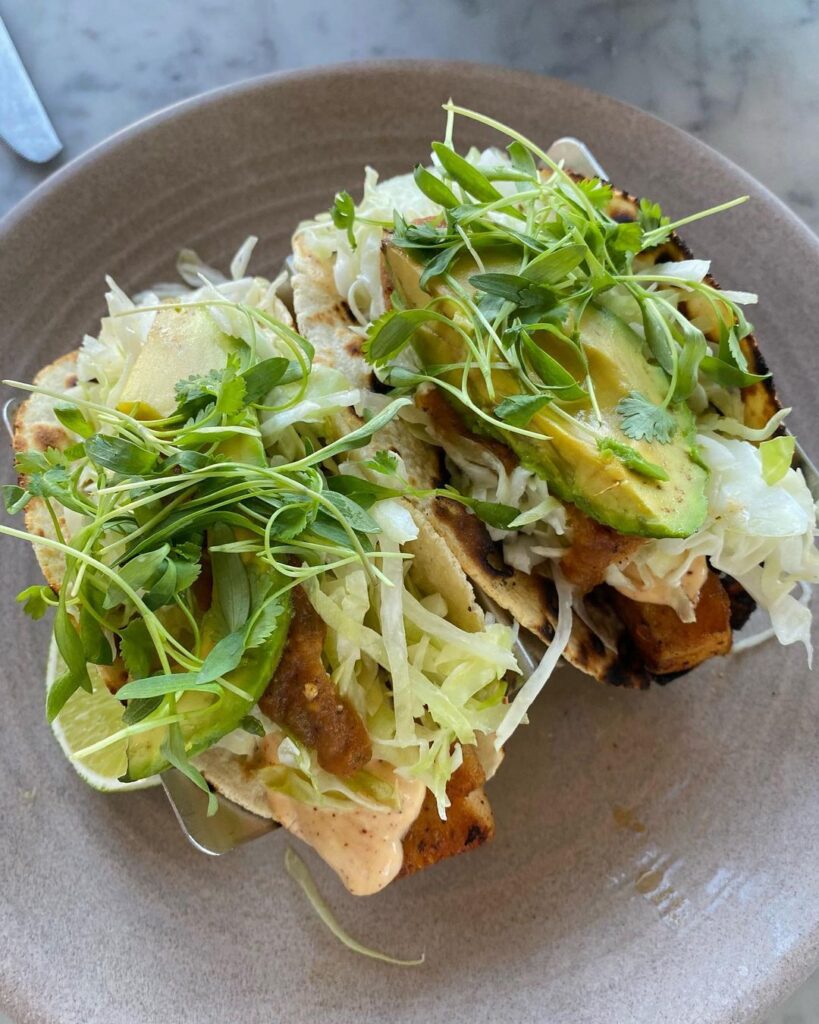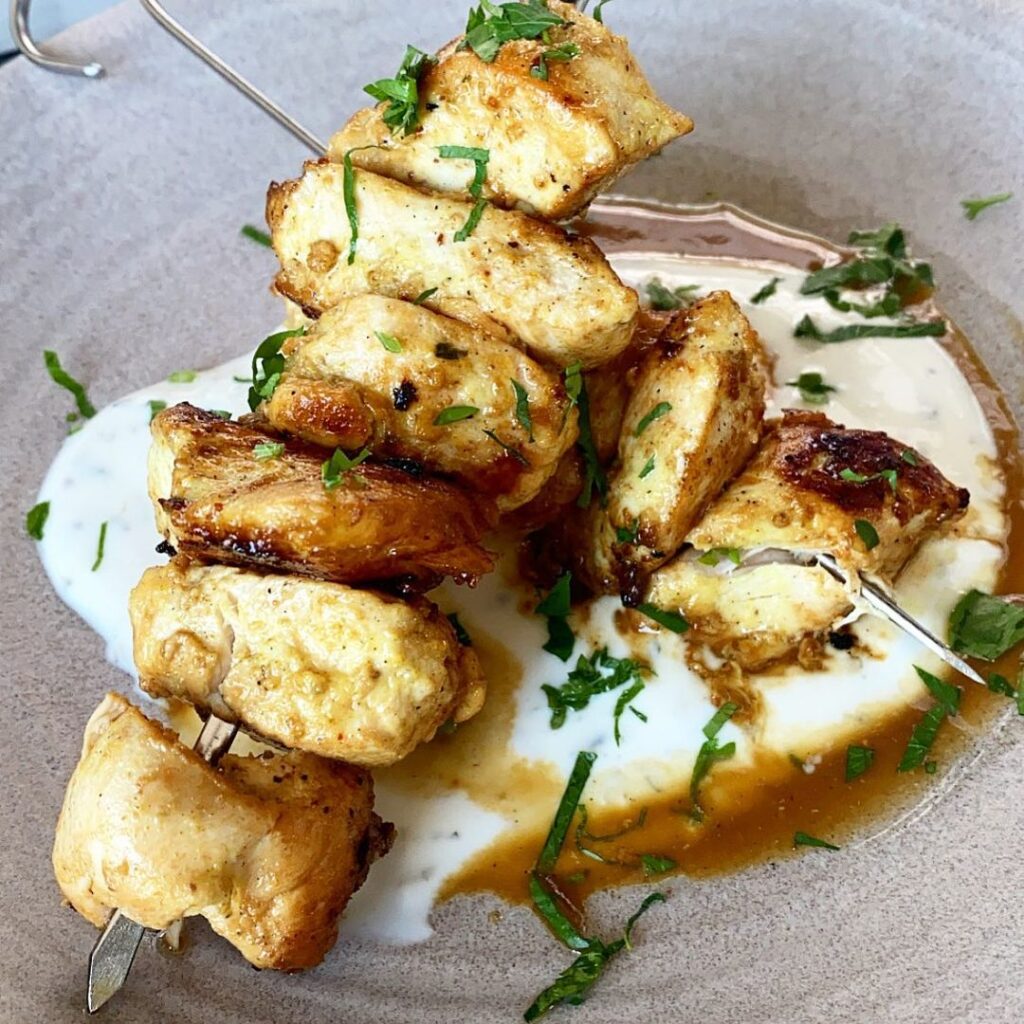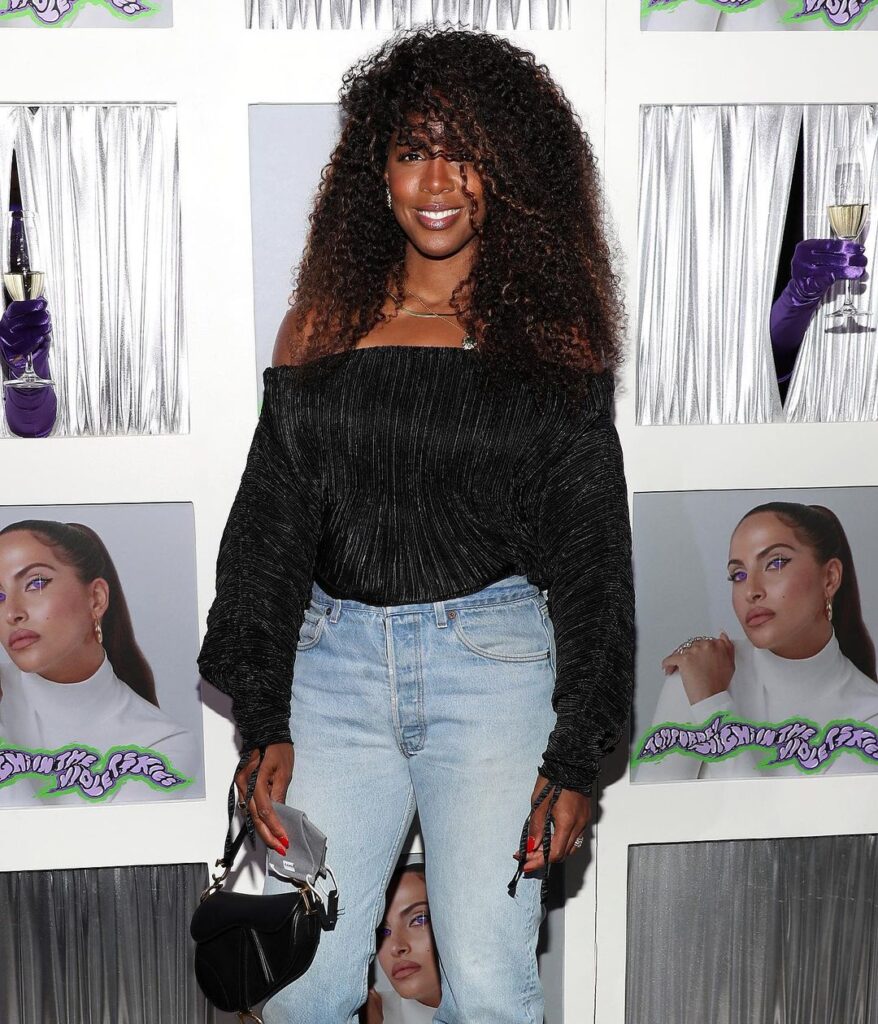 Delilah
If you know, you know. Delilah is one of the most attractive places in West Hollywood for going out. Delilah is like Harriets owned by the Hwood group whom we know are some of the biggest nightlife backers in the business. The opulent 'roaring '20s" style restaurant and lounge is best known for its elaborate dinners and celebrity spottings with high profiles like Michael B. Jordan, Beyonce, Jay Z, Drake, and the Kardashians dining at the restaurant.
Delilah is a modern-day supper club with a vintage aesthetic. Lavish chandeliers hang overhead, and plush interiors create a warm and welcoming atmosphere. Nostalgic touches, like the crackling fireplace.
Dining elevates to dancing as a troupe of female entertainers move to the sounds of a live jazz band. Eating, drinking, and dancing converge in this luxury space, and guests enjoy lounge-style bottle service as the evening progresses.
We definitely recommend trying out the restaurant on a Sunday, just because of the themed "Jazz night" – do we need to say more?
Make a reservation far in advance, as it may be challenging to get a reservation at this gem.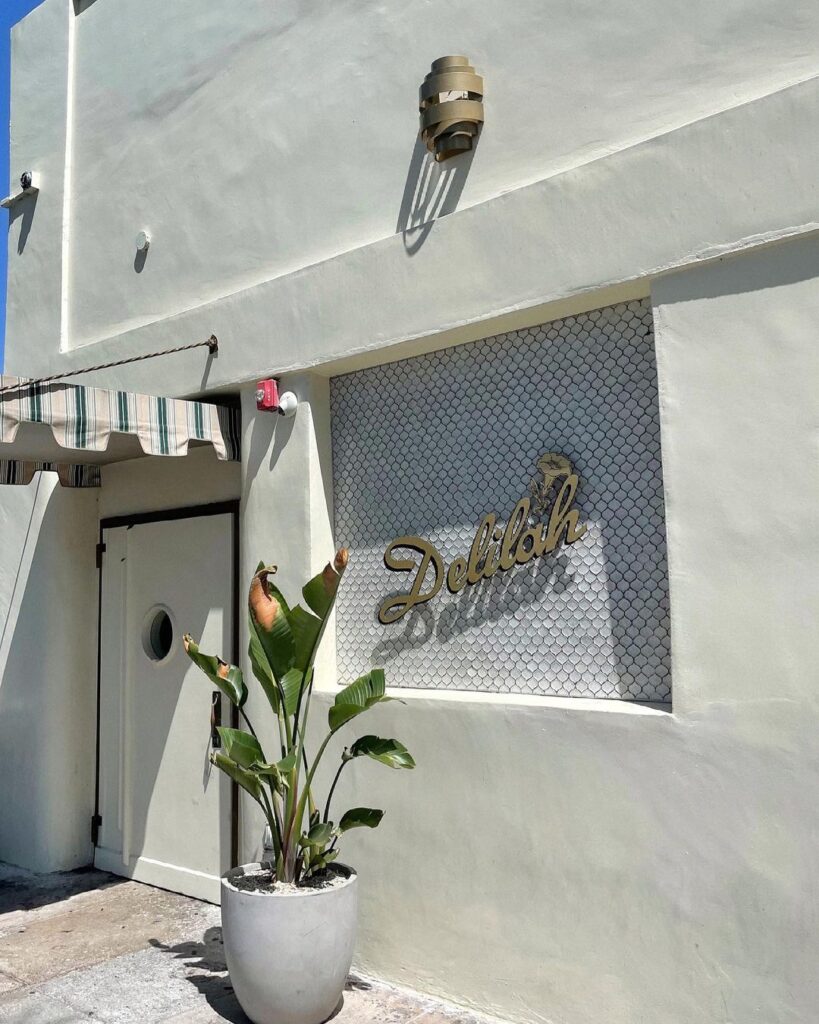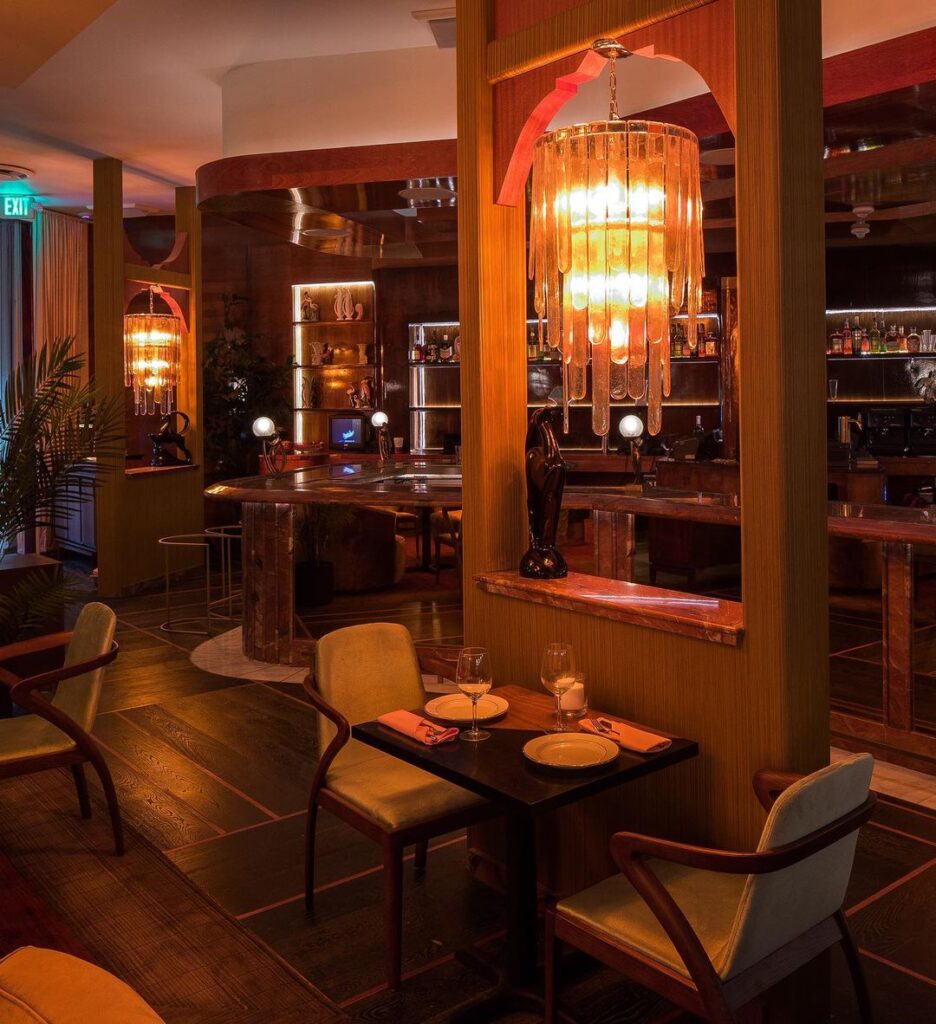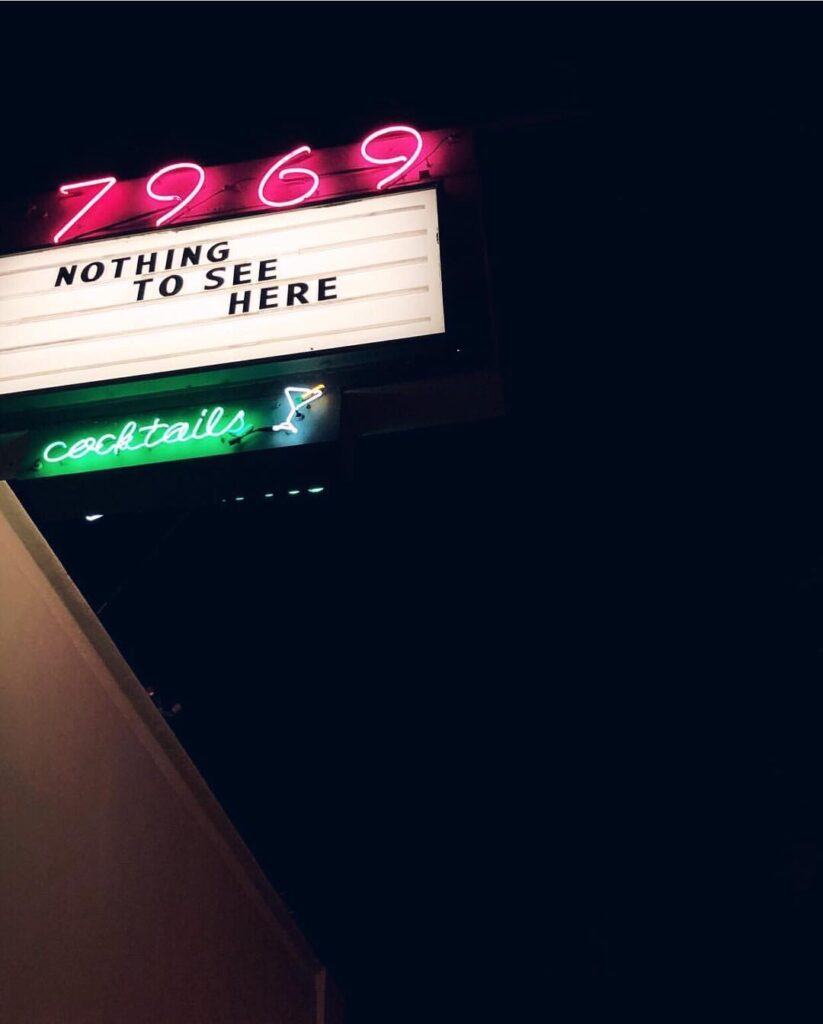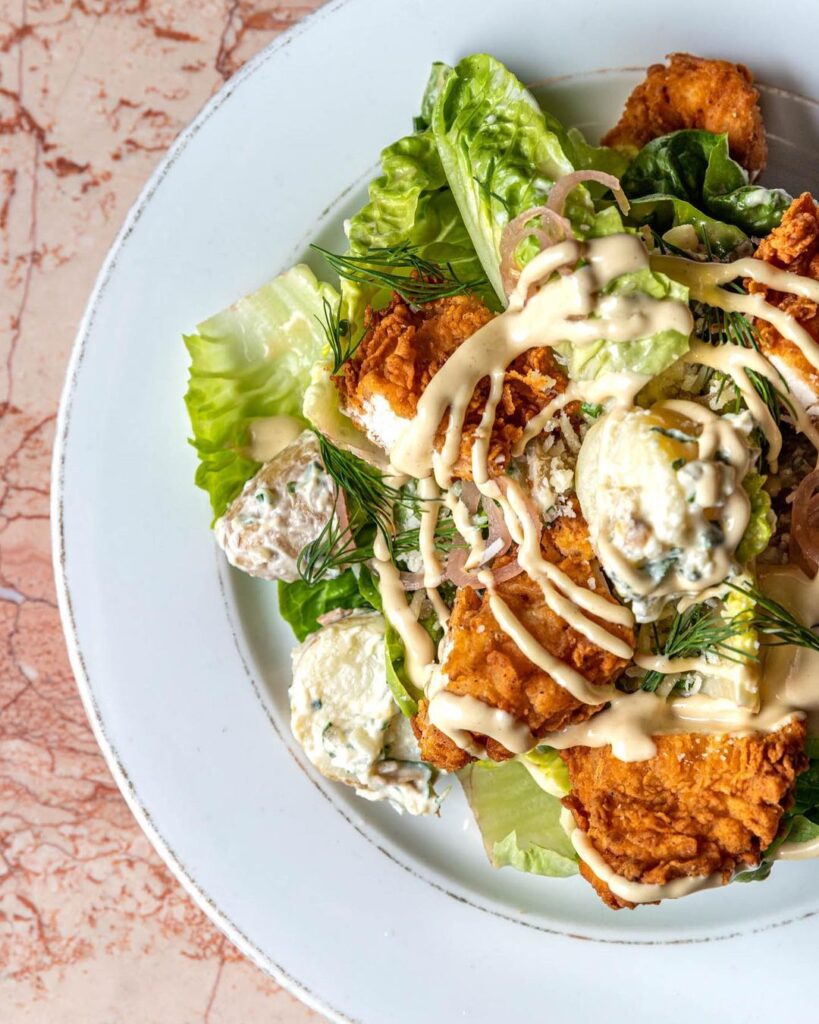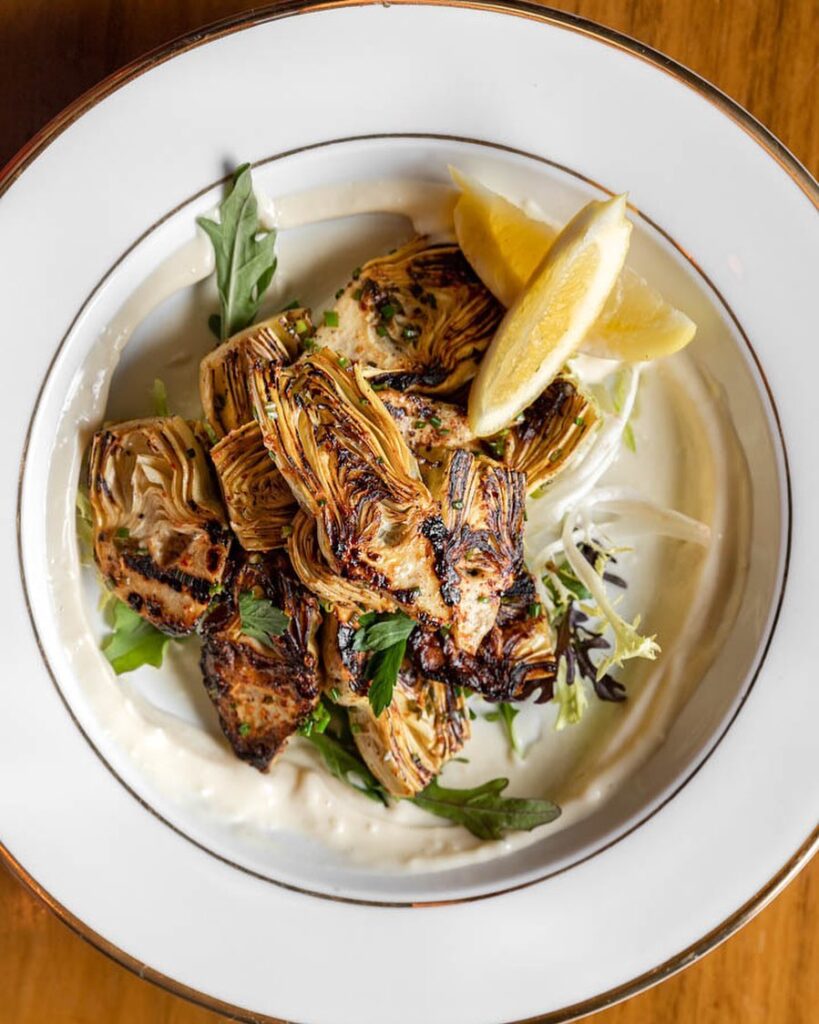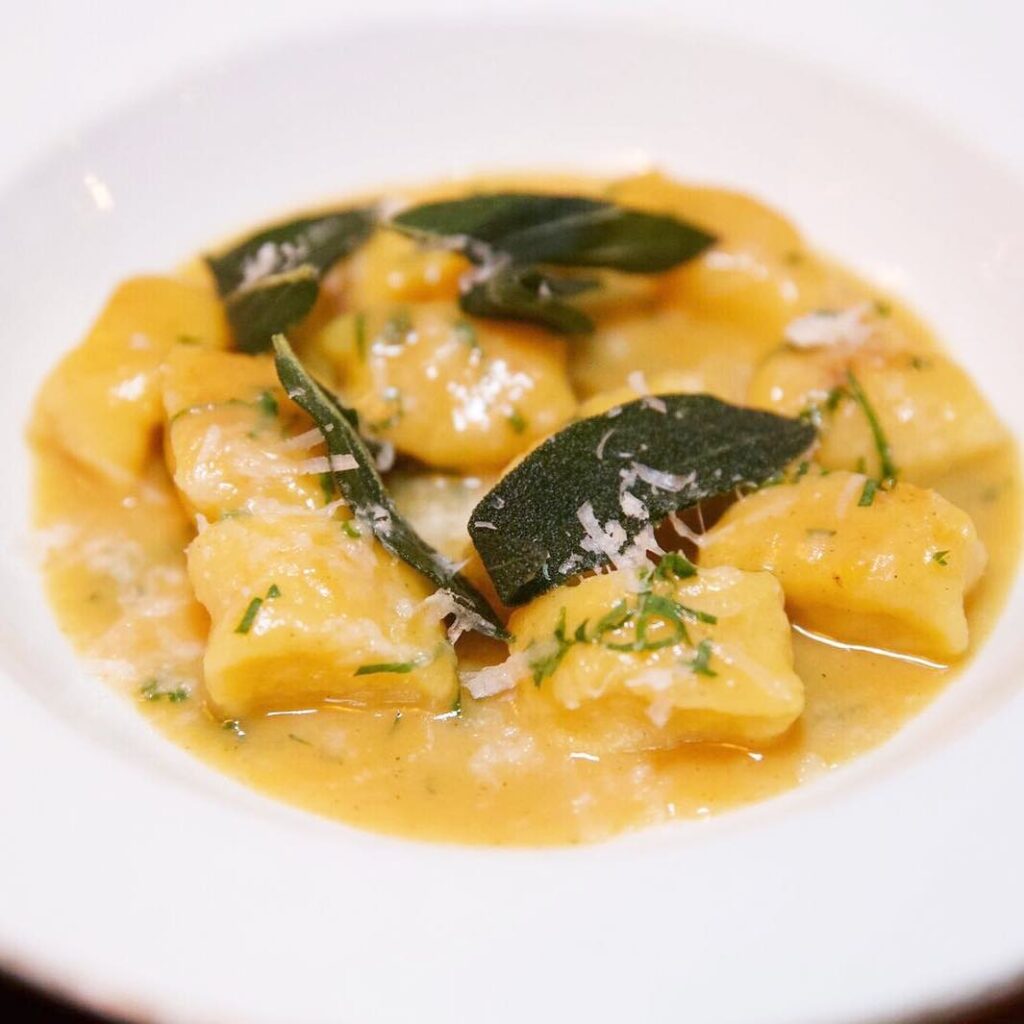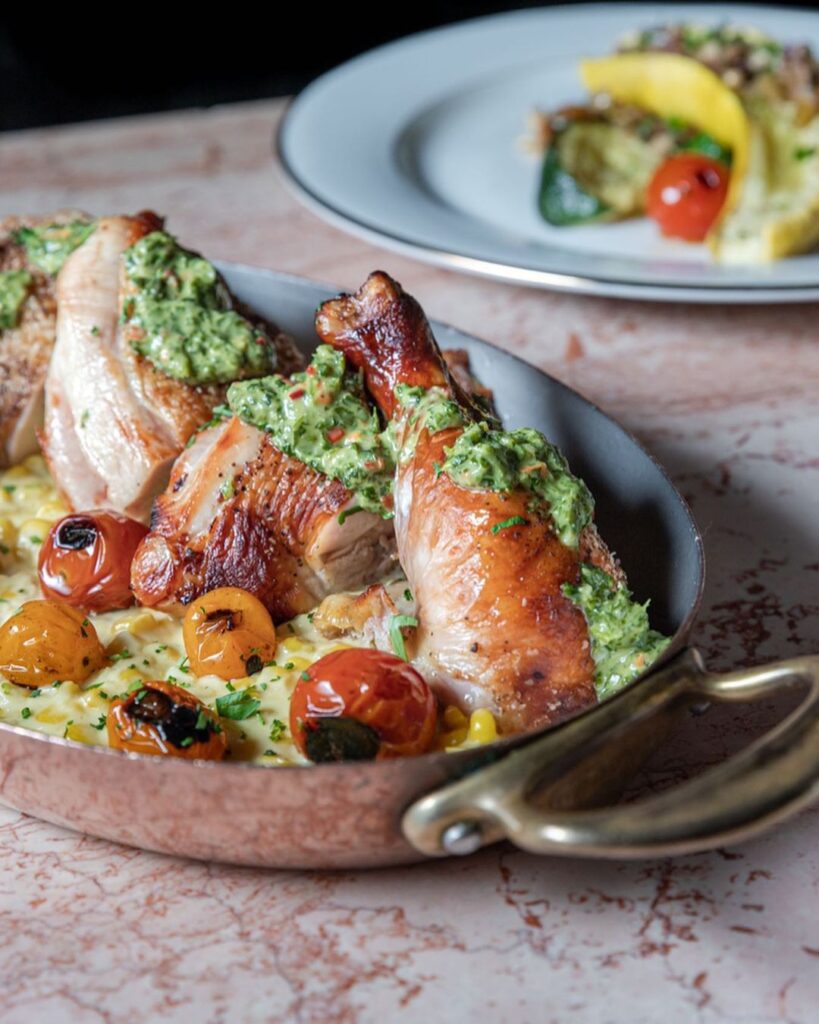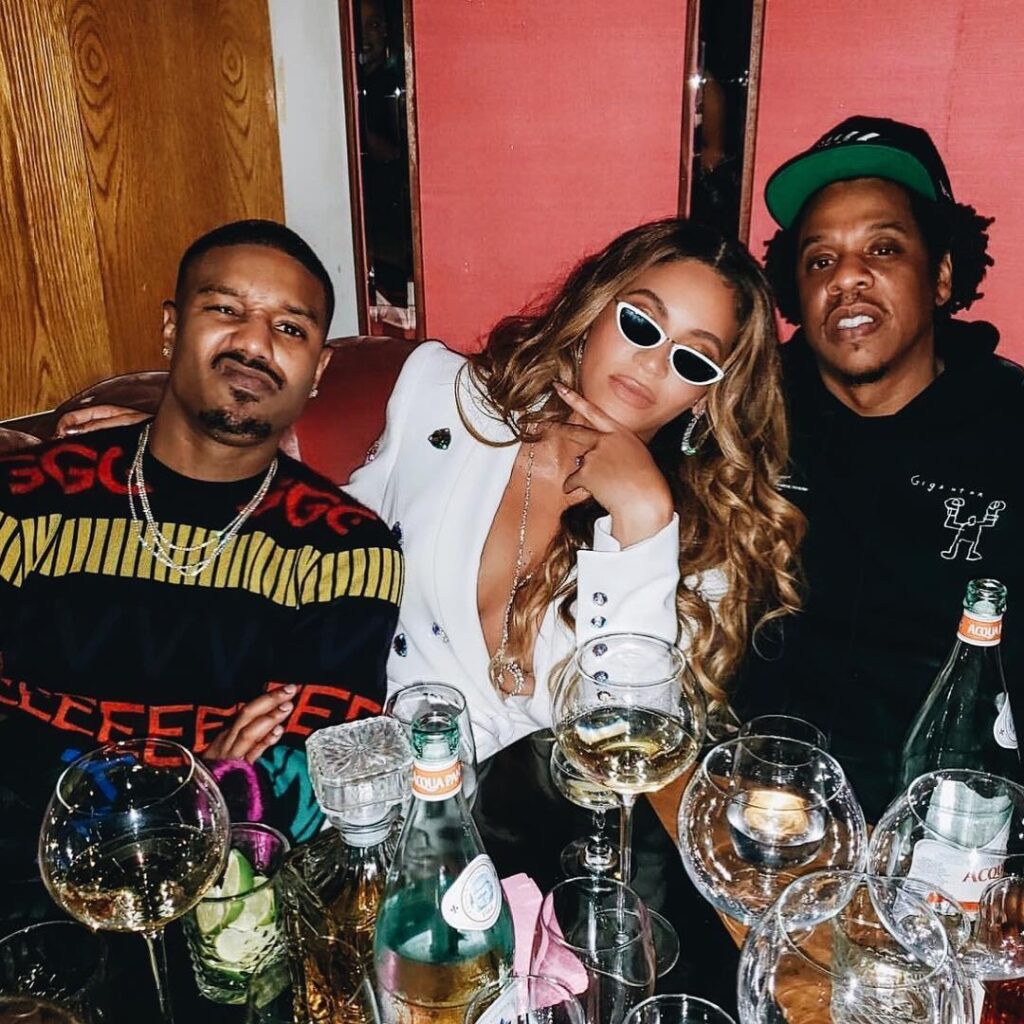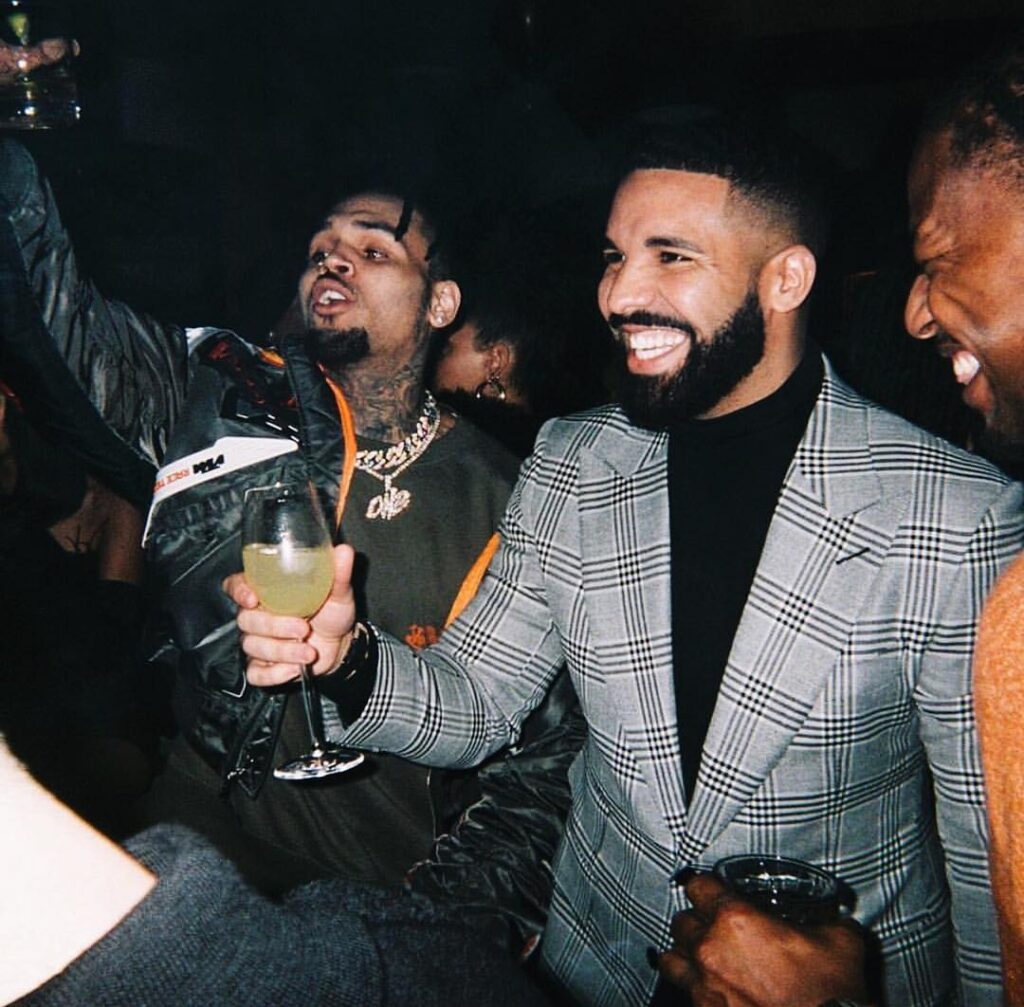 Olivetta
Are you looking for a place that is not only an outstanding dining experience but also has an amazing ambiance – this is a restaurant you must visit!
Matt and Marissa Hermer and helmed by Executive Chef Michael Fiorelli, is a coastal European restaurant open for fine dining and late-night cocktails.
Tucked away on WeHo's Restaurant Row, the incredibly stylish 150 seat bungalow boasts an atmosphere of carefree sophistication by combining the whimsical elegance of the western Mediterranean with the theatrical exuberance of West Hollywood.
By utilizing old-world ingredients and styles of preparation, Chef Fiorelli has drawn inspiration from the coastal classics of Italy, Greece, France, and Spain to create a menu of contemporary dishes with a Californian sensibility.