7 Bathtub Ideas You'll adore
Hello dear decor lovers we are reporting with 7 trendy bathtub designs we fell madly in love with!
Simple Oval Classic
An oval tub is the crown jewel of any minimalistic bathroom. Its elegant and fine lines soak perfectly into any space, It's easy to fall in love with this bathtub!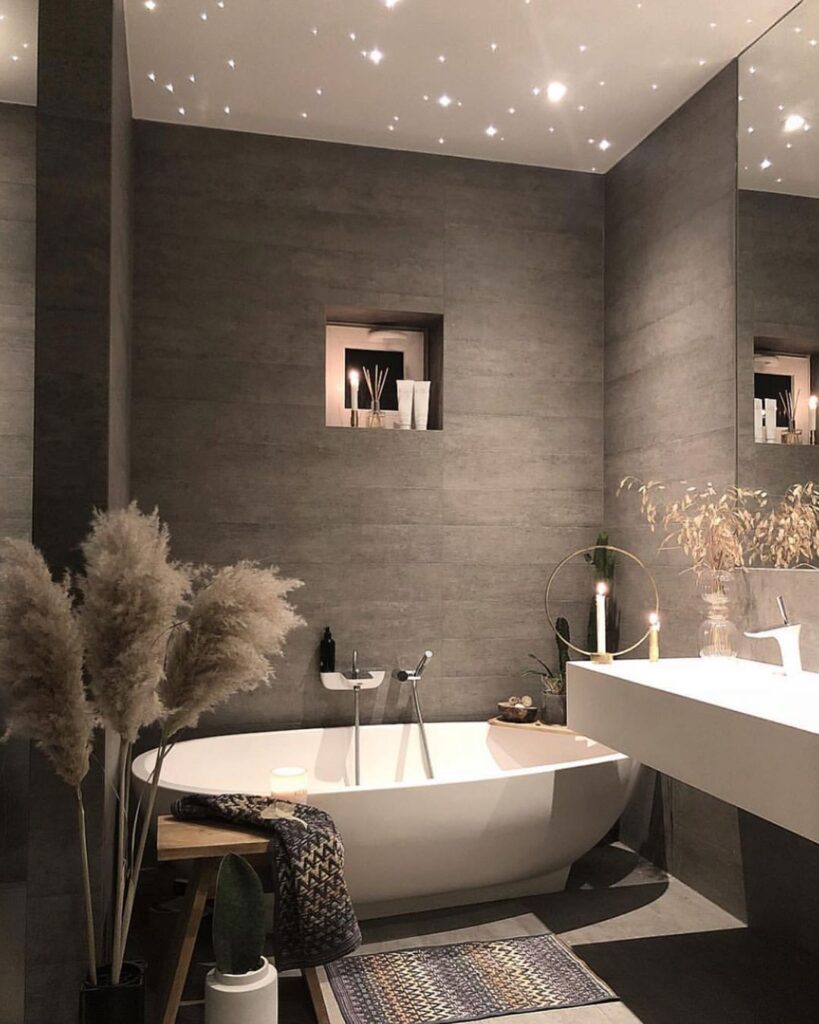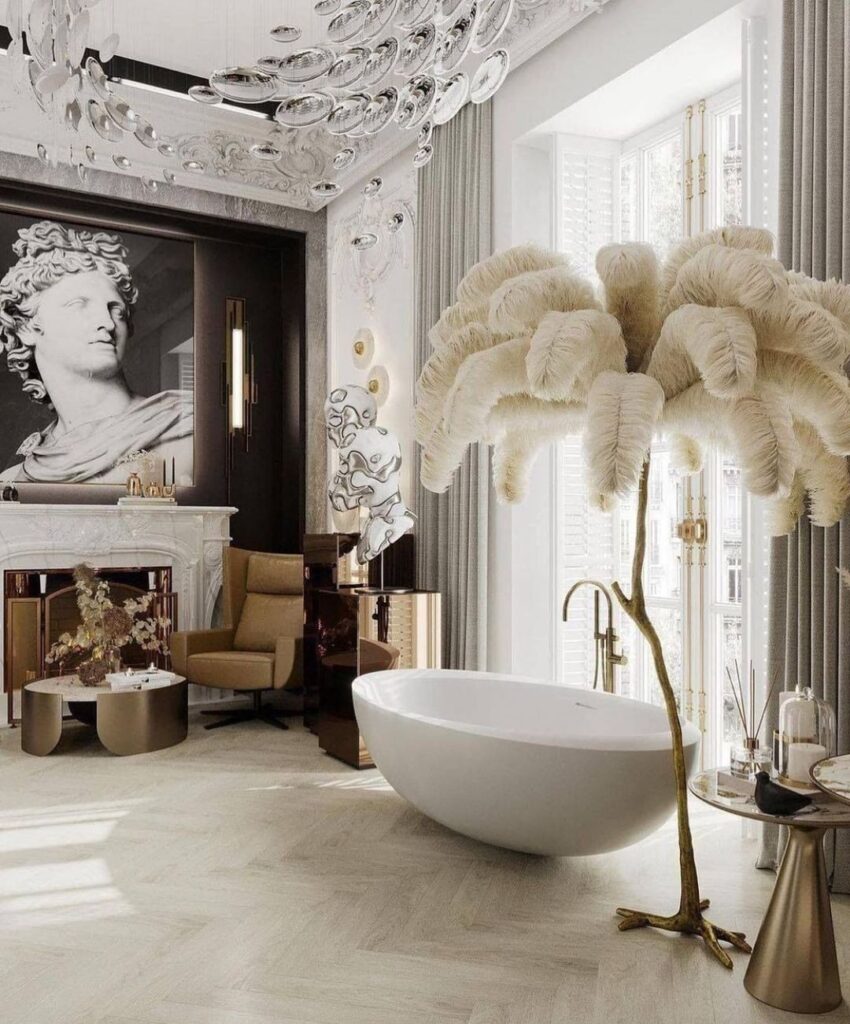 Egg in Black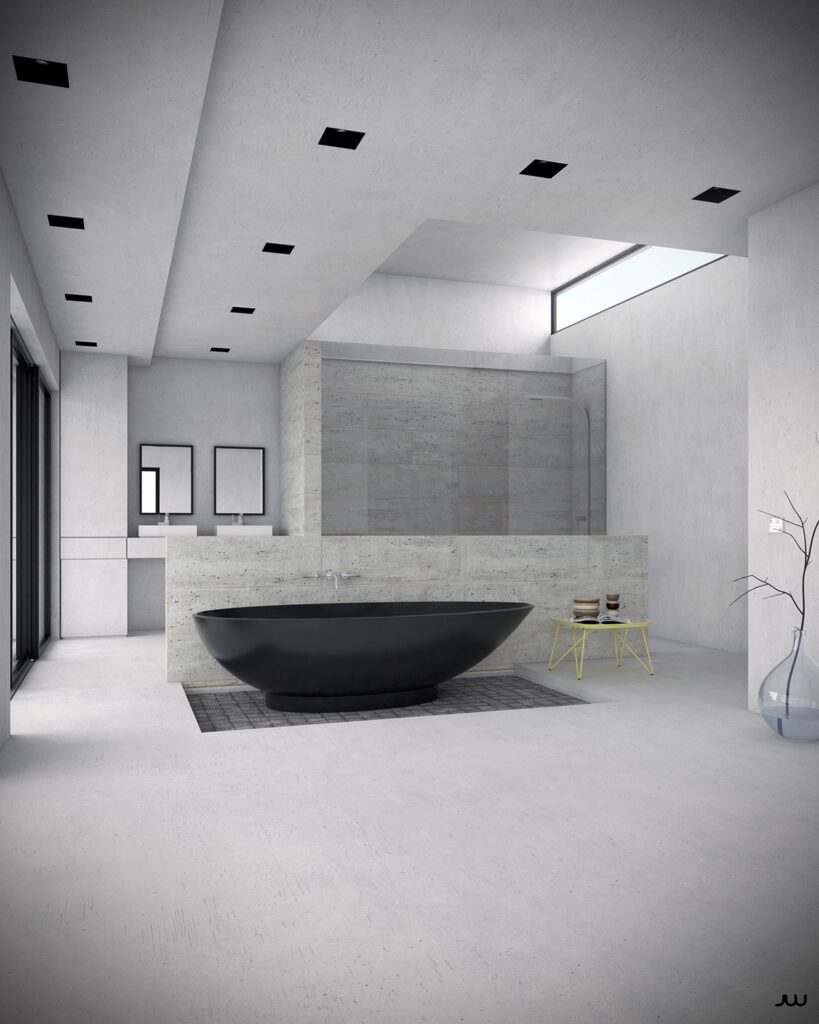 Who said that the bathtub has to be white? Well, we say that nothing states elegancy more than black. The smooth satin finish makes this black freestanding bathtub a delight to behold. The slightly recessed tile underneath is an especially inspiring touch.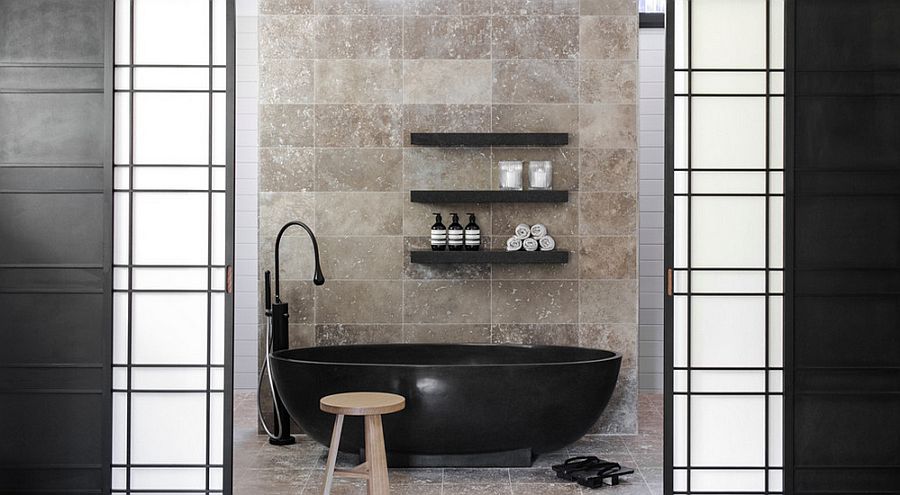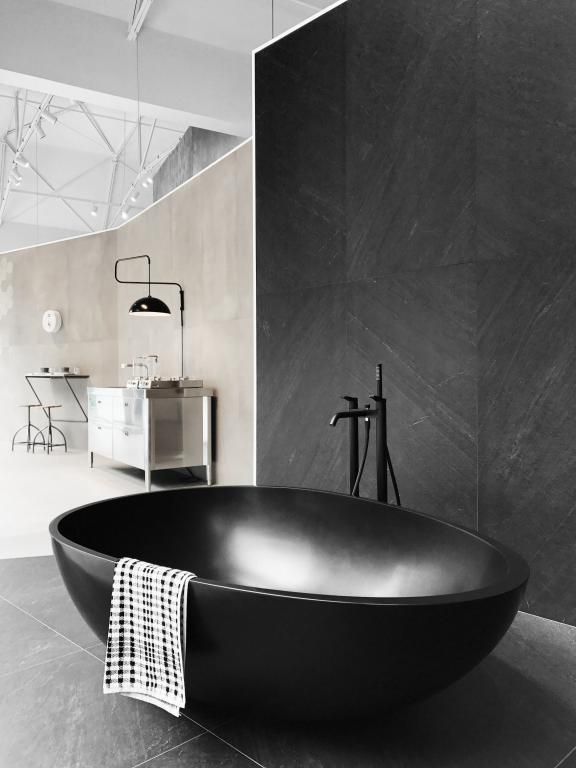 Statement bathtub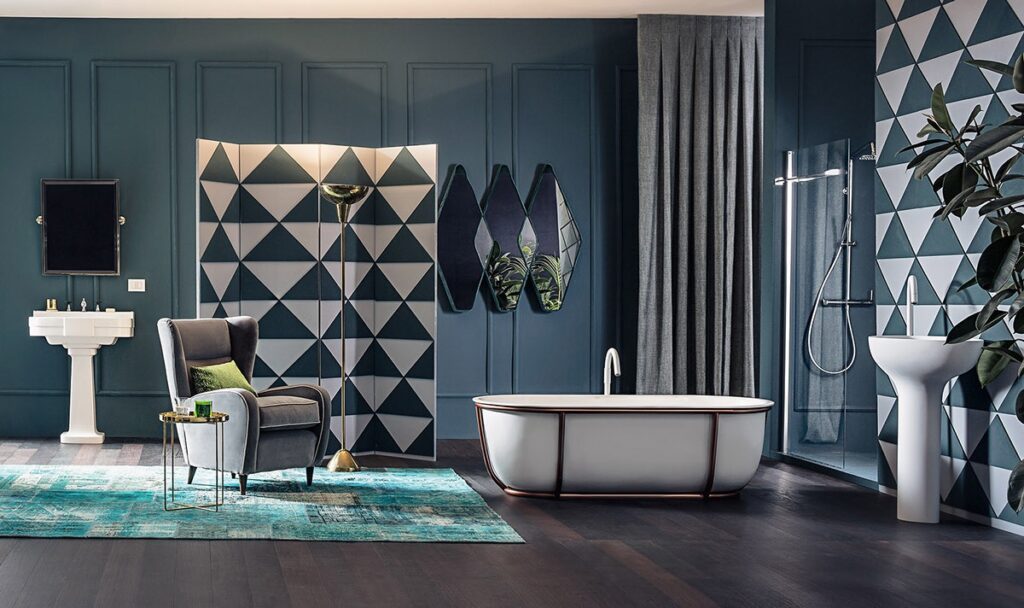 If you want to make something else out of your bathroom, then your centerpiece has to be unique and distinctive as well. We adore this piece, The Cuna tub, by Patricia Urquiola, it is braced with a tubular bronze frame for a sense of structure and elegance.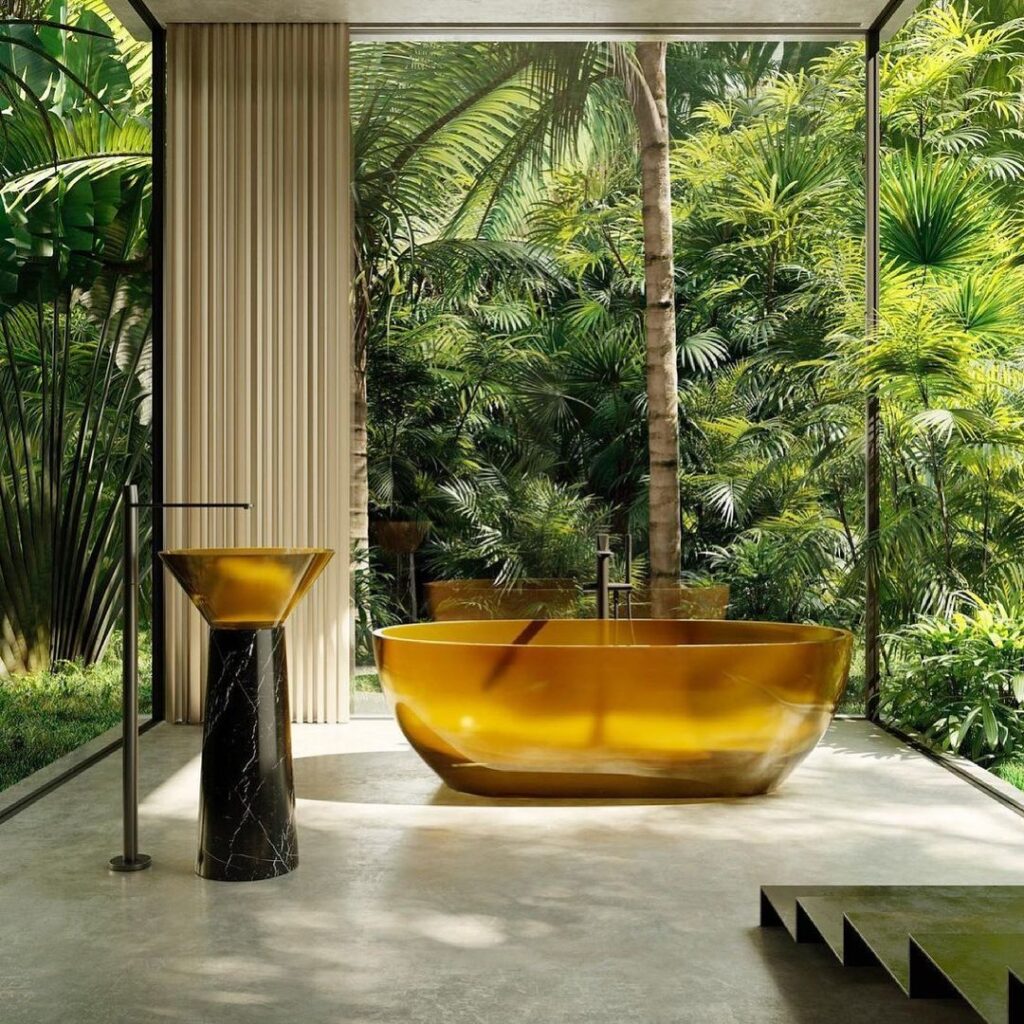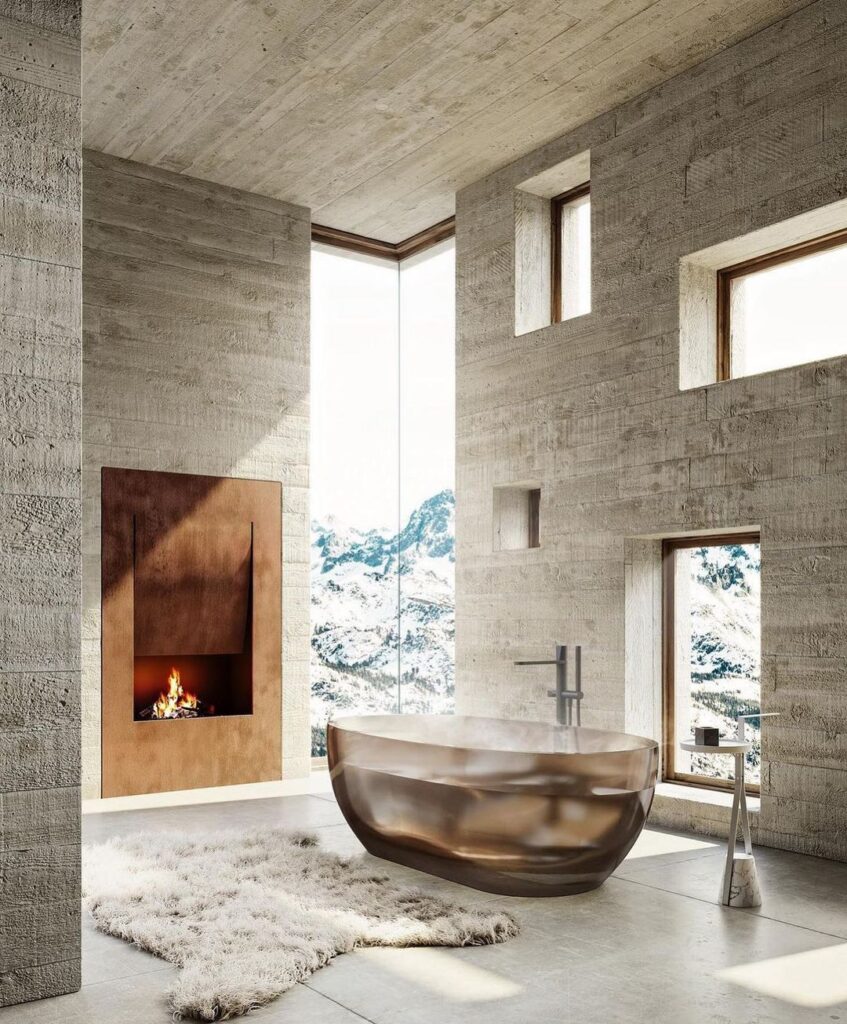 Marble Double Basin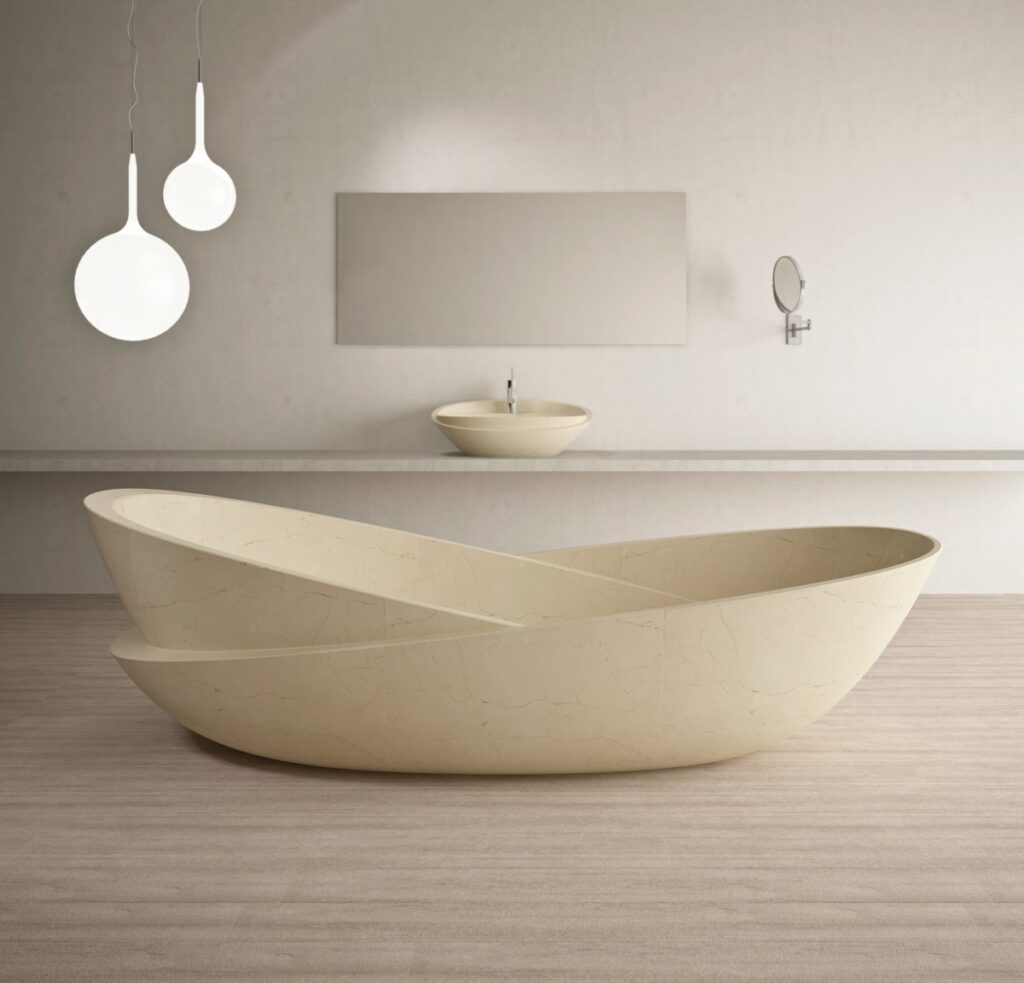 If you want your bathtub to be a work of art we have the perfect one for you. At first glance, the Ciotole Tub looks like two oblique basins, but this sculptural design is actually made from a single piece of masterfully carved beige marble. How amazing is that??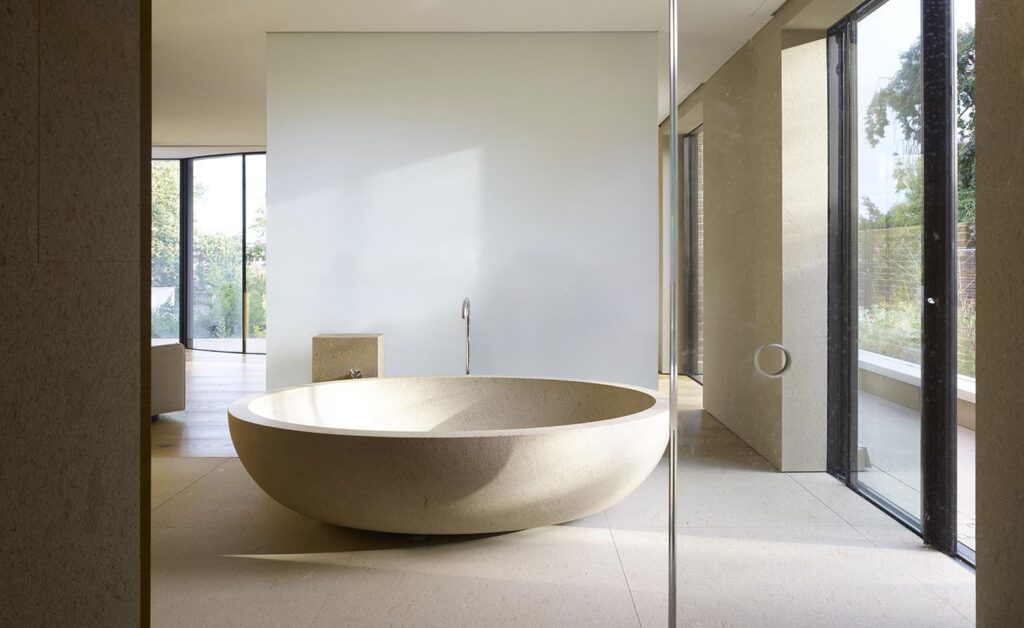 Strong Edges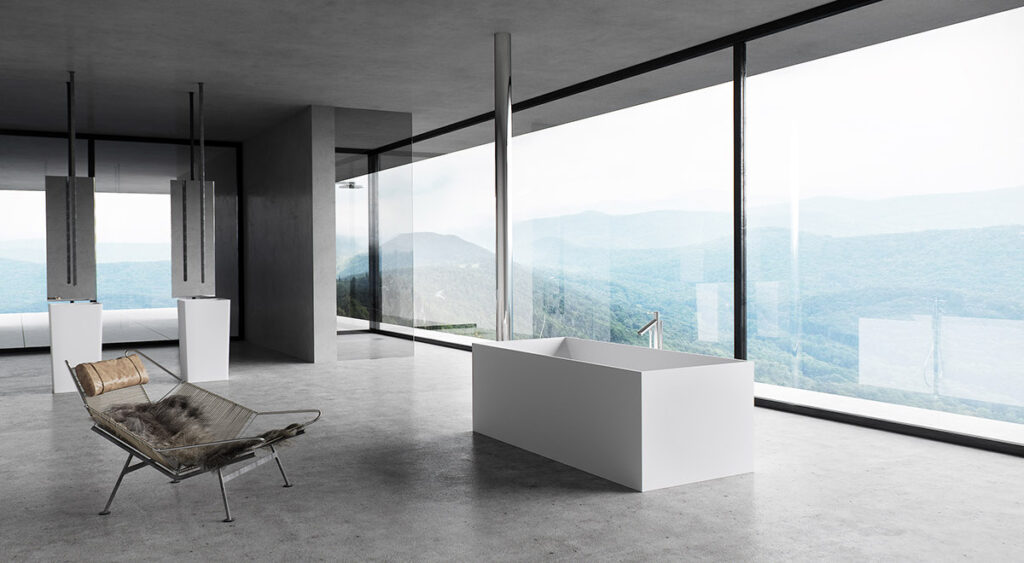 We just love this beautiful minimal design, this tub is fiercely beautiful, stark, and eye-catching! It will make an eye-catching central piece in any room setting.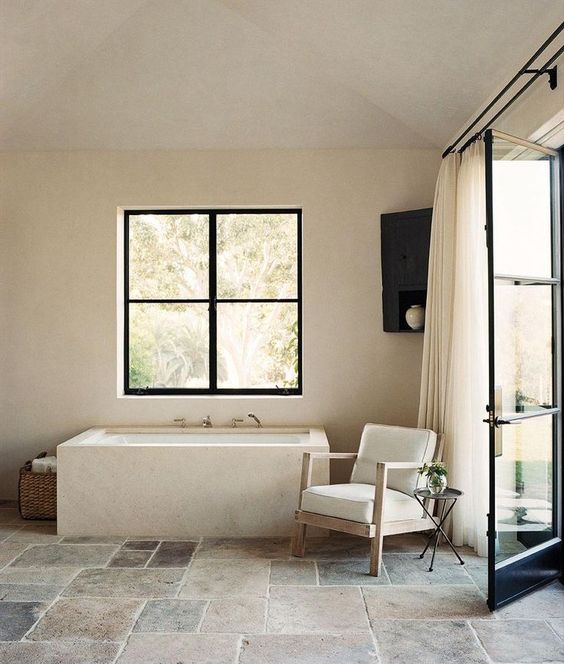 Retro Classic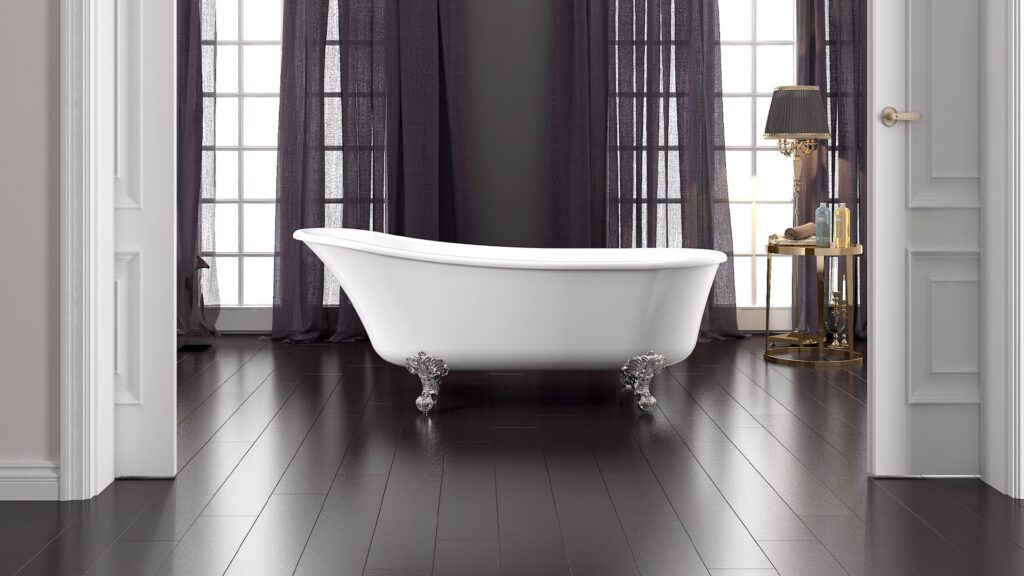 We are lovers of old classical clawfoot bathtubs for their elegance and the evergreen vibe they bring to any space. There is something very romantic about them, and who wouldn't like to feel, when soaking into a long hot bath, like a leading female in one of those old French movies – oh la la!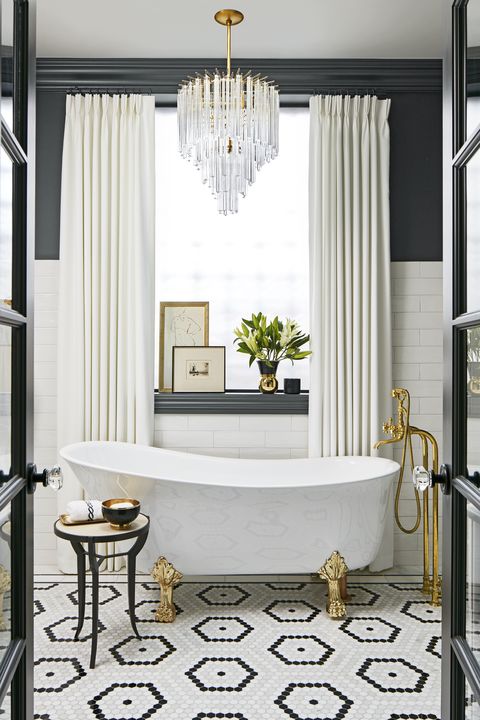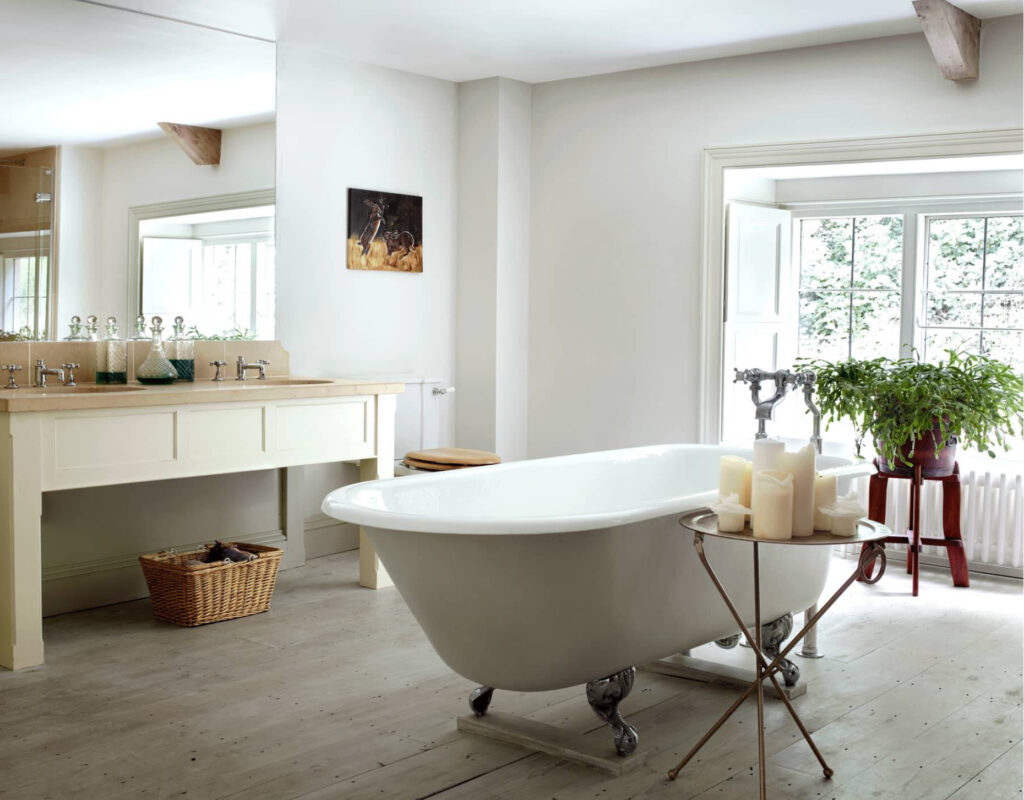 Far From Classical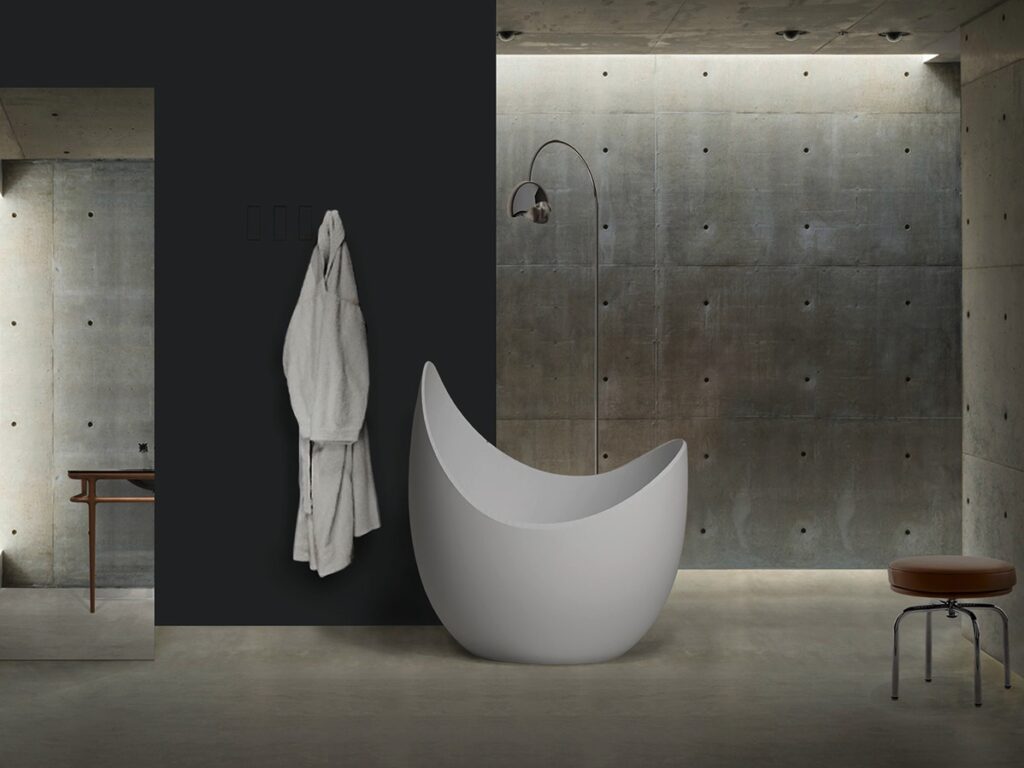 Compact form meets enormous creativity. This tub is the perfect shape to cradle the upright body, perfect for those who don't typically recline while bathing. It would look just as fabulous tucked away in a corner as it would displayed center stage.