The Chair That Will Elevate Your Room Instantly
Elevating a room can have different reasons: Maybe the colour scheme is too monotonous for you, the furniture is getting a bit too boring or there's just something special missing.
Either way, this decor piece will solve all these problems for you! The "Dudet Chair" is designed by Patricia Urquiola for Cassina and it's the perfect decor piece that combines colour, exceptional design and comfort. It's an armchair which is inspired by the 1970s style and is designed to be eco-friendly by using only organic and premium materials.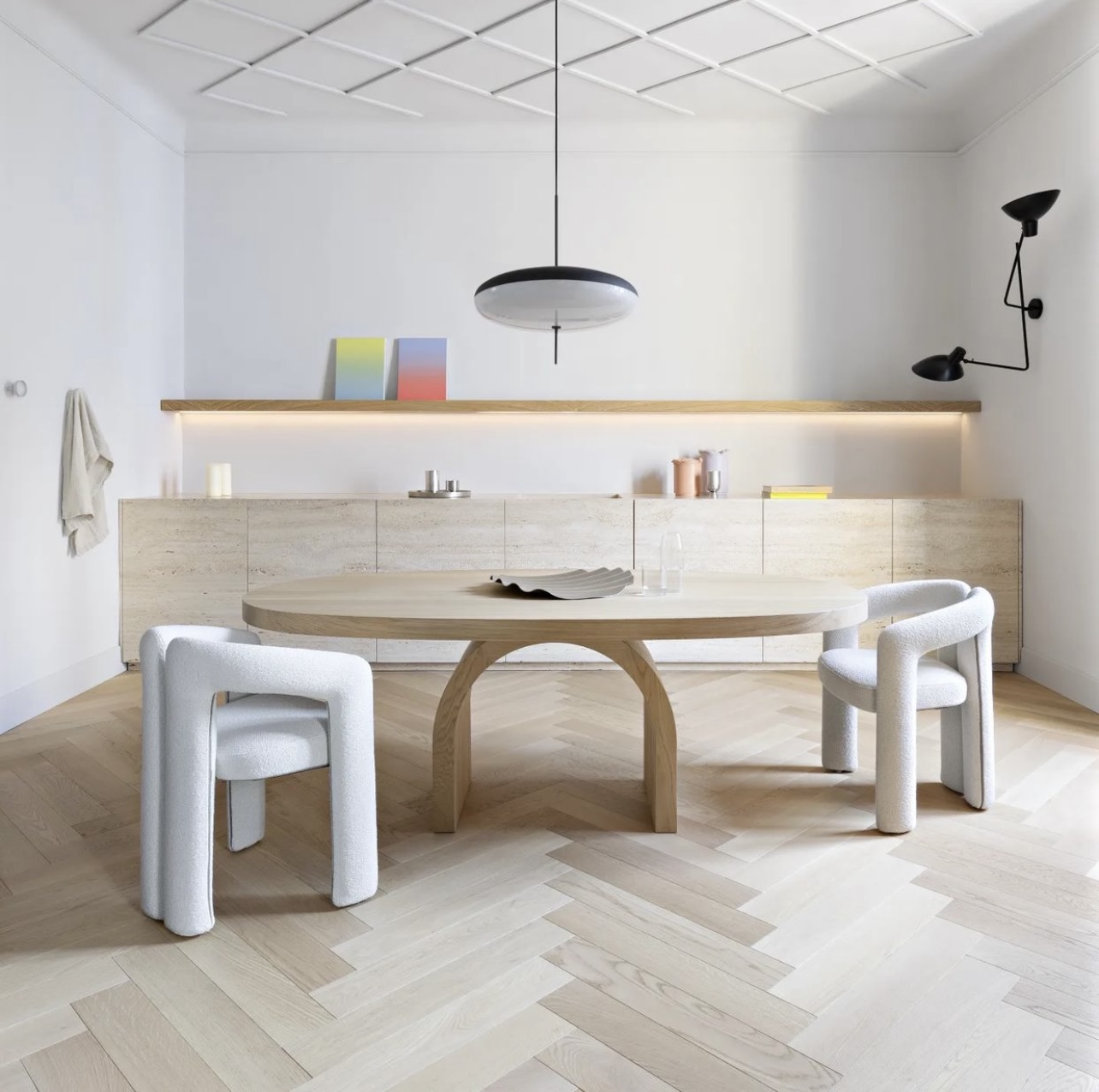 If you like to keep it classy but still add something special to your room, you can still go for a neutral colour even though we believe that this chair is looking it's best in a popping colour like blue or pink. You can configure it yourself but if you're still looking for some inspiration how to involve this chair in your home, scroll down to discover our favorite interior styles with the Dudet Chair.