Minimalism
"Less is more" might be the best guideline to minimalistic interior styling and design. Minimalist design is characterised by clarity, clean shapes and lines and nonetheless monochrome colours.
The look is actually harder to achieve than you might think. Creating an uncluttered space looks so simple but it is very difficult to not make it look cold and unfinished by only using the bare essentials.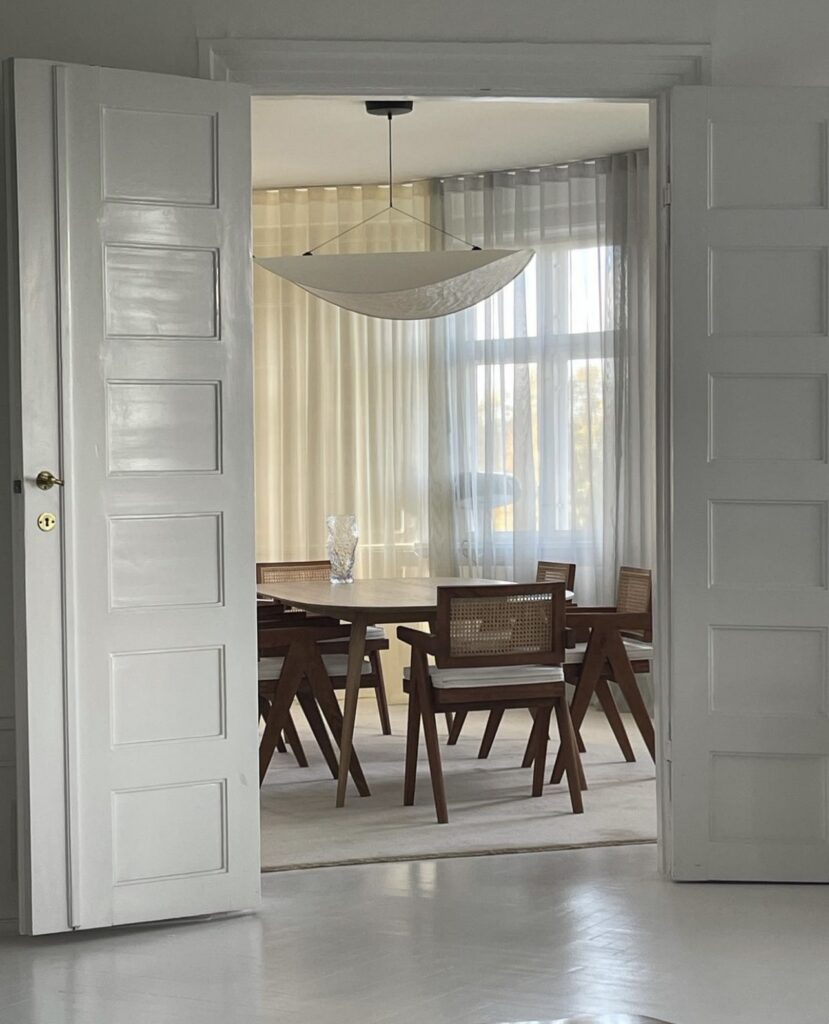 According to Sharon Blaustein, principal designer at B interior LLC "[…] minimalism and functionality go hand in hand. A minimalist-designed space incorporates an open floor plan, lots of light, and simple line furnishings that are well-built and comfortable. All these create a soothing and inviting space that has a timeless aesthetic."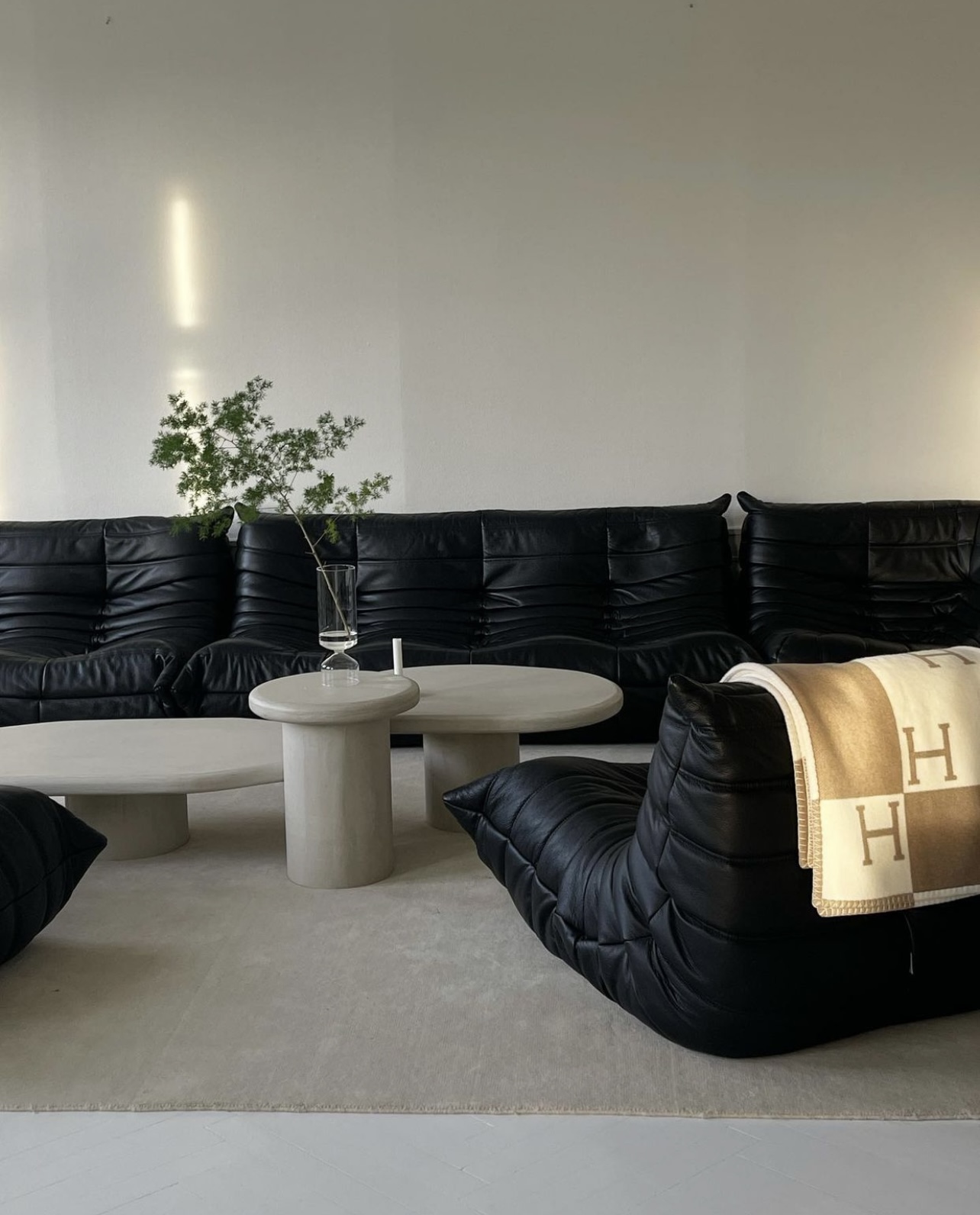 If you haven't seen the home of Philine Roepstorff, take a look at the pictures below to get some insights of interior designer Mikey Estrada's work.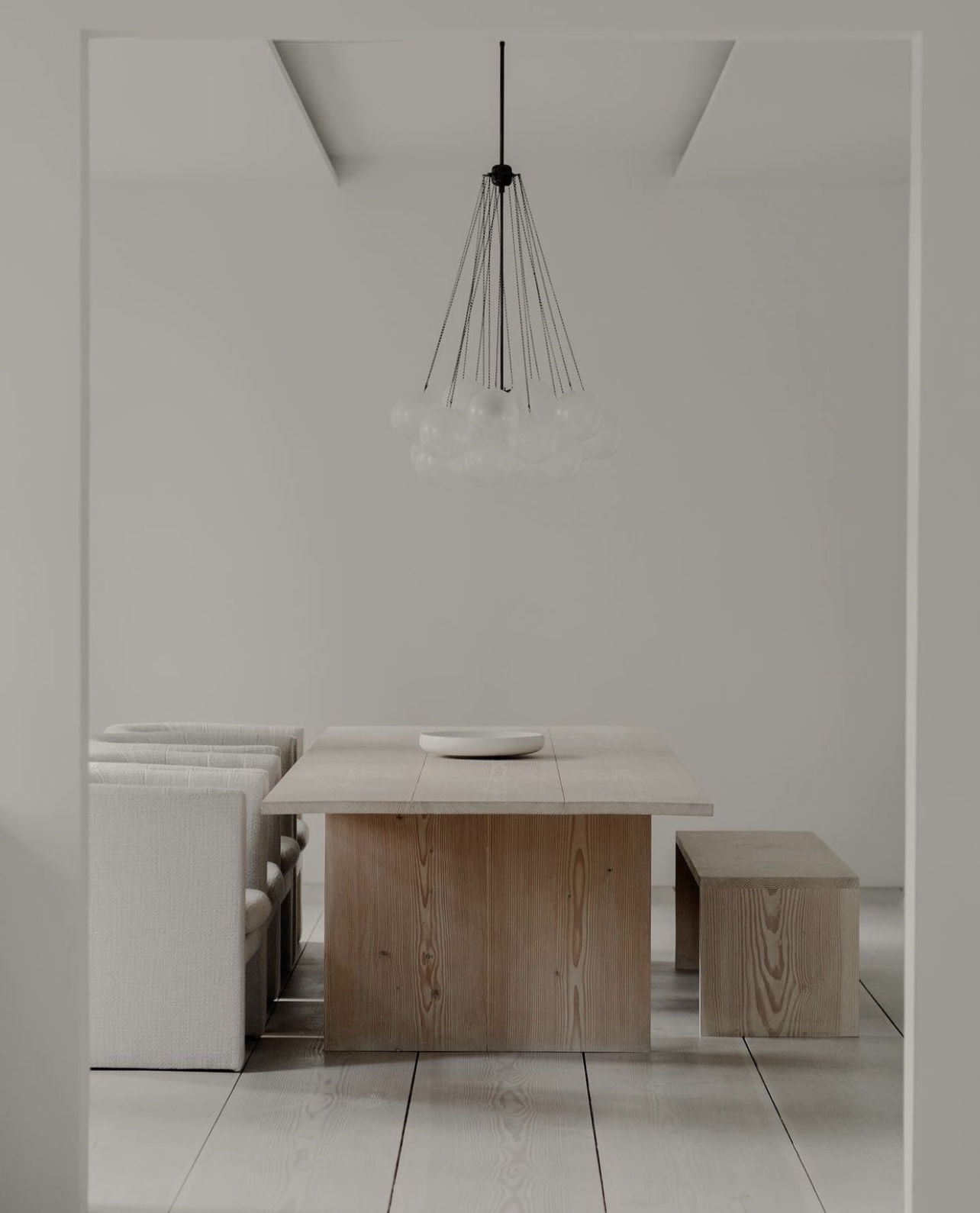 Shop Some Of Our Favorite Minimalistic Pieces