Ni.acki Studio is specialized in creating 3D visualization, interior, and set design, as well as providing art direction with the help of powerful, realistic images. Their projects usually adapt nature into their interior, with the use of natural materials and beautiful seamless transitions in the structure. One of their best-known projects so far is definitely the Casa Atibai which they did in collaboration with Charlotte Taylor. We are sure that we are about to witness many more groundbreaking projects from this amazing studio in the nearest future!
Villa del Soffio
Collaboration with Charlotte Taylor @charlottetaylr.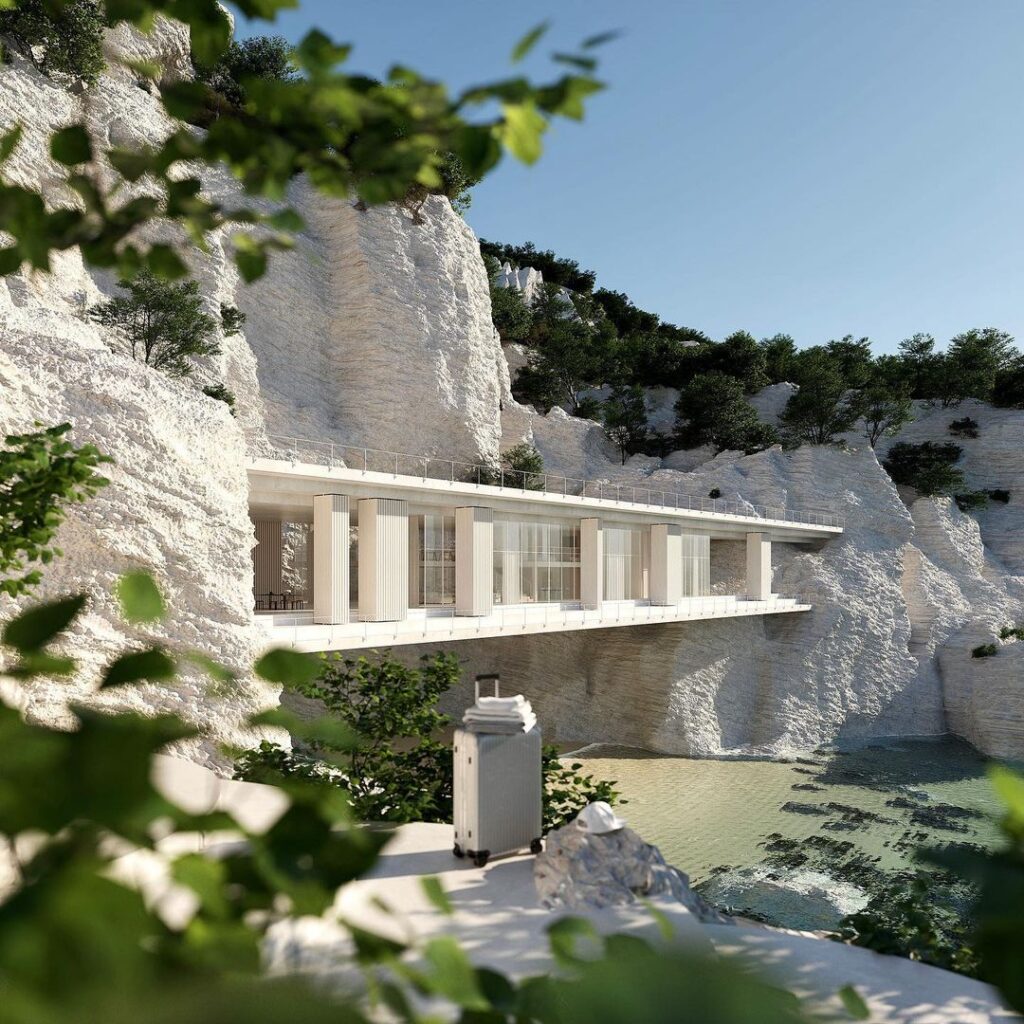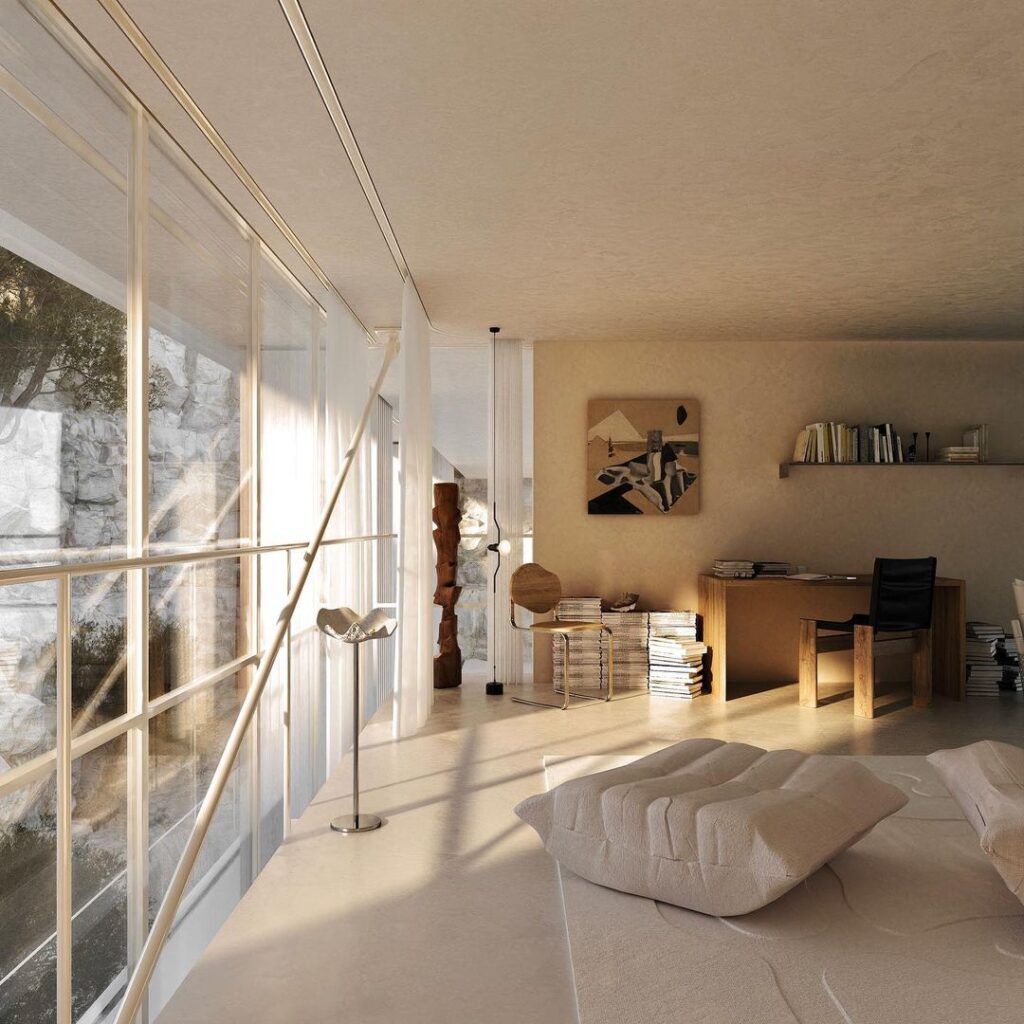 Bassussarry
Complete renovation of a farmhouse in the French Pays Basque.
With the @haos_paris armchair, the @pierre_jeanneret_studio chair, the @lumina_italia Daphine lamp, and pieces by @chillidaleku
Interior design in collaboration with @gastesoleil and @atelierlavit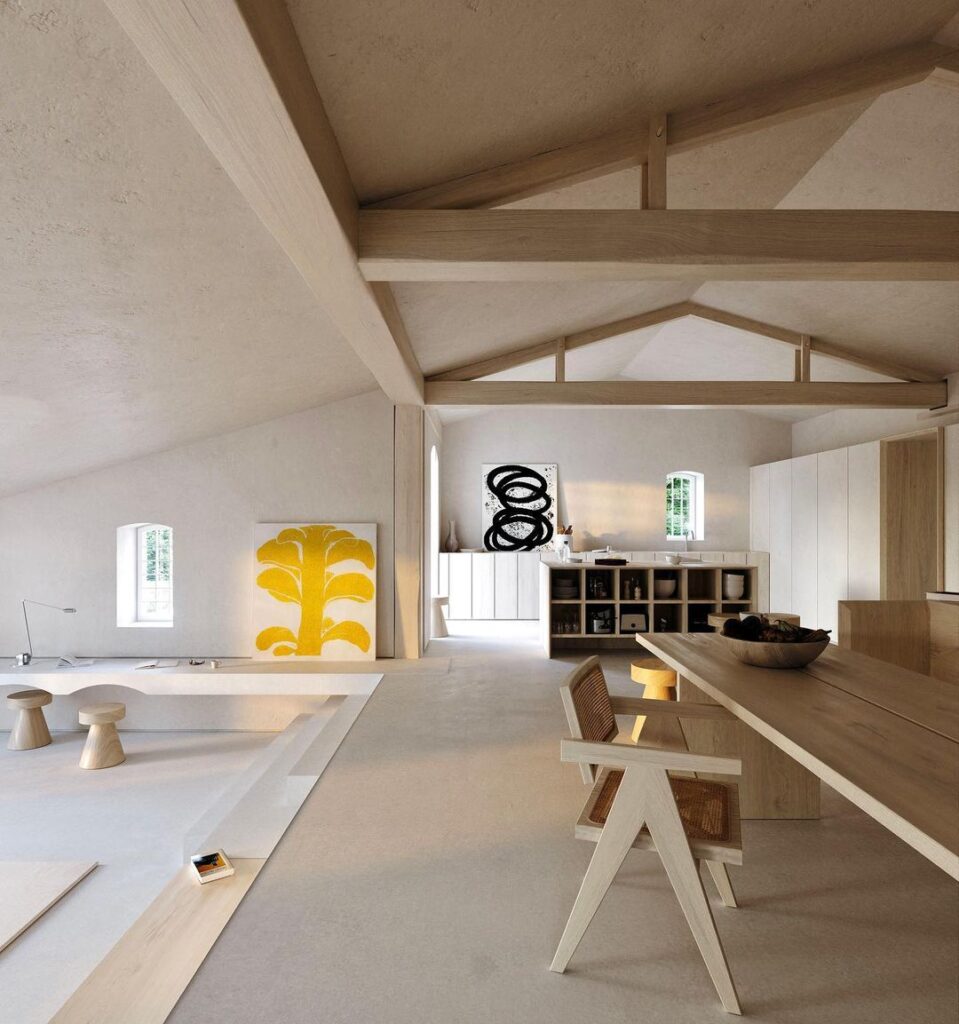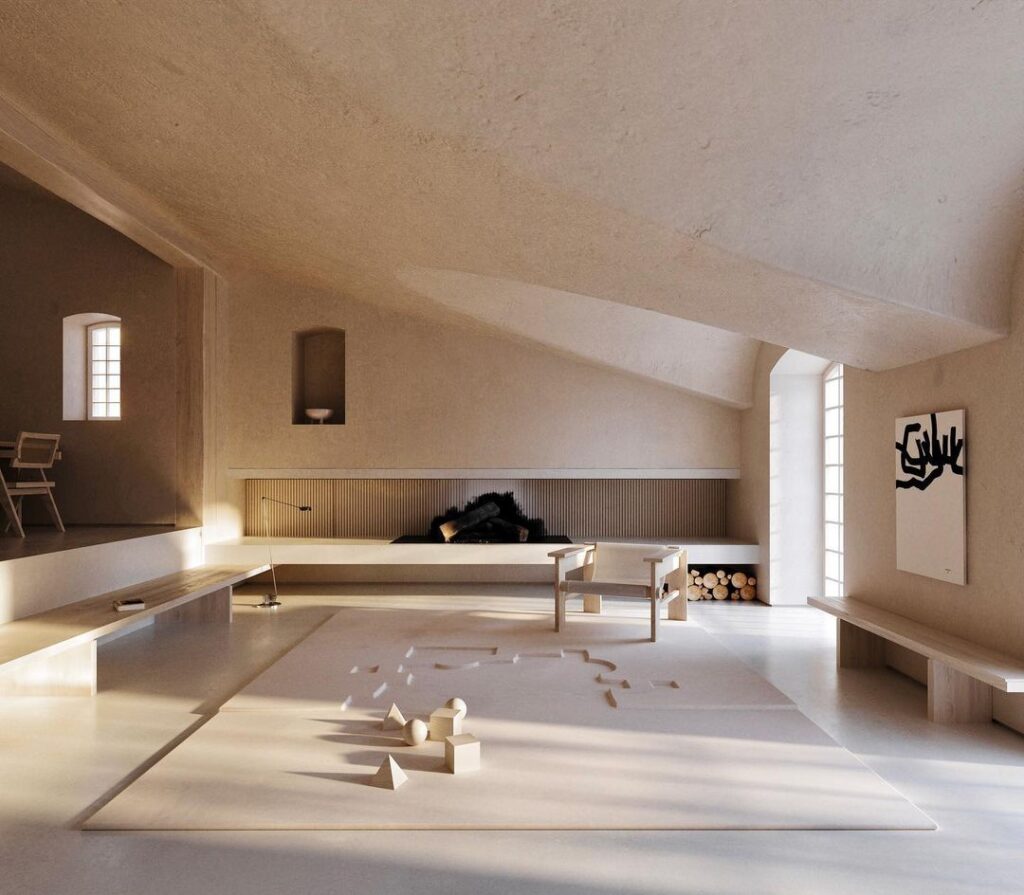 Casa Atibai
Collaboration with Charlotte Taylor @charlottetaylr.