Are you already planning your next trip, in the mood to shop summer looks or maybe even packing for vacation right now and don't know where to start? Don't worry – we got you! We've summarized some of our favorite looks from our last trip to Bali to show you how to implement the newest trends in your outfits.
Sheer Fabrics
This trend is definitely a must for summer. It is light, sexy and makes your body look insane! Sheer fabrics come in many different variations and we love them all! Whether you wear the piece for a chic dinner or a night out at the beach club – it's always a great fit.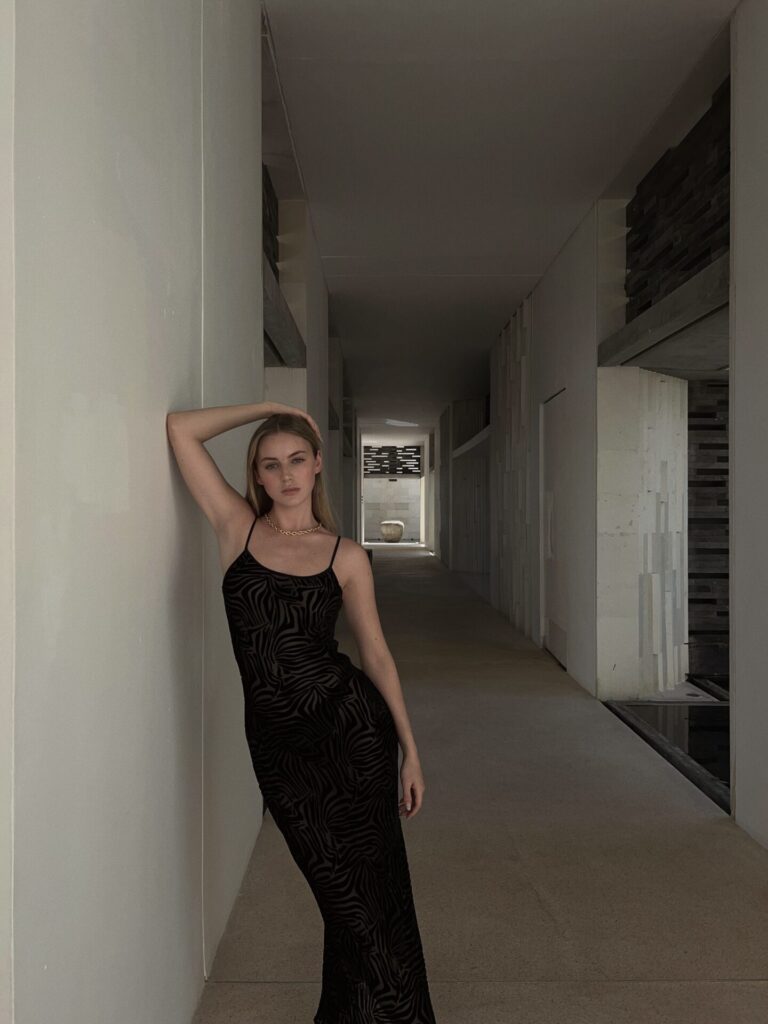 Maxi Dresses & Skirts
A good maxi dress or skirt should be a must-have piece for your closet. The fit just suits everyone and every body type! We love to combine maxi skirts with crop tops and maxi dresses with some statement jewelry like big hoops or a chunky necklace – keep reading and find out about which pieces we are referring to.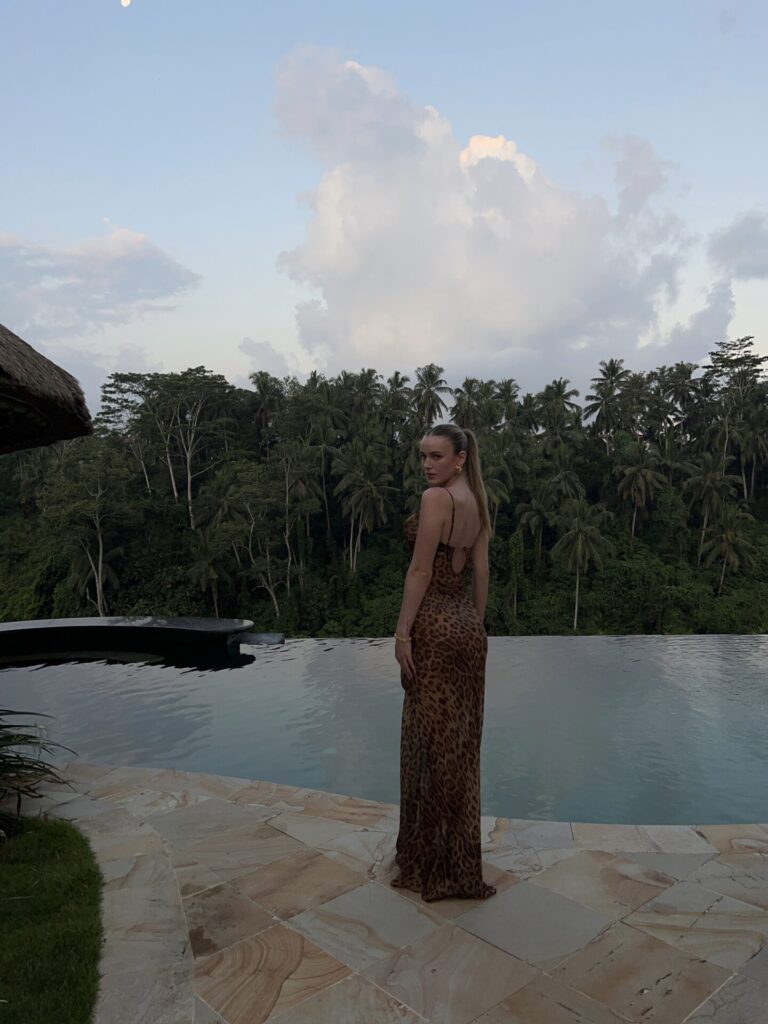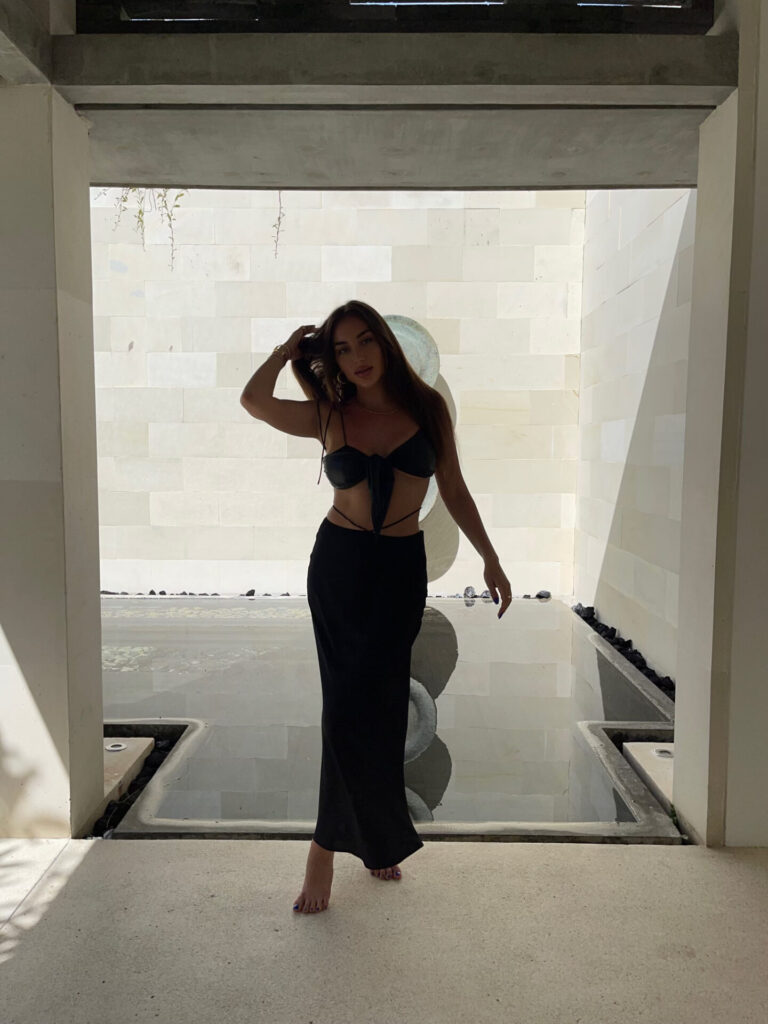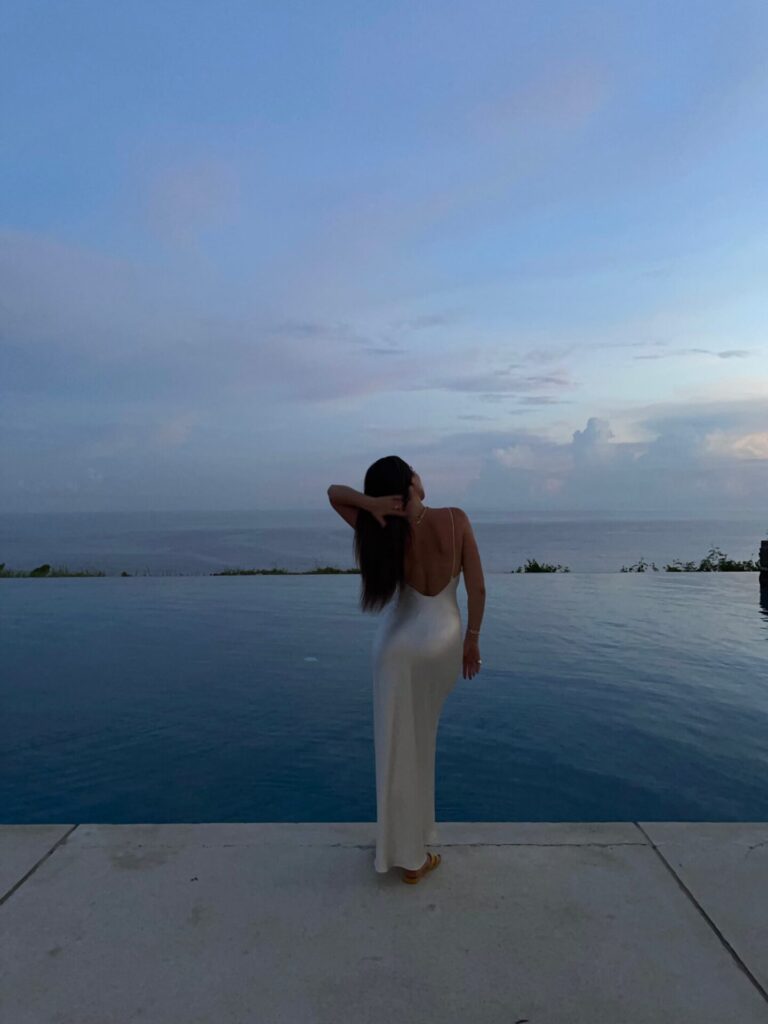 Bandana
Bandanas are probably the most versatile piece you can own for summer! You can style and wear them in so many different ways – check out our TikTok @trend_alert_ on "how to style a bandana in four different ways". You can find them literally everywhere and they are also very affordable. But if you'd like to go for something more special we recommend to keep an eye out for vintage designer pieces.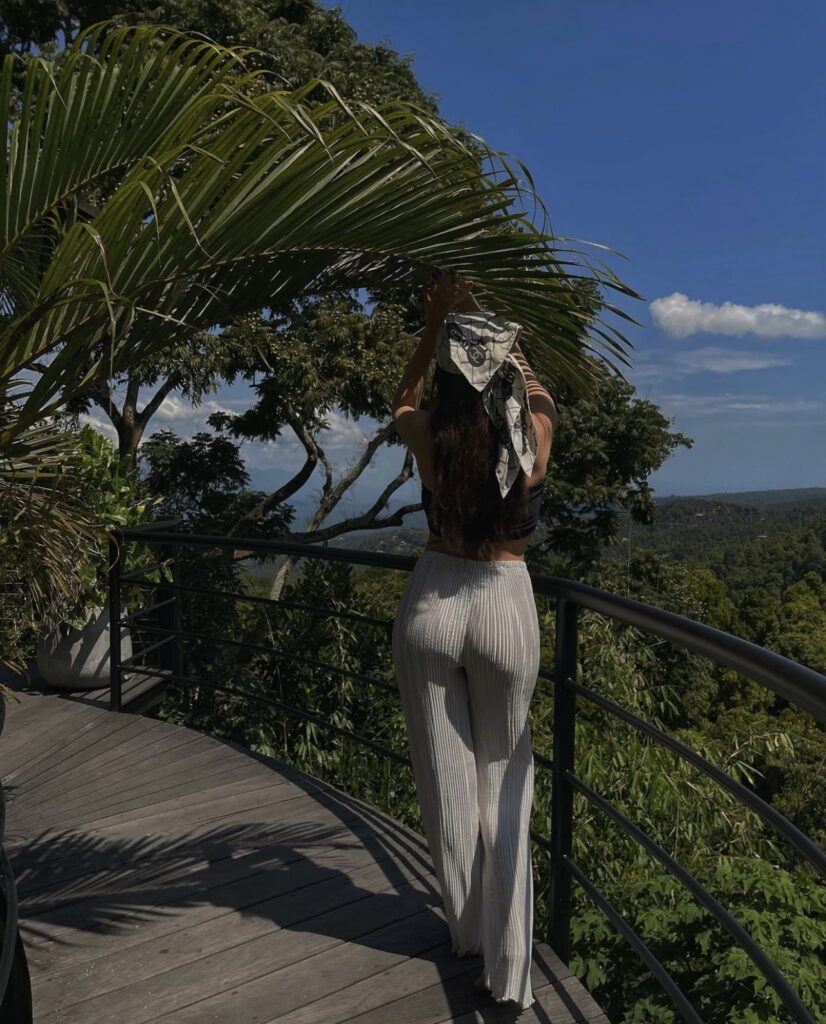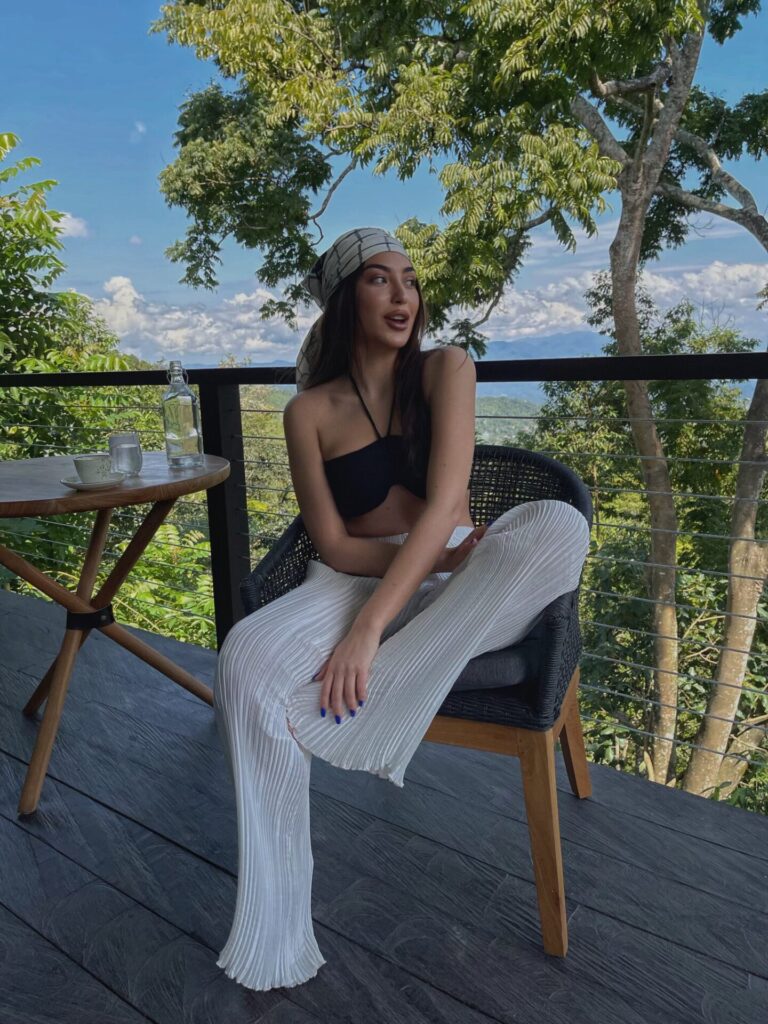 Pop of Colour
We love a good monochrome outfit but a little pop of colour is just the icing on the cake and elevates your outfit even more. Our favorite way to style this trend is by adding a colourful bag to our outfit but also a nice crop top or bralette under your blazer are the perfect way to add some colour to your look!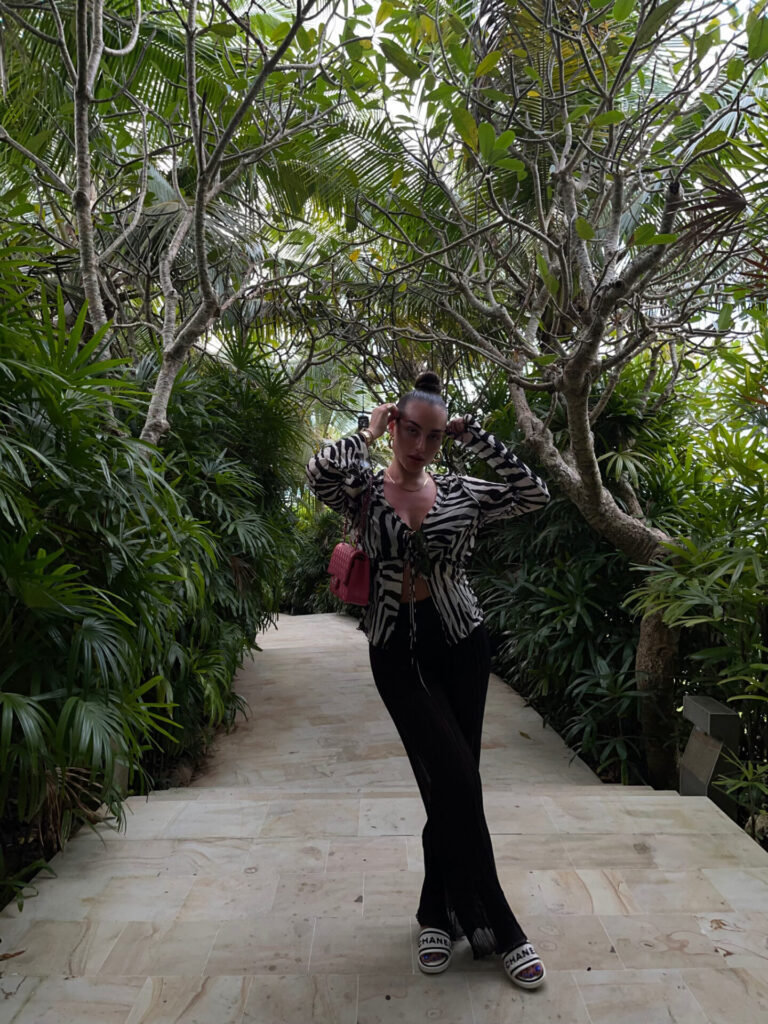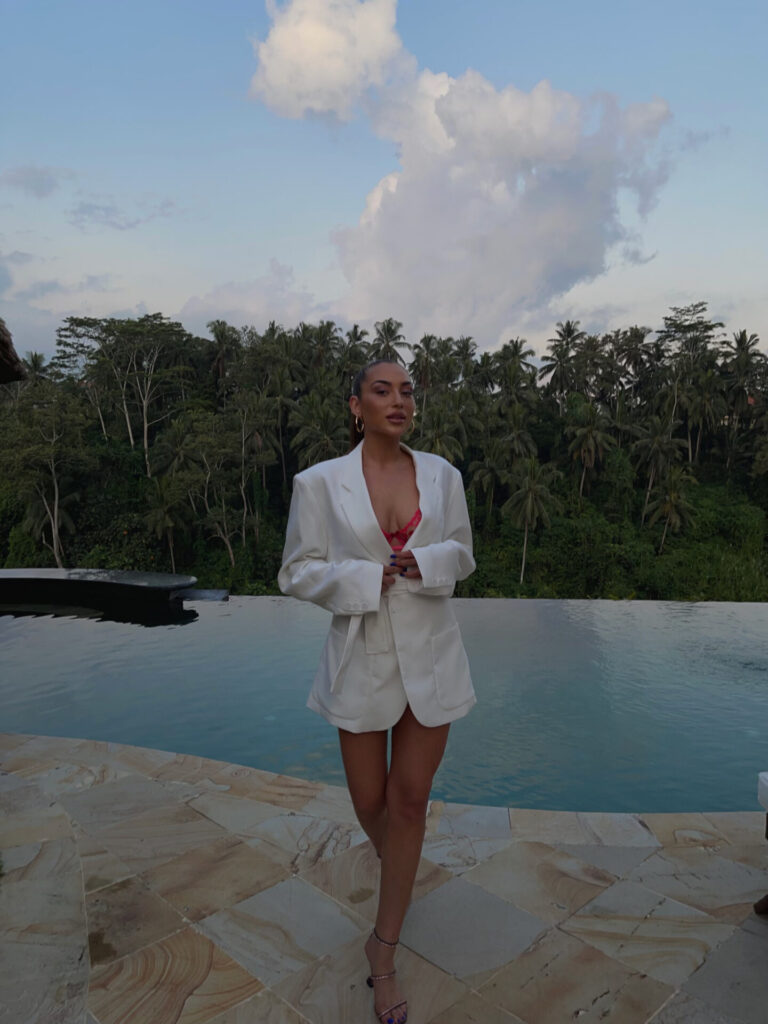 Lurex Fabrics
Lurex definitely came back to stay and it comes in many different ways. Welove lurex swimwear and resort wear, like sarongs or other cover-ups. It's the perfect style for a fancy beach club or a glammed up night out!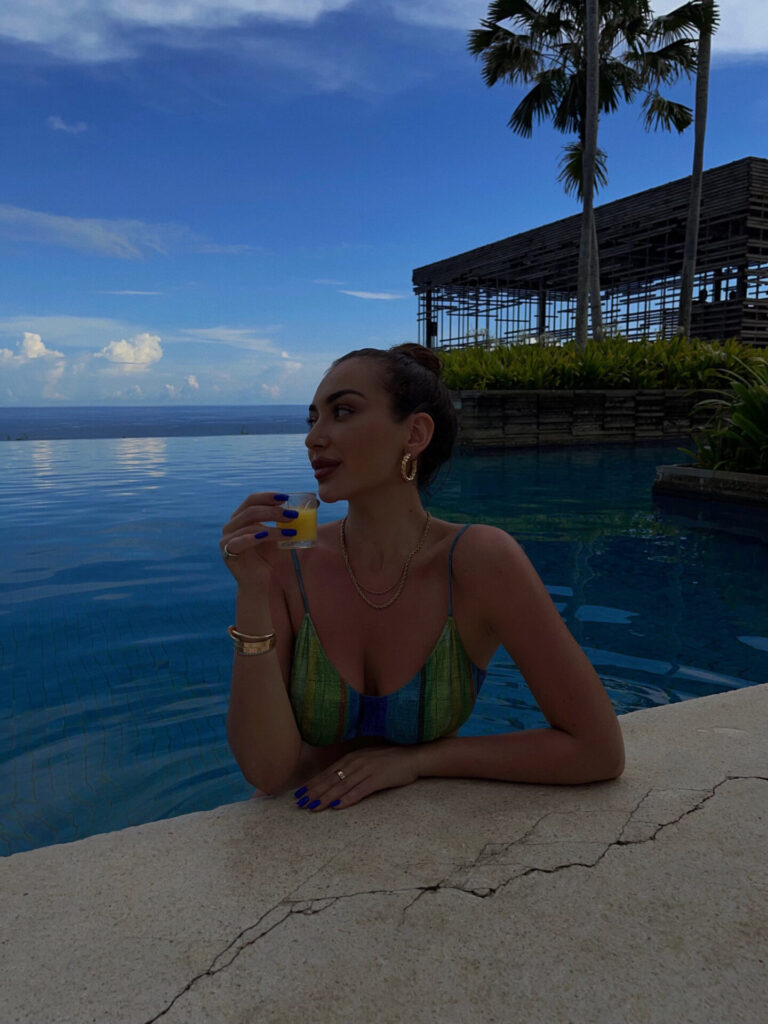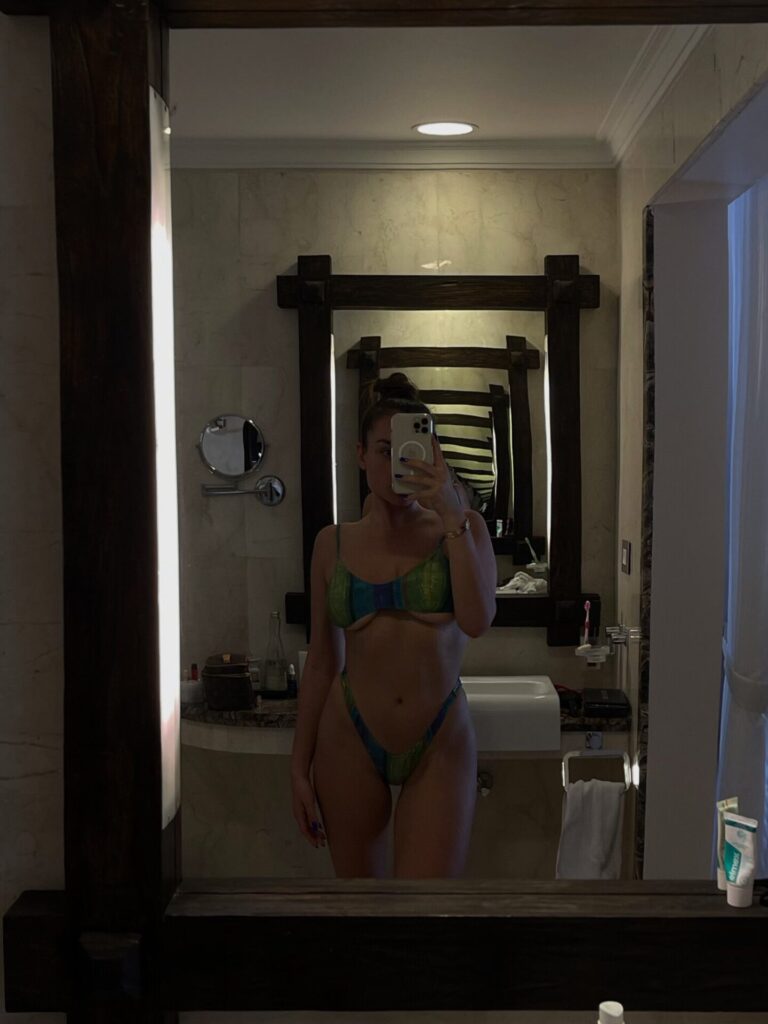 Chunky Chains
You got the outfit but something is missing? Try to add a chunky necklace and see how it elevates the whole outfit! You can also combine it with other necklaces to make it even more of an eye-catcher. We love to wear them not only at nighttime but also during the day to add a little something to a basic outfit.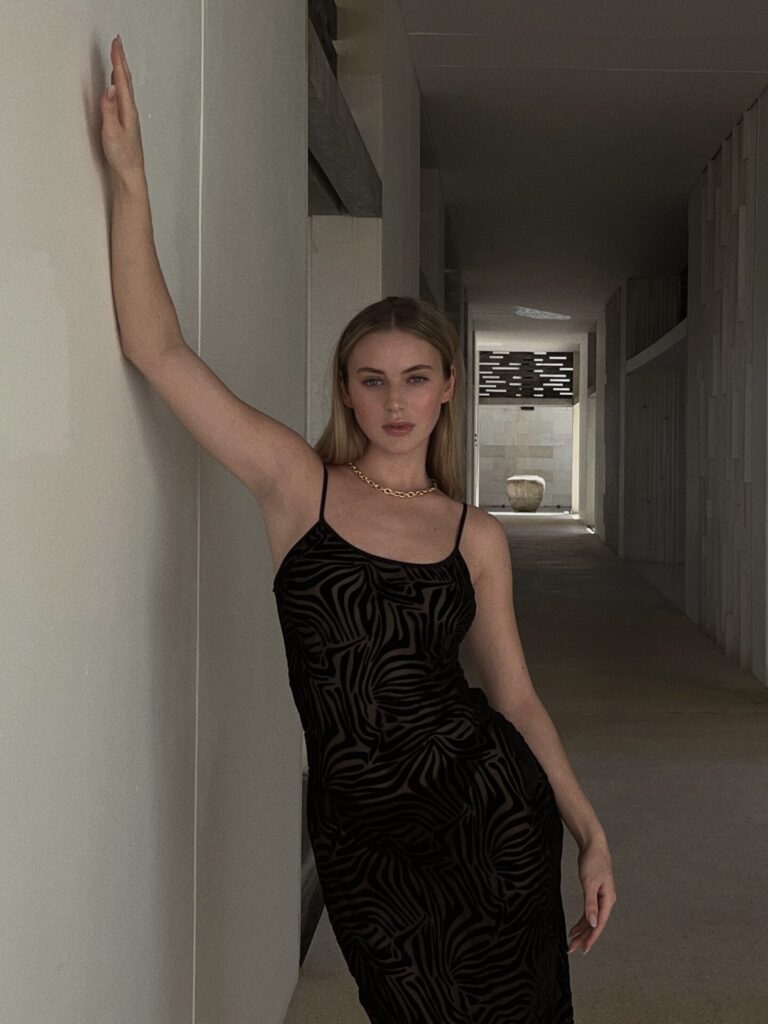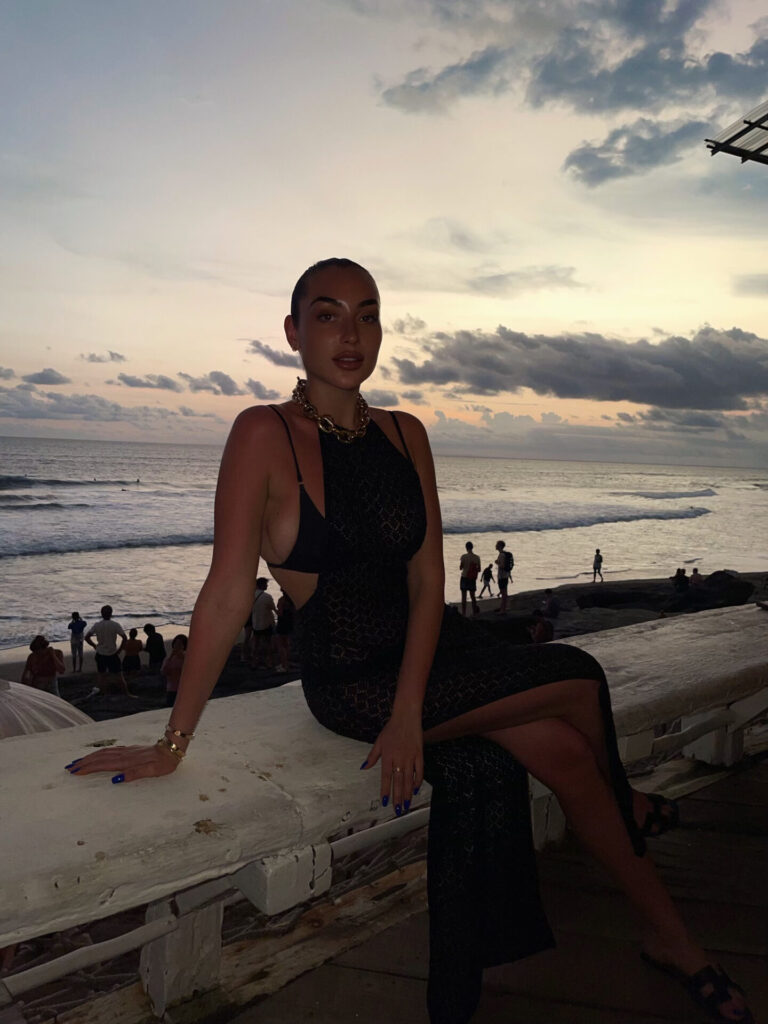 Satin Fabrics
Undoubtedly another must-have piece for summer! Satin dresses, slip skirts or tops are perfect for your vacation. Not only because they look stunning – but also because they have a cooling effect which is obviously amazing for hot days and nights.