Villa del Balbianello
The photos below will speak for themselves but keep reading to understand why this Villa in particular is so unique.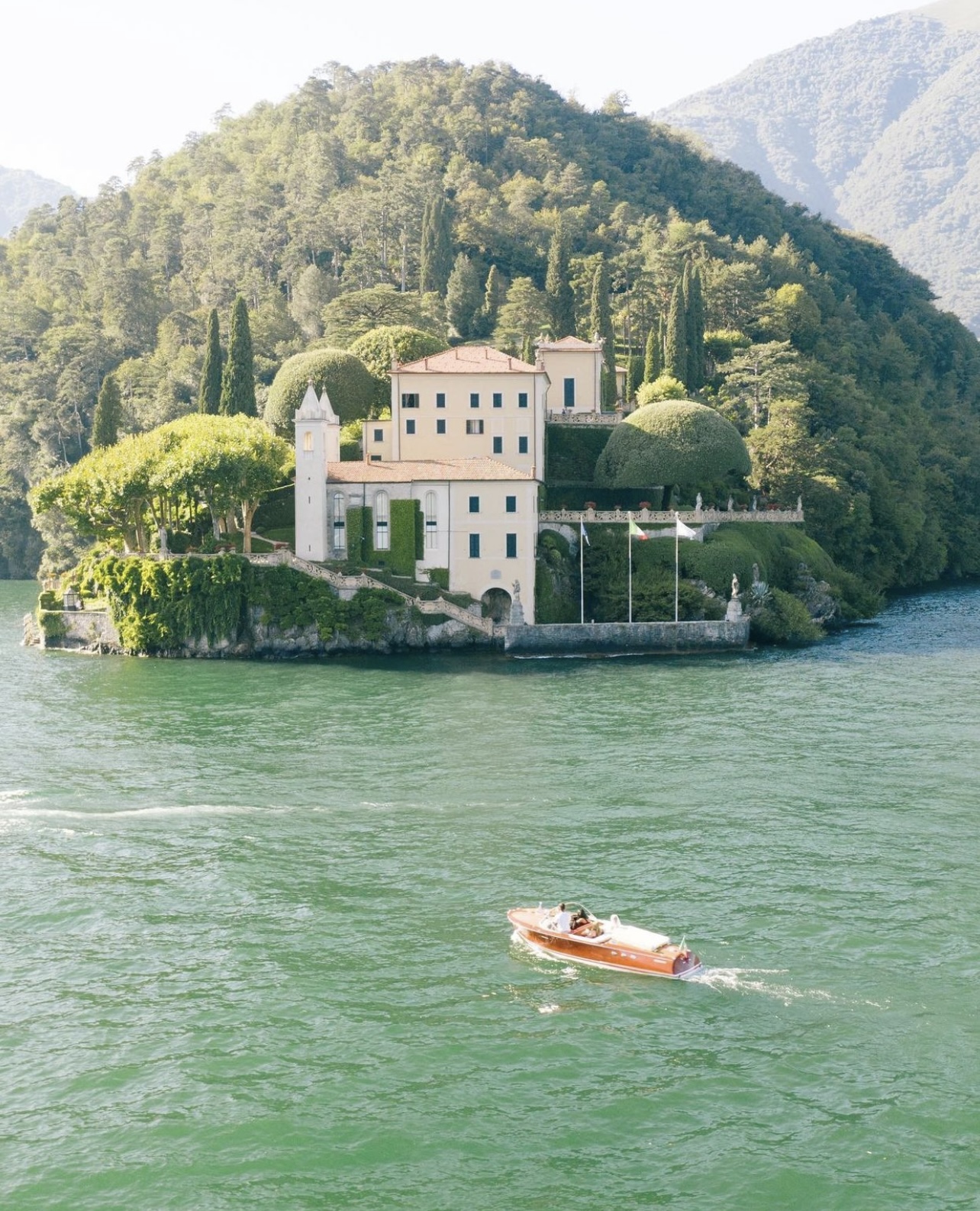 Villa del Balbianello is located on the western shore of Lake Como. It was built in 1787 for Cardinal Angelo Maria Durini who set out to create the most beautiful garden on the Tremezzo Riviera.
The beautiful spaces of the Villa del Balbianello overlooking the Lake are a sophisticated and unique location for an exclusive wedding. With its spectacular garden, it appeared in a great number of films and hosted artists, royalty and world leaders.
The Villa can host both civil and symbolic ceremonies. The most picturesque point of the Villa, perfect for al-fresco ceremonies and more intimate wedding groups, is the Loggia. Medium-sized- and larger wedding attendee list ceremonies can be accommodated in the garden area. For open-to the public weekdays, wedding ceremonies are held in the private area of the garden, while Loggia Segre can accommodate indoor weddings for up to 150 guests.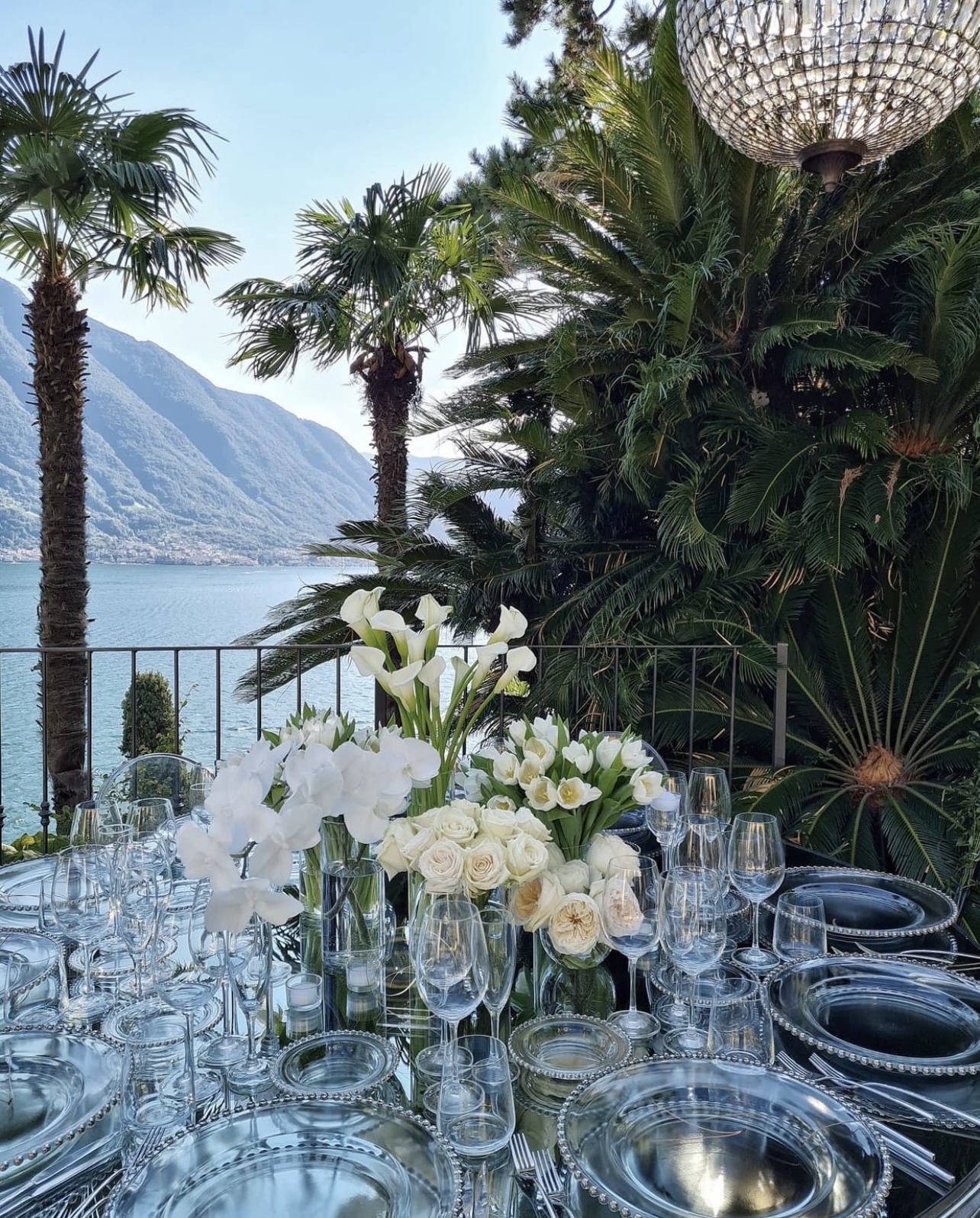 Villa Balbiano
Villa Balbiano or in other words: "The House of Gucci on Lake Como" is situated on the western shore of Lake Como like Villa del Balbionella.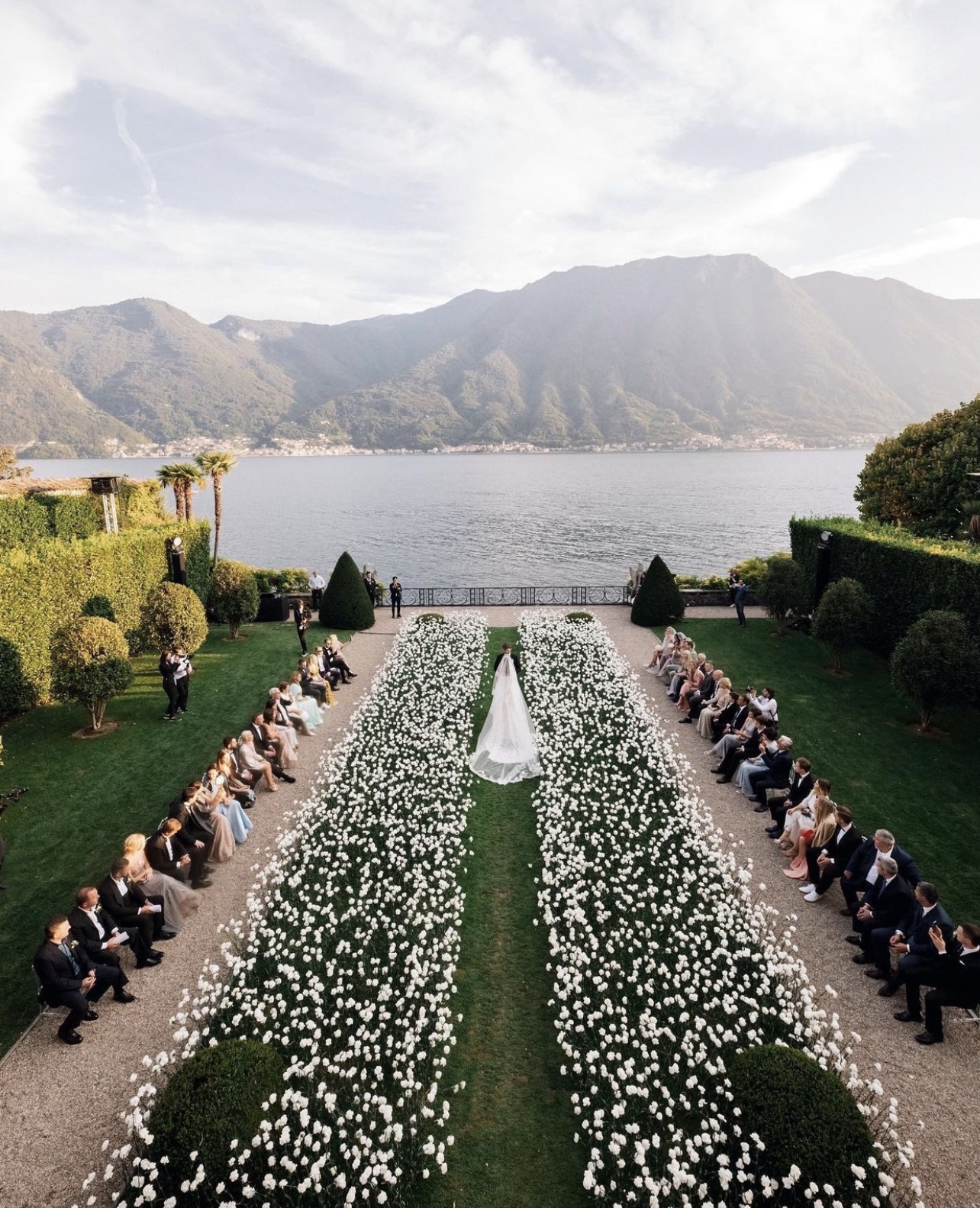 Villa Balbiano is an awe-inspiring Italian jewel, and recently featured in the most high-fashion film of the year, House of Gucci. Transporting viewers to the height of '90s Italian opulence, Villa Balbiano is the site of Gucci family patriarch Aldo Gucci's home in the film.
Nowadays, Villa Balbiano is one of the largest private residences on the lake, with an extensive sumptuous garden, outdoor swimming pool, a private pier and a boathouse await.
Inside, its historic interiors have been filled with finest objets d'art and furniture of past centuries, sourced from Sotheby's and Christie's. Spectacular 17th century frescoes painted by the Recchi brothers and Agostino Silva still decorate the walls, untouched by time. With its illustrious past, an unparalleled mix of man-made and natural beauty, Villa Balbiano is one of the most glamorous locations on Lake Como and with that being said: the most magical wedding venue. Keep scrolling down and you will understand why this place was made for fairytale weddings.