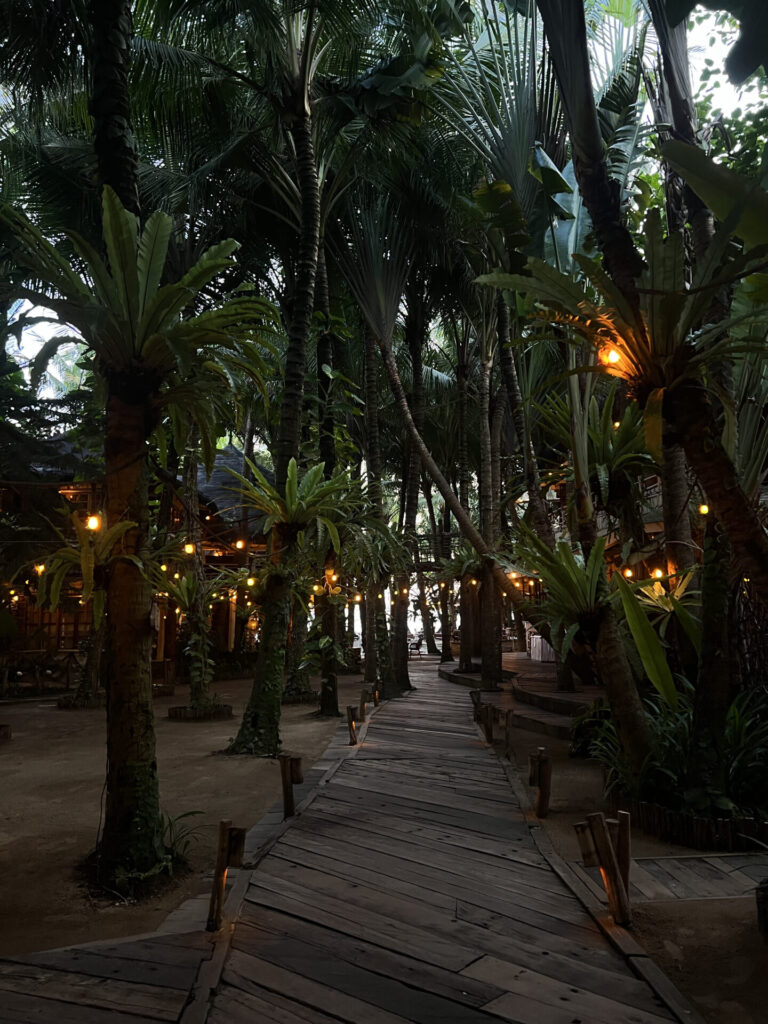 La Brisa, one of the most renowned yet sustainable eco-friendly venues on the island – a true Balinese gem.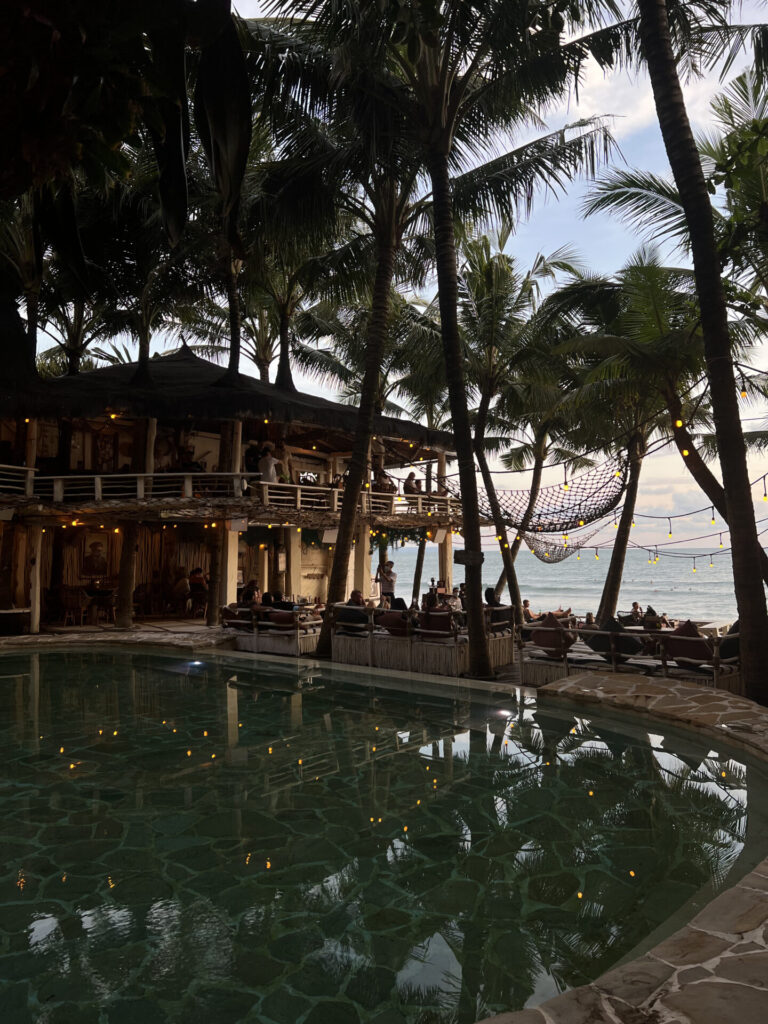 Nestled on the foreshore of the iconic Echo Beach in the village called Canggu. This area is full of life with many cool restaurants, bars and nightlife. Canggu is a village with many foreign restaurant owners and therefore more tourists come here.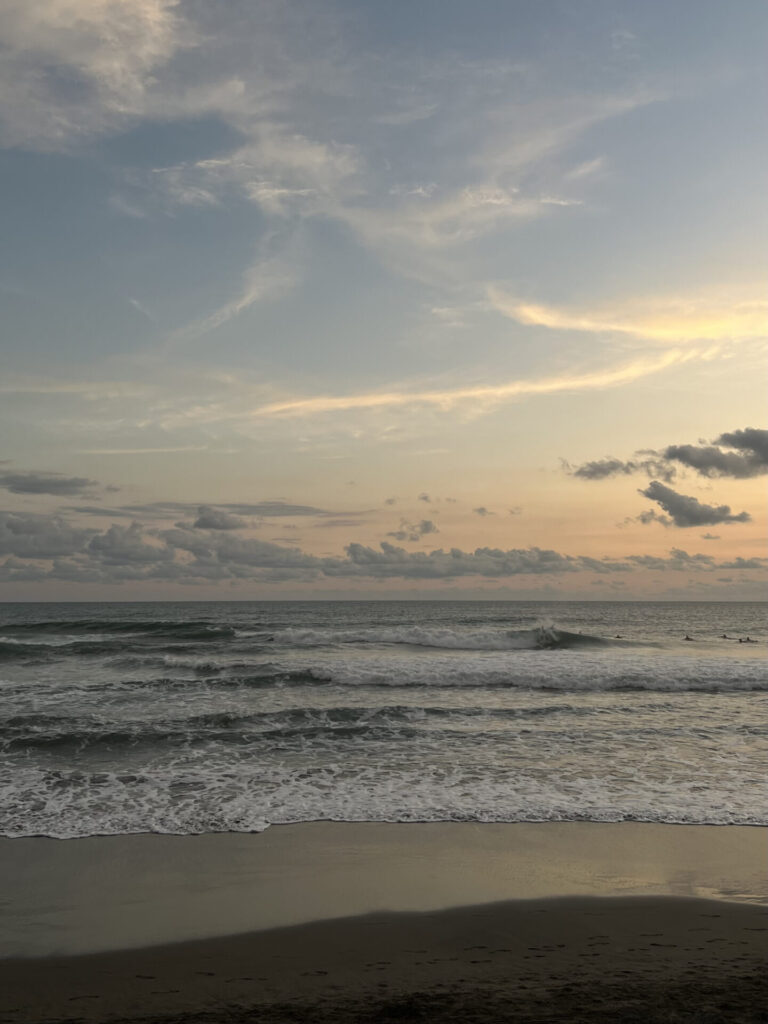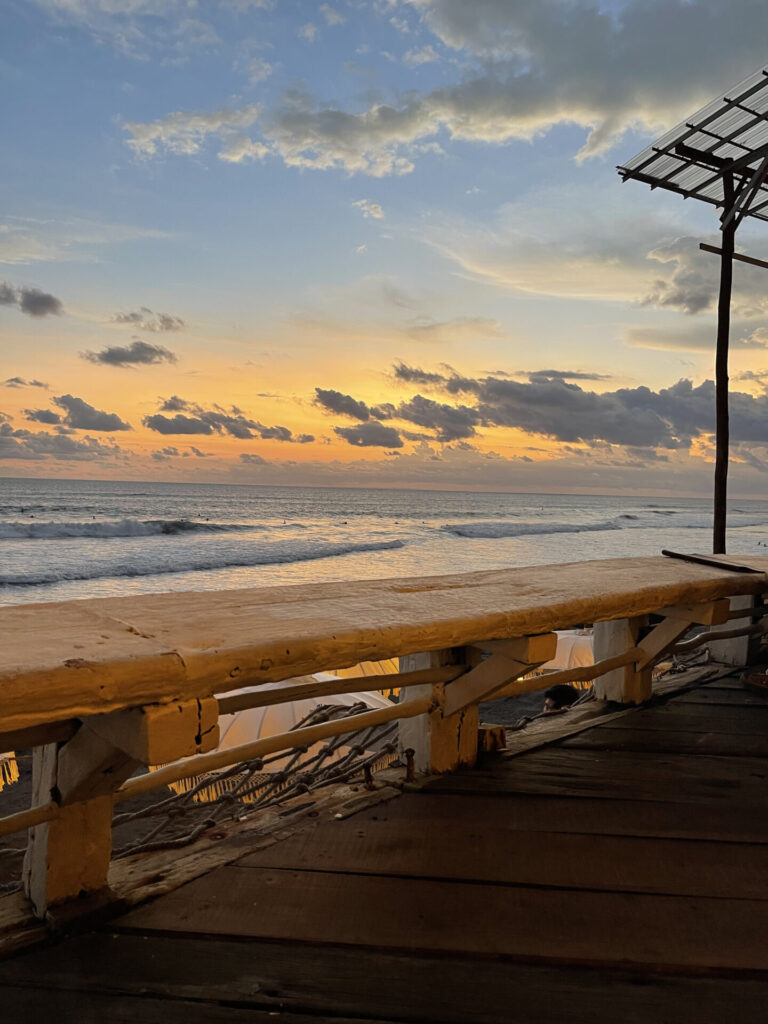 La Brisa is like entering an urban jungle beach house. Everything from the fairy lights hanging down from the palm trees to the beanbags overlooking the ocean. You will find yourself sipping on your favorite cocktail while the surfers hit the waves right in the horizon in front of you – it's truly a magical moment.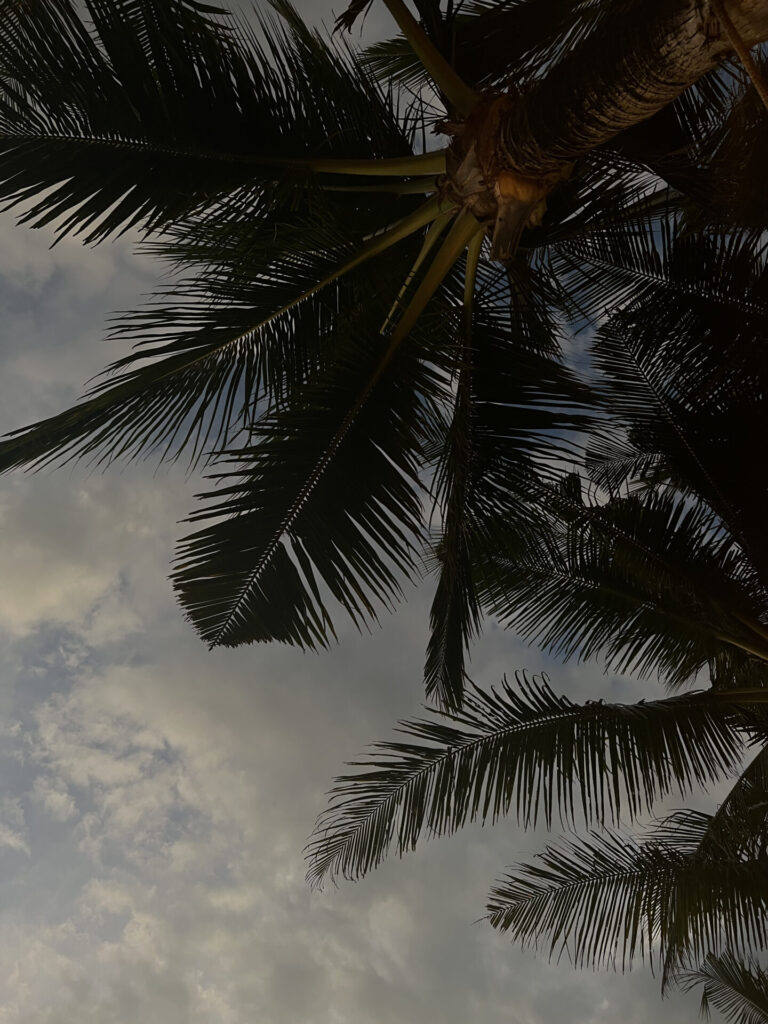 On top of the good views and the atmosphere, the food is unforgettable. The hummus falafel plate and the lamb naan kebab you will remember forever – trust us on this one!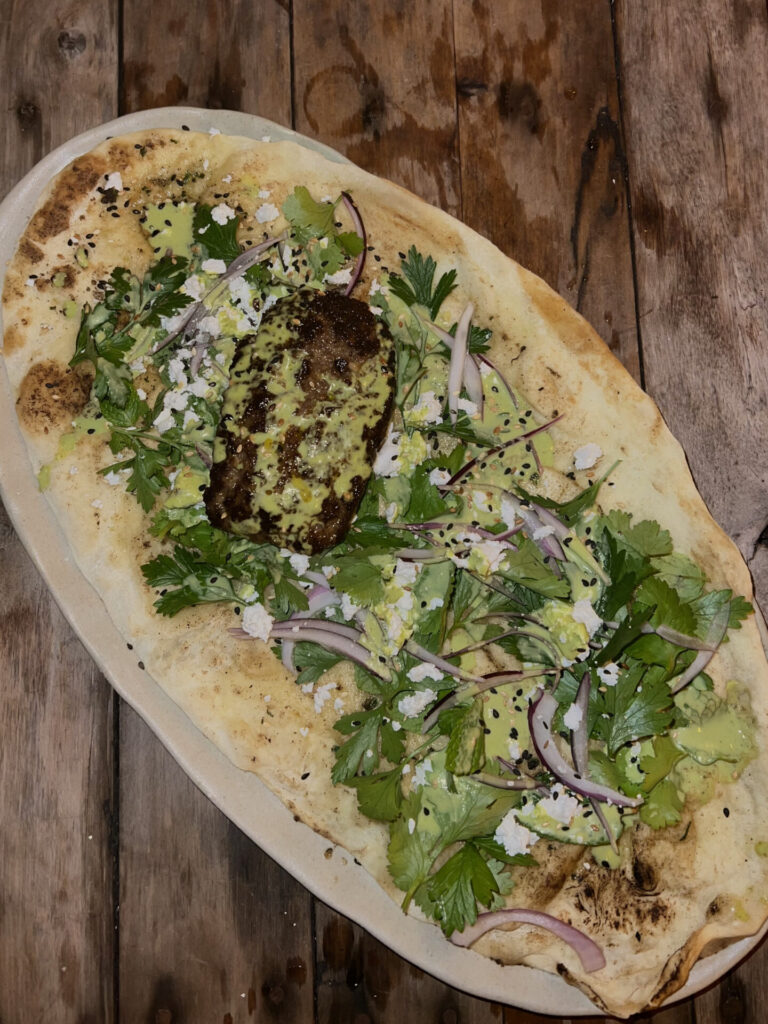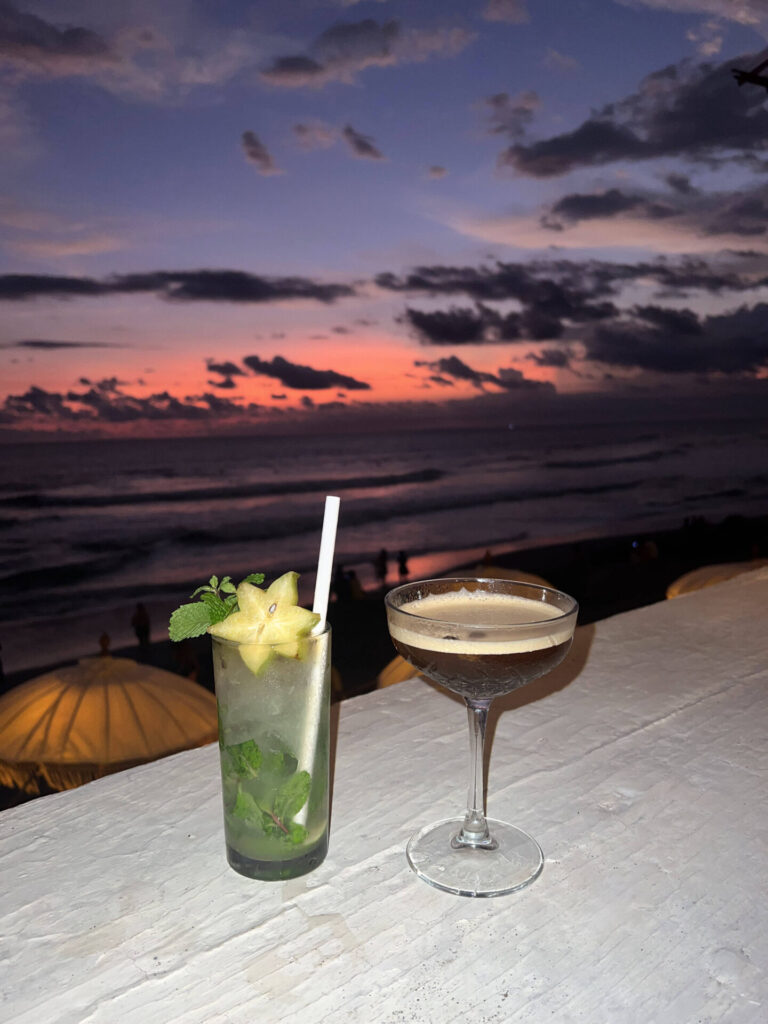 We definitely recommend visiting La Brisa and make sure you are there for the golden sunset hours.