Viceroy is a five-star boutique hotel which is located in Ubud. This area is all about tradition, art and religion. Many tourists come here because you can choose between different activity options such as: cycling tours through the fields or learning a traditional Balinese dance. In Ubud, the big hotels are located outside of the city but you will find Airbnb's and homestays in the center.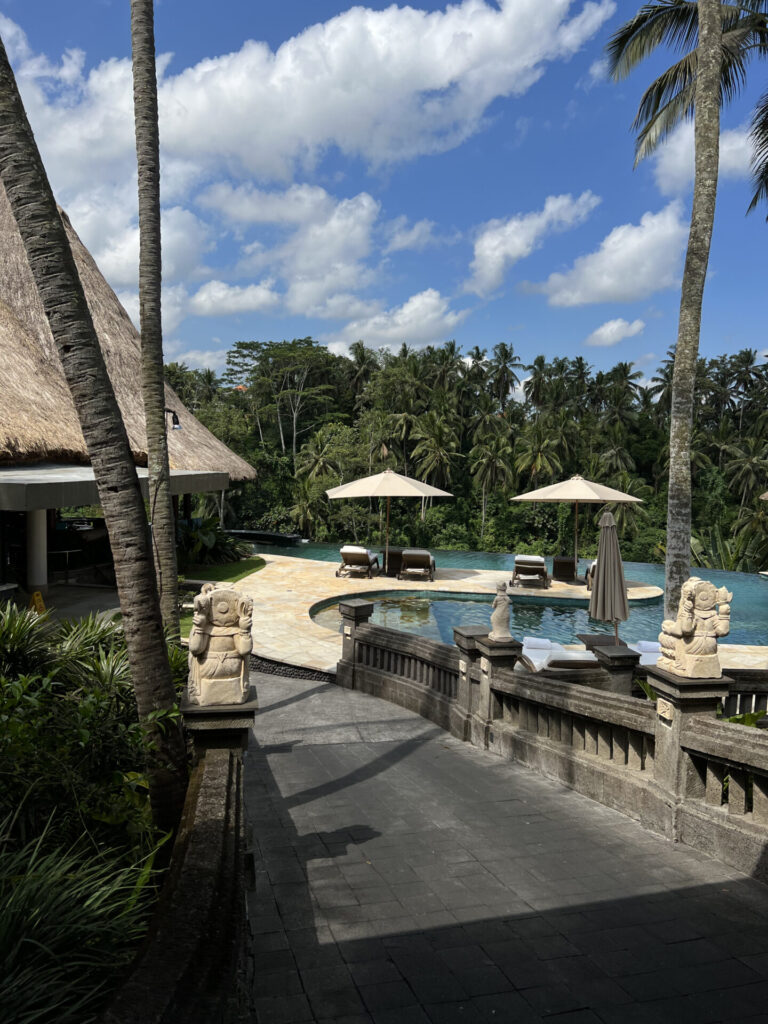 Arriving at Viceroy already feels very special as you drive by their own helicopter landing platform. Everyone is very kind and is giving their best to make you feel good, for example by providing a welcome cocktail at your arrival.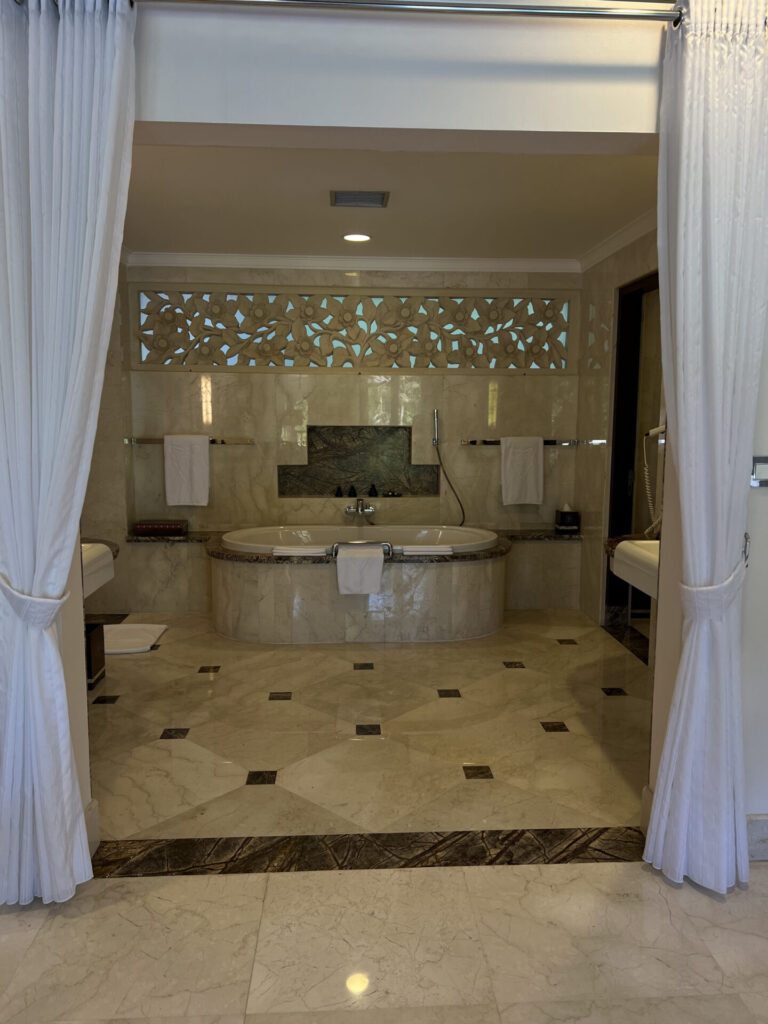 We stayed at the Deluxe Terrace Pool Villa which basically is a big open suite with its own pool. The pool is heatable so you can use it at any given weather conditions. The big bathroom provides enough space for two people – including two separate sinks, a big bathtub as well as a large shower. Outside, you can either lay on one of the sunbeds or hide in the shadow in the pool cabana. We definitely recommend getting a floating breakfast in the water!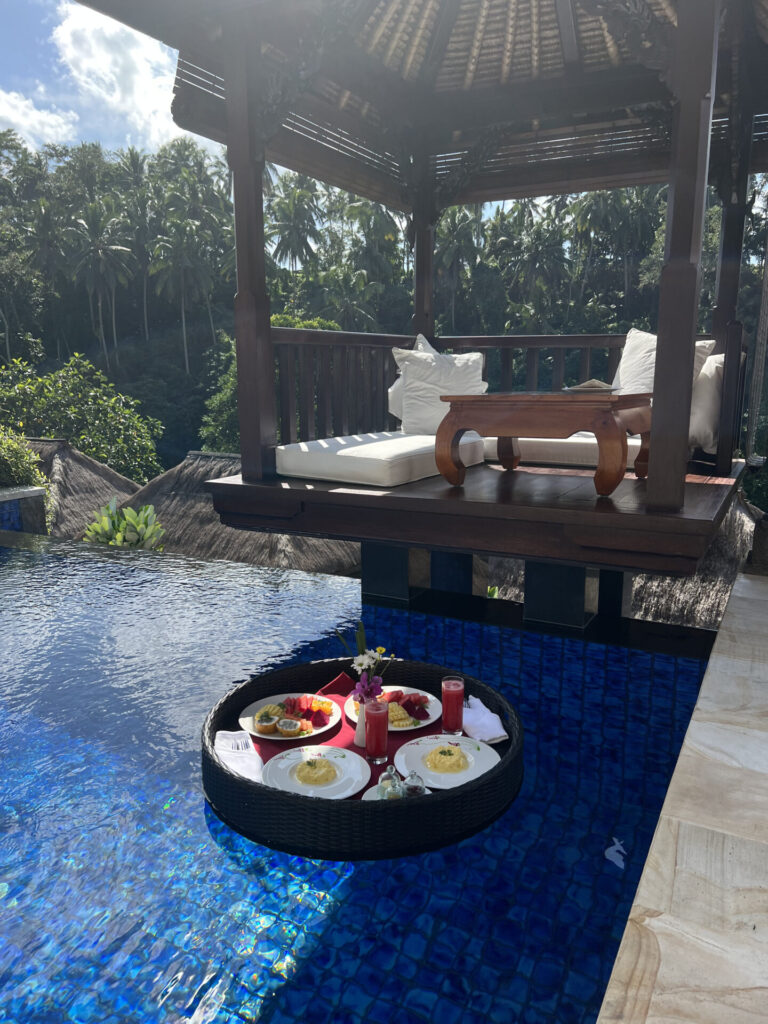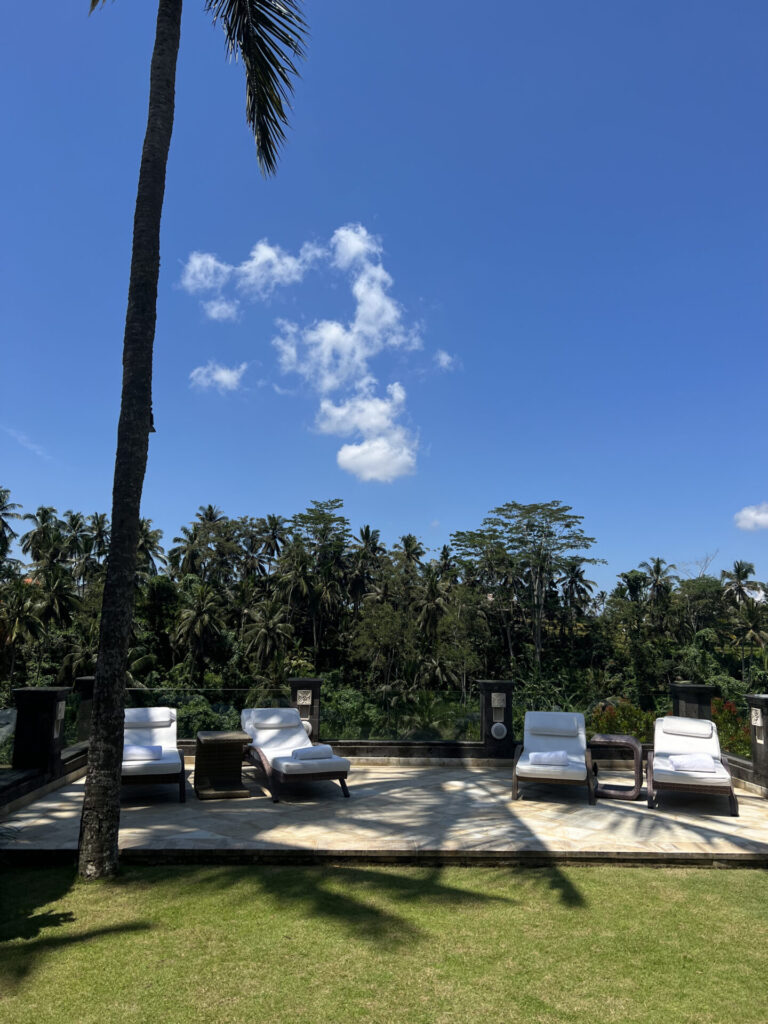 You can also check out the beautiful public pool area, which in our case was never busy. There you can also order some snacks and drinks from one of their two restaurants: Cascades. We had a really beautiful dinner experience here, because we were able to watch different traditional Balinese dances while eating. The second restaurant is called Aperitif – here the menu is set and you can choose between a five or a seven course meal. Make sure to book your dinner in advance as this restaurant is not always open.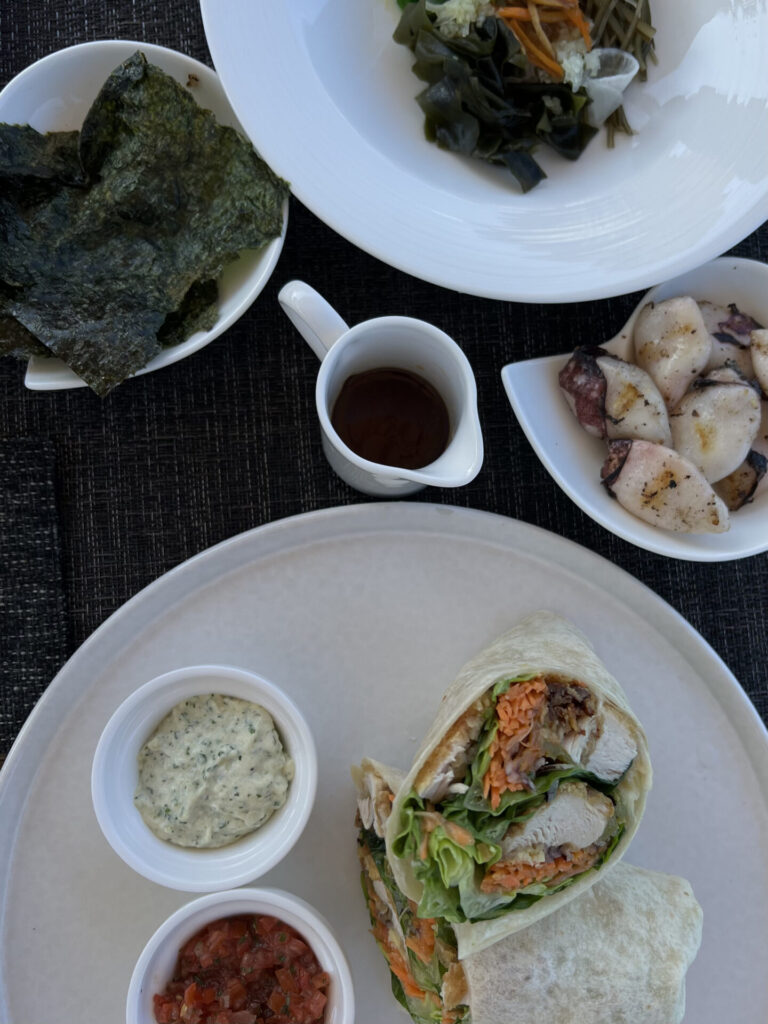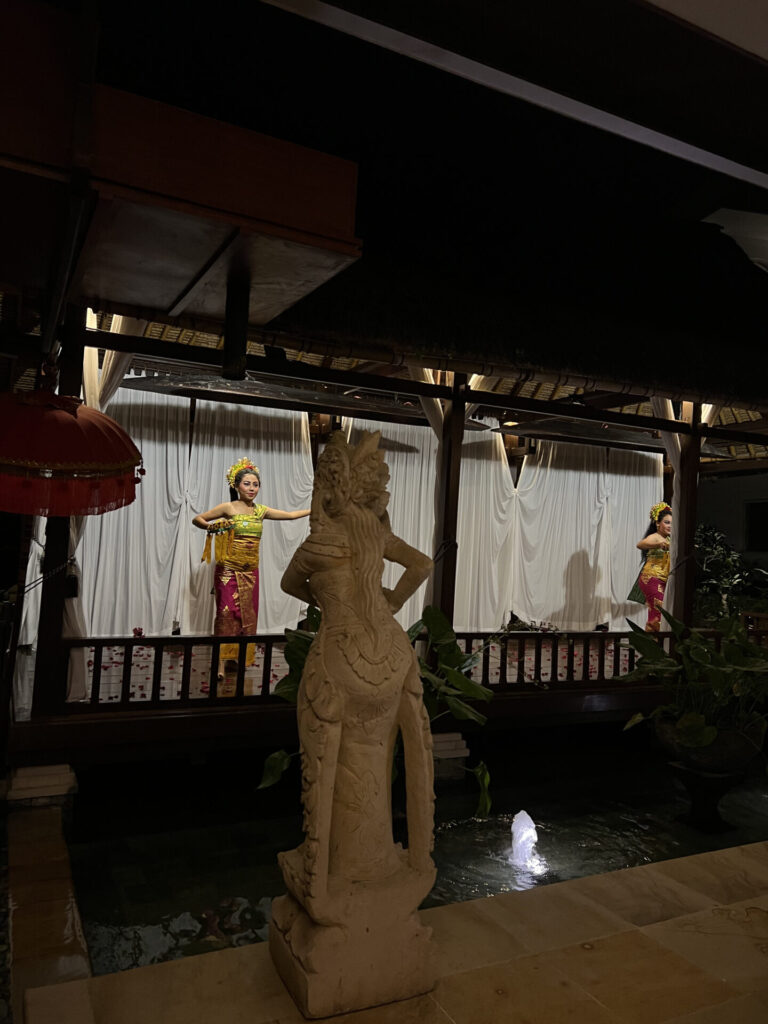 We really enjoyed our stay at Viceroy and can't wait to be back hopefully soon!