Patent leather is back and more trendy than ever!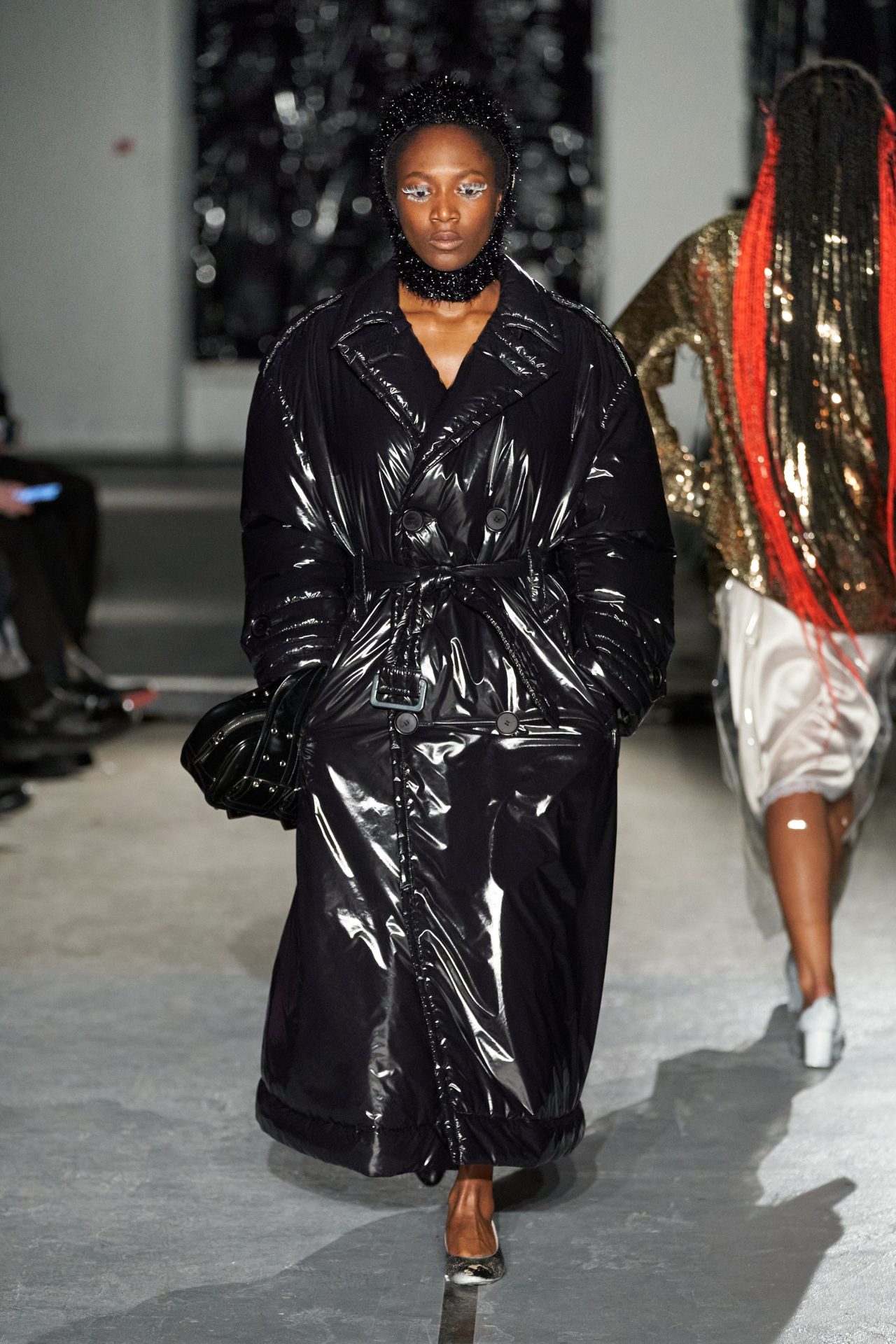 Compared to normal leather it stands out because of its glossy look – definitely an eye-catcher if you want to pimp your outfit.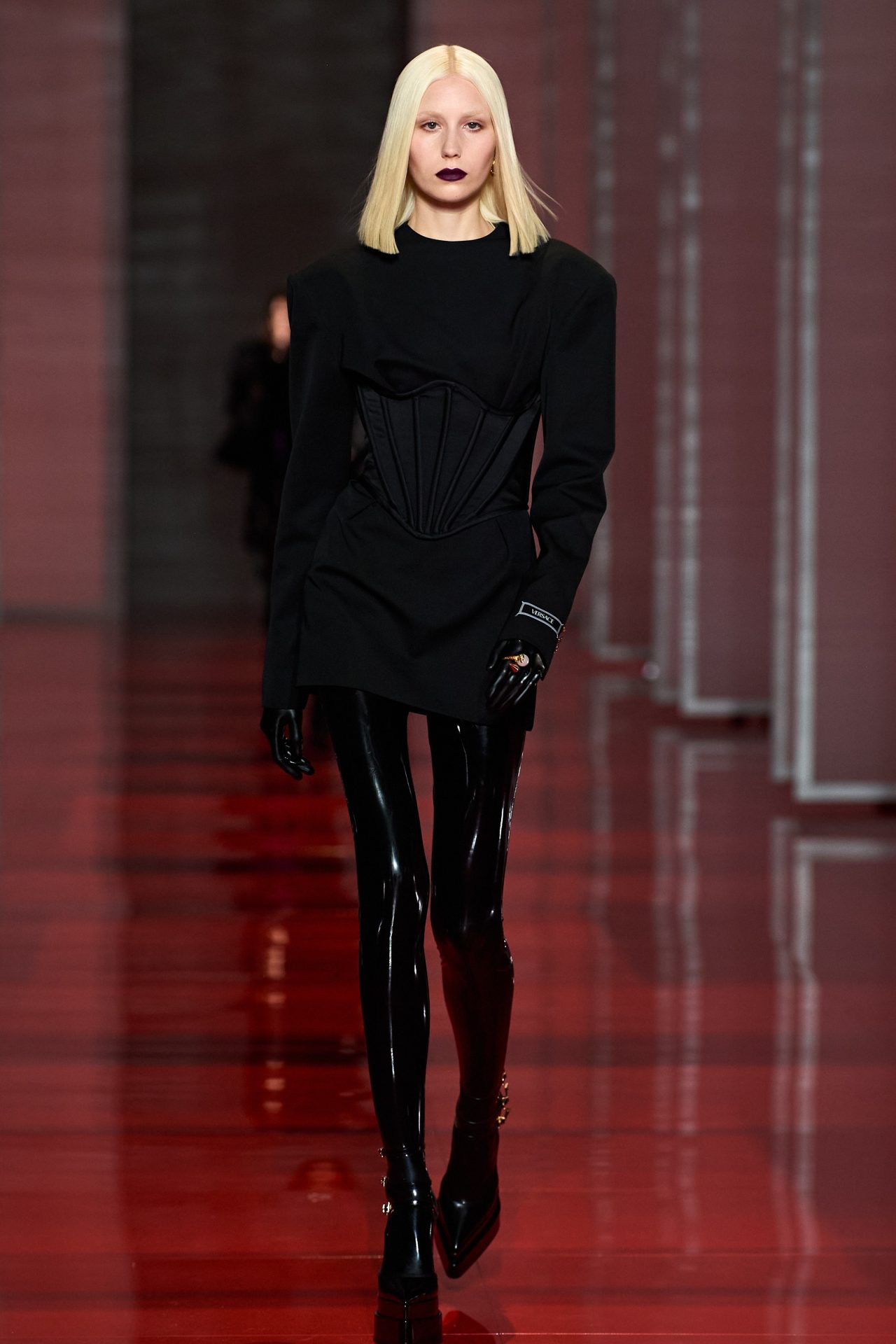 We totally understand if you don't want to wear a full patent leather outfit – just try to exchange some of your regular leather pieces and if you'd like to keep it a bit more understated, you can still shop shoes and accessories with this high-shine material.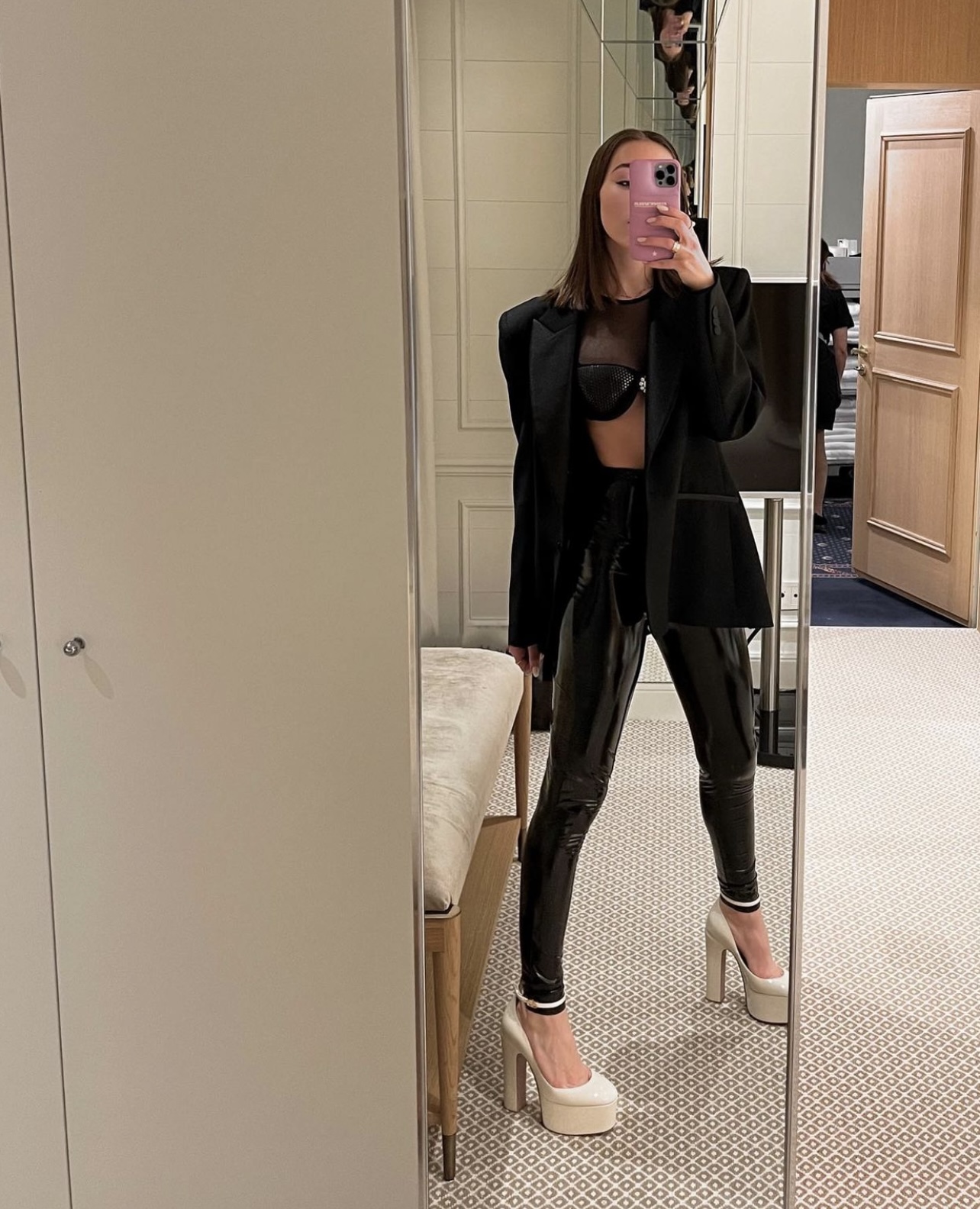 Pro-tip: the most popular patent leather pieces of the season are undoubtedly jackets, coats and pants!
Shop Our Favorites